Fans have been patiently waiting for Dragon Ball Super season 2 to be announced since the series' ending in 2018. The anime had a remarkable run of 131 episodes and was met with tremendous hype from fans worldwide. The series was then followed by a movie titled Dragon Ball Super: Broly which kept the excitement for the franchise going.
In June 2022, another movie titled Dragon Ball Super: Super Hero was released, reigniting the hype for season 2 of the anime. However, no new release date or trailer has been announced confirming the series as of now, leaving fans to draw their own speculations. In this article, we will speculate on what fans should expect from the series by taking into consideration the franchise's past trends.
---
What fans can expect from Dragon Ball Super season 2?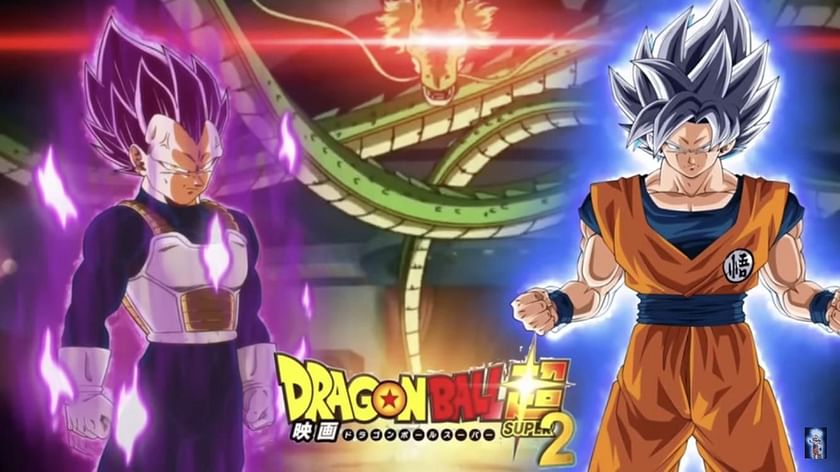 In 2018, Dragon Ball Super ended with the Universal Survival Saga coming to its conclusion and all Z fighters returning to earth after fighting in the Tournament of Power organized by Omni King Zeno. Thus, we can assume that season 2 of the anime will follow the next arc in the manga titled Galactic Patrol Prisoner Saga. This arc takes place a few years before the events of the Broly movie, introducing a new villain to the series in the form of Moro.
Moro is a powerful wizard who breaks out of the Galactic Patrol's prison after Grand Supreme Kai's seal over his magic gets broken. Goku is tasked with assisting Jaco in capturing Moro, which results in him going toe-to-toe with the wizard, pushing the limits of his Ultra Instinct.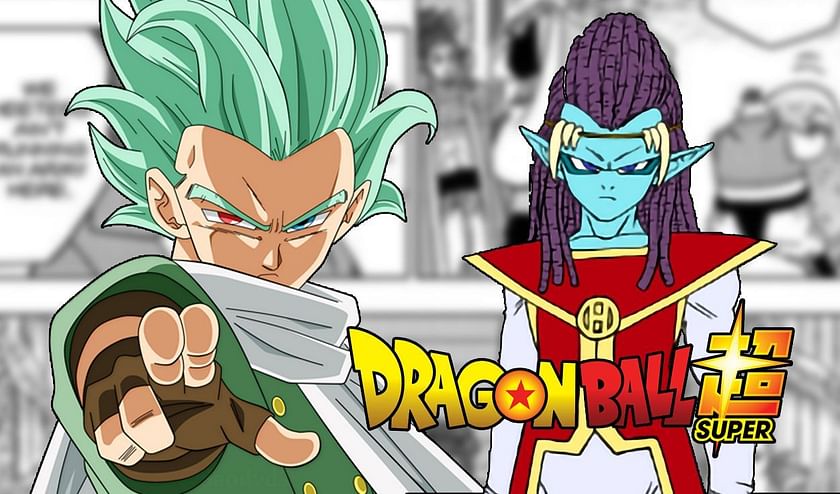 This arc will hopefully be followed by Granolah the Survivor Arc, as was the case with the manga. This is an action-packed arc that pits some of the strongest characters in Dragon Ball against each other. Many notable moments from this arc include Vegeta unlocking his Ultra Ego transformation, Gas going berserk, and Black Frieza one-shotting both Ultra Instinct Goku and Ultra Ego Vegeta.
The showrunners might also bring characters like Broly and Cell Max to the anime considering how well the audience liked them. Older characters like Jiren should also never be completely written off as with a little more training, he might easily surpass Goku and become the multiverse's strongest warrior.
---
Expected release date
No official release date for Dragon Ball Super has been announced as of yet, but there is heavy speculation that the anime will have a late 2023 release. Toei Animation released Dragon Ball Super: Super Hero in 2022 but there was no confirmation on their part about the release of new episodes following the movie.
There have been a lot of indirect implications suggesting that Dragon Ball Super is currently in production, however, fans might have to sit tight for a while longer before the unveiling of an official trailer or release date.
---
In conclusion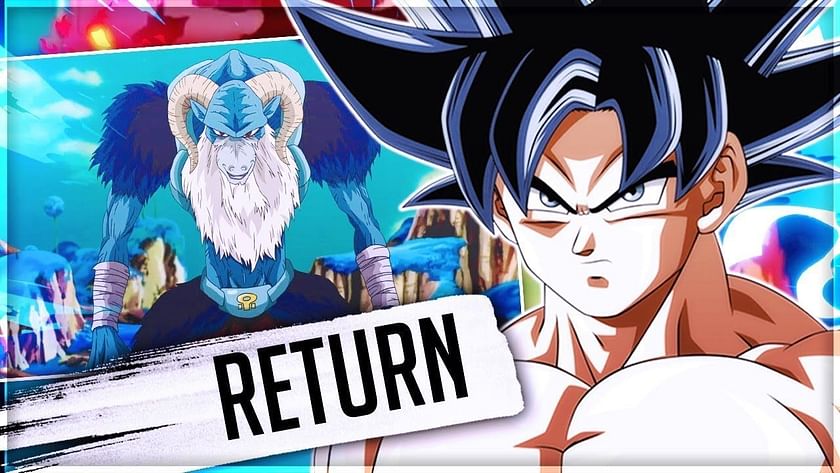 Fans are starving for more information regarding season 2 and all they have right now is speculation being presented by YouTubers and other leakers on Twitter. There has been no announcement of an official teaser or trailer being released any time soon and fans will have to sit tight and hope Toei Animation provides them with new content in terms of animation.
The popularity of Dragon Ball's ongoing manga and movies all point in the same direction, with a major implication being that season 2 is currently in the production pipeline and will be released in late 2023. However, Dragon Ball fans should still take in new information regarding the series with a grain of salt.
Sportskeeda Anime is now on Twitter! Follow us here for latest news & updates.