With Boruto set to begin the premiere of the Sasuke Retsuden Arc, fans of the anime are excited about it, given the hype around the original novel and manga adaptation. The story has several characters taking part in the investigation for Naruto's cure, one of them being the Sixth Hokage, Kakashi Hatake.
The character has been a very significant part in the Naruto franchise since the first arc when he became the leading sensei of Team 7. While he was quite young at the time, given how Naruto himself is now a father to a 12-year-old Boruto, his sensei must have grown quite old, leaving fans to wonder about his age in the sequel series.
---
How old is Kakashi Hatake in Boruto?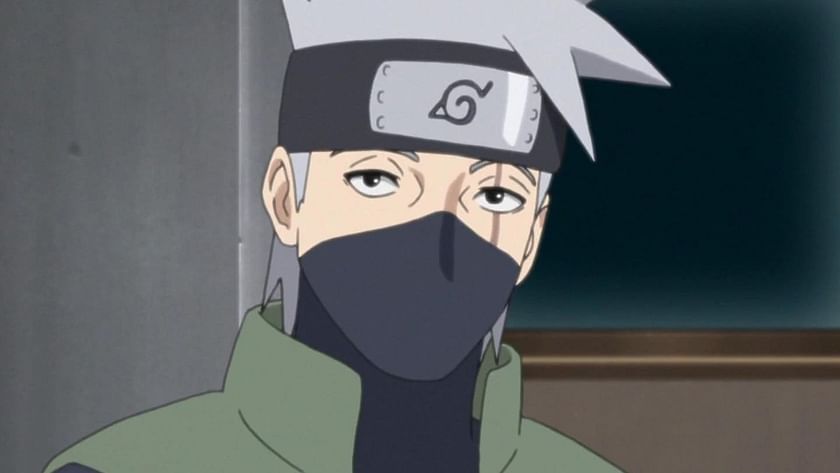 Kakashi Hatake is about 46-47 years old in Boruto: Naruto Next Generations. While his age isn't actually revealed in the anime, one can deduce by the information provided during the course of its run.
Kakashi Hatake was a genius who quickly rose up the ranks to join the Anbu at a ripe age of 13. A year later, when he was doing his duties as an Anbu, the Hidden Leaf Village was attacked by the Nine-Tailed Beast Kurama.
The Nine-Tailed Beast's attack was instigated by Obito Uchiha, who was trying to get control of the beast when Kushina Uzumaki was giving birth to Naruto. Thus, it can be deduced that there is a 14-year age gap between Naruto and Kakashi.
At the end of Naruto: Shippuden, i.e., after the Fourth Shinobi World War ended, Naruto had turned 17 years old. Two years after, at 19, he got married to Hinata Hyuga. At that time, Kakashi might have been about 33-34 years old.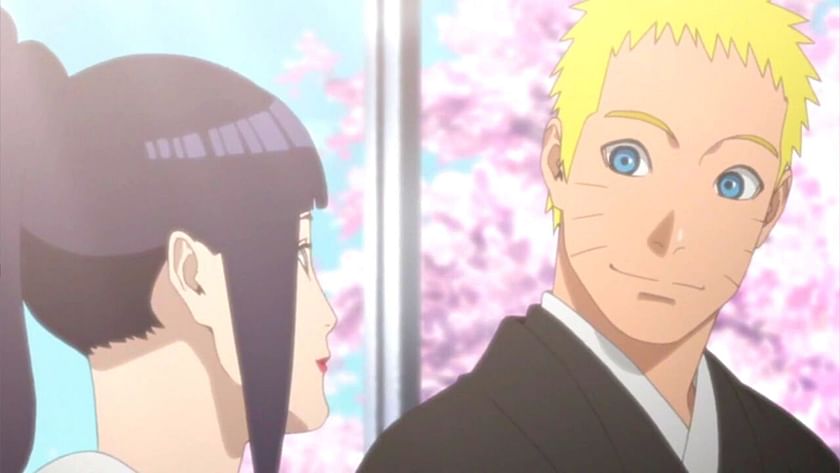 Boruto was born a year after the marriage of Naruto and Hinata, thus making the former a father at 20 years old. Flash-forward to 12 years later, Boruto's storyline begins where the titular character is a 12-year-old genin.
This meant that Naruto must have turned around 32-33 years old, while Kakashi, who was 14 years older than him, must have turned around 46-47 years old.
---
How old was Kakashi Hatake when he became the Sixth Hokage?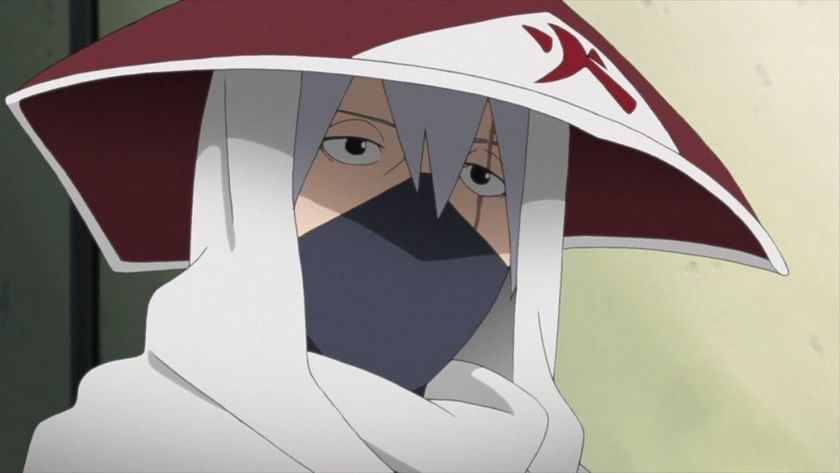 As fans would know, before Kakashi Hatake officially became the Sixth Hokage, he was elected as one a year before that. After the Pain's Assault Arc, the fifth Hokage Tsunade went into a coma after expending all of her chakra to save citizens of the Hidden Leaf Village.
This is when Danzo Shimura stepped up to become the Sixth Hokage. However, he was immediately killed by Sasuke, after which Kakashi was elected by the village to become the Sixth Hokage, already having been recommended by Shikaku Nara.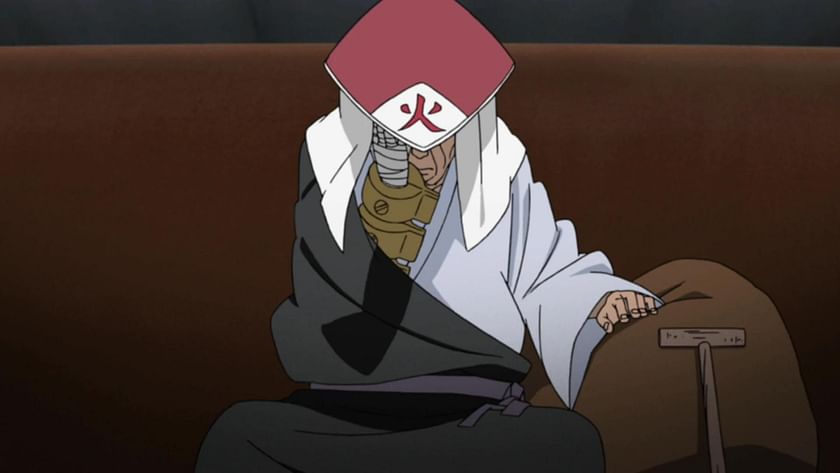 However, Tsunade had recovered by that time and took back her position as the Hokage. During that time, given that Naruto was 16 years old, Kakashi Hatake would have been around 30 years old.
Lastly, a year after the end of the Fourth Shinobi World War, Kakashi was officially elected as the Sixth Hokage of the Hidden Leaf Village, replacing Tsunade. Thus, at that time Kakashi might have been around 31-32 years old.
Sportskeeda Anime is now on Twitter! Follow us here for latest news & updates.
Edited by Abhipsa Choudhury