Bleach has made a remarkable comeback in terms of popularity since the debut of its latest series, Thousand-Year Blood War, in 2022. This new installment delves into the final arc of the manga and is expected to span four cours, with the first one having already concluded its run. Fans are now looking forward to the second cour of the series, which is slated for release in July 2023.
To commemorate Bleach's highly-anticipated return after a decade, Viz Media held an interview with the manga's creator, Tite Kubo and Ichigo's Japanese Voice Actor. In the interview, the mangaka shared a plethora of insights about the series, also revealing that he never thought of Ichigo Kurosaki as a hero.
---
Tite Kubo reveals he did not think of the protagonist of Bleach, Ichigo Kurosaki, as a traditional hero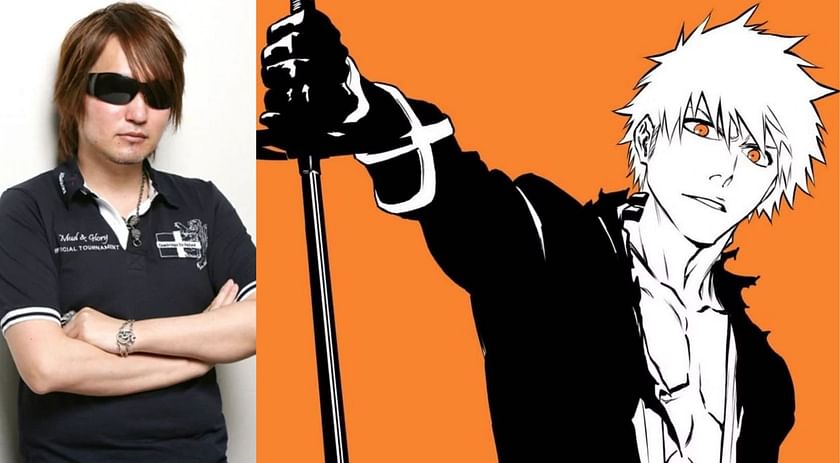 After a decade-long hiatus, Bleach has made a comeback, and as a result, Viz Media conducted an interview with Tite Kubo, the manga's creator, and Masakazu Morita, the Japanese voice actor for Ichigo. During the interview, Kubo and Morita shared their perspectives on a range of subjects related to the series.
In the interview, Morita revealed that he was inspired to become a superhero as a child due to the TV series Kamen Rider. He then explained how he would play with older kids in his kindergarten, with all of them pretending to be Kamen Riders until the school bus came.
Morita himself would apparently pretend to be Kamen Rider V3, standing on the monkey bars and striking a "transformation" pose.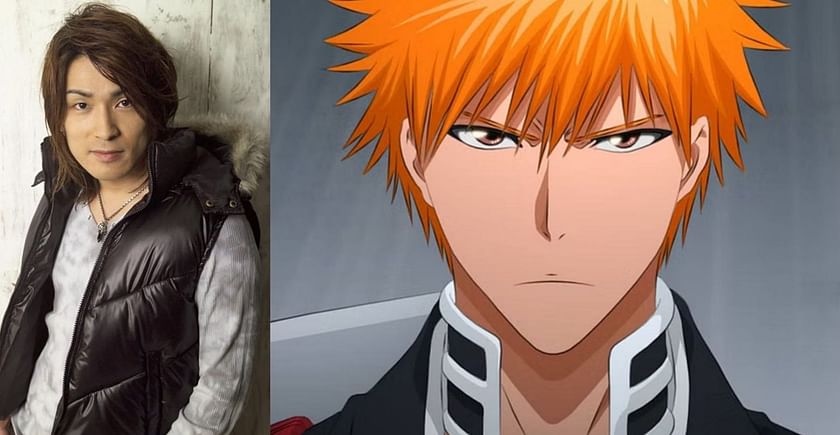 After finishing with his description of wanting to become a hero, Morita proceeded to ask Kubo:
"Who do you consider to be your hero?"
To this, the mangaka replied by saying that characters like GeGeGe no Kitaro and Saint Seiya were his favorites. However, he clarified that he doesn't consider these characters to be quite heroes in the traditional sense. Furthermore, he stated that he'd never thought of his series protagonist, Ichigo Kurosaki, as a hero either.
Fans were taken aback by the revelation that Ichigo, who had repeatedly risked his life to protect his friends and the Soul Society from formidable foes like Aizen and Yhwach, did not fit Kubo's definition of a hero.
This indicates that he has a distinct perspective on what constitutes heroism, one that sets Ichigo apart from traditional heroes despite all his achievements and sacrifices.
---
What to expect from Bleach TYBW part 2?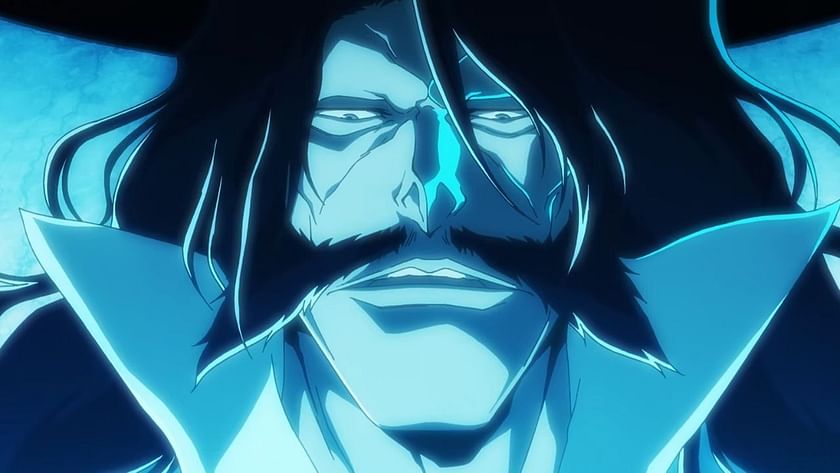 The second part of Thousand-Year Blood War is set to be released in July 2023, as part of the summer anime lineup. Fans are eagerly anticipating the return of the anime and waiting for a specific release date for the second part to be announced. As of now, however, Studio Pierrot has not released any details about the specific release date of TYBW part 2.
Fans can expect to see Soul Society counter against Yhwach and his Sternritter in the upcoming part. The battle between the Royal Guard and the Wandenreich will also likely be covered in this part. Furthermore, there are countless other battles to be fought as well, with characters like Ichigo, Kenpachi, Rukia, Byakuya, Gotei 13, etc all gearing up to defeat the Quincy threat once and for all.
Sportskeeda Anime is now on Twitter! Follow us here for latest news & updates.