BONES has finally released the preview images and synopsis for Bungo Stray Dogs season 4 episode 4, which is set to be released on Wednesday, January 25, 2023, at 11 pm JST in Japan on TOKYO MX.
The episode, titled The Perfect Murder and Murderer (Part 1), will be televised on local Japanese TV networks such as BS11, WOWOW, TV Aichi, KBS Kyoto, and Sun TV. The anime will also be available to stream internationally on Crunchyroll.
The previous episode saw Fukuzawa rescuing Edogawa from a secret organization "V" with some help from Sakunosuke Oda. The duo is later seen wanting to establish the Armed Detective Agency.
---
Bungo Stray Dogs season 4 episode 4 preview hints at a battle of wits between Edogawa and Mushitaro
Bungo Stray Dogs season 4 episode 4, titled The Perfect Murder and Murderer (Part 1), will see the anime head back to the story in the present where Kunikida has been detained for bombing a young girl.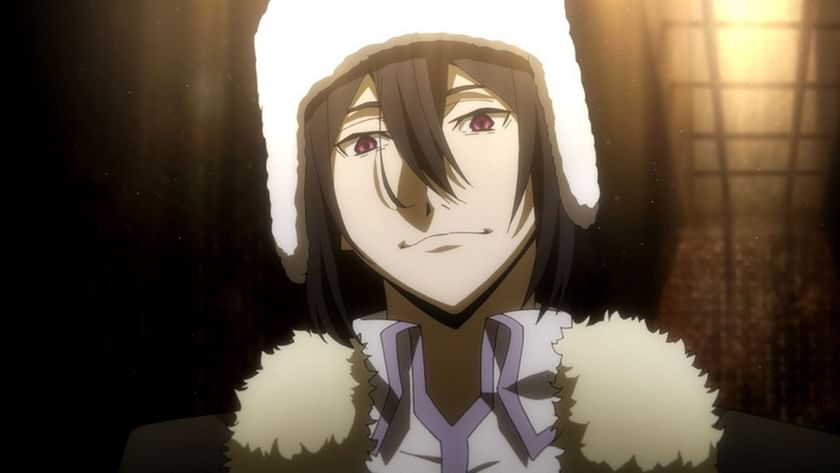 At the very beginning of season 4, Kunikida will be seen set up by a trap laid by Fyodor Dostoevsky, the leader of the Rats in the House of the Dead and a member of the Decay of the Angel. Ranpo knew this and thus vowed to clear up the false accusations that were being held against Kunikida.
Soon after, Edogawa will be joined by Edgar Allan Poe, who was engrossed in a story he was reading. While Edogawa did deduce the culprit to be the Rats' Cleaner, Mushitaro Oguri, he could not encounter him himself as the Cleaner knew Ranpo's identity, and thus, it would be difficult to get close.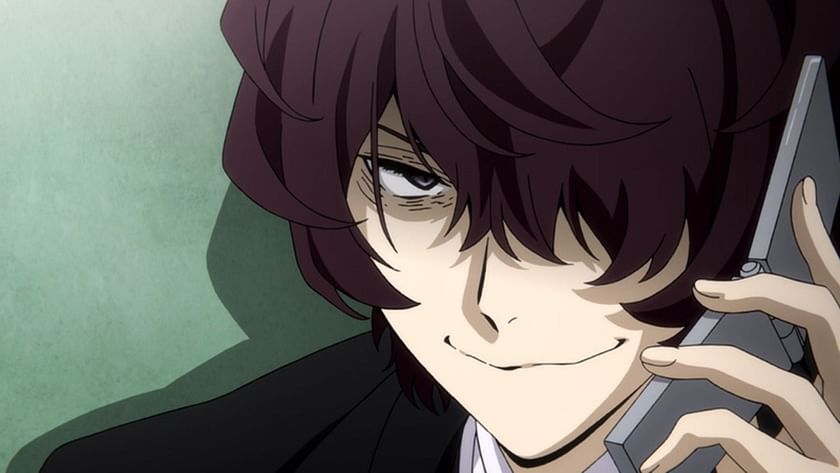 So, as Ranpo was to obtain a testimony and the Cleaner's photographs from Pushkin, he asked Poe's help in collecting the same as they headed to the observatory where the Cleaner was set to appear.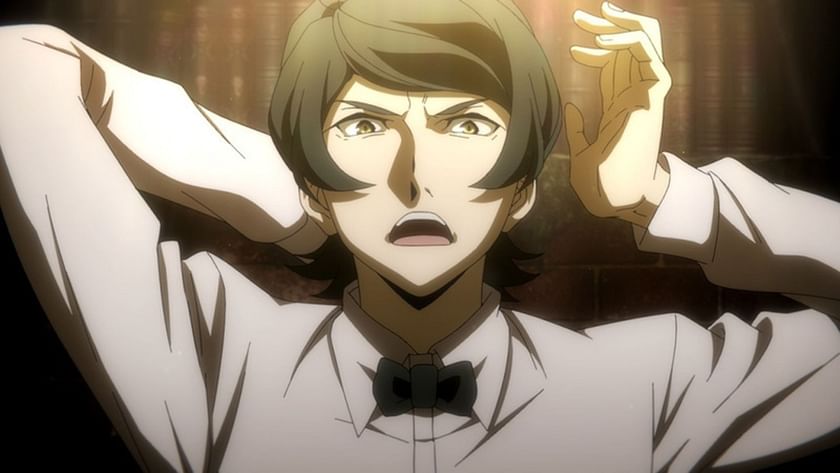 But as they arrived at the observatory, the man in the photo was seen falling to the ground as the mystery got complicated by the minute.
However, as seen in the promotional video, Mushitaro Oguri seems alive and well. Thus, it can be concluded that he must have tried to fake his own death in the upcoming episode.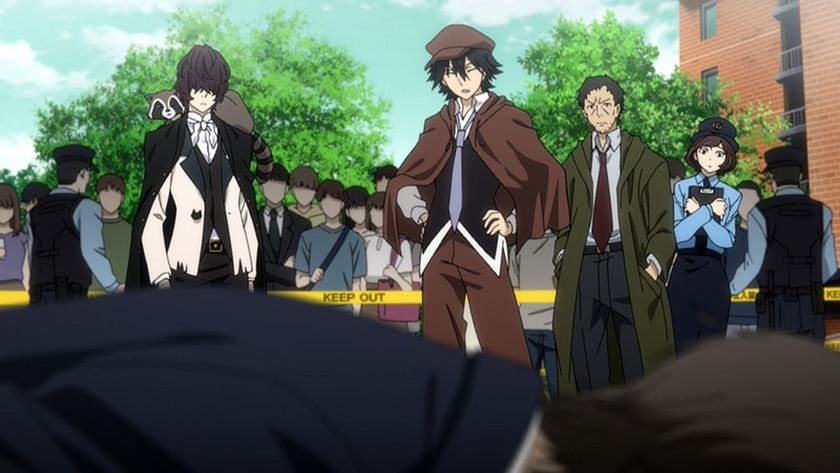 As evident from the preview, even the police arrived on the scene, making the whole situation not just part of the case, but also the surrounding commotion, which might be part of Oguri's plans. Nevertheless, fans will have to wait until Bungo Stray Dogs season 4 episode 4 gets released to find out more.
Sportskeeda Anime is now on Twitter! Follow us here for latest news & updates.