Studio BONES has finally released the preview images and synopsis for My Hero Academia season 6 episode 18, which will be released on Saturday, February 4, 2023, at 5.30 pm JST in Japan on Nippon TV and Yomiuri TV.
The episode, titled Izuku Midoriya and Tomura Shigaraki, will be available to stream internationally on Crunchyroll, with a few exceptions in select countries, where the anime will be available on Netflix.
The previous episode saw the anime reveal the backstory of Todoroki, showcasing how Endeavor caused Toya Todoroki to become obsessed with becoming strong. He abused his family members, following which Toya mistakenly burnt himself as he drowned in his emotions. Later, Hawks and Best Jeanist gathered in Endeavor's room as they teamed up with the Number 1 hero.
---
My Hero Academia season 6 episode 18 preview hints at Izuku learning more about One For All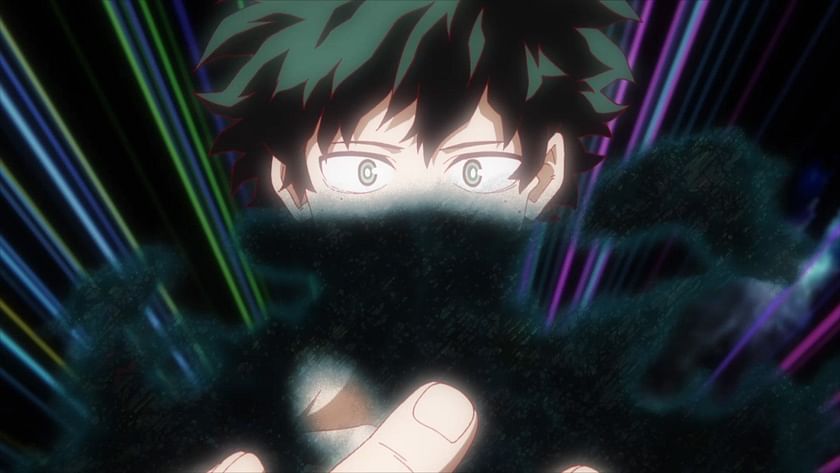 My Hero Academia season 6 episode 18, titled Izuku Midoriya and Tomura Shigaraki, will resume right from the previous episode where Hawks wanted to learn about One For All.
Endeavor remembered how Shigaraki was going after Midoriya, which was a hint for Hawks to get the answers from him. However, since Midoriya was still unconscious, that wasn't possible. Hence, Hawks might now have to speak with All Might to find out about One For All.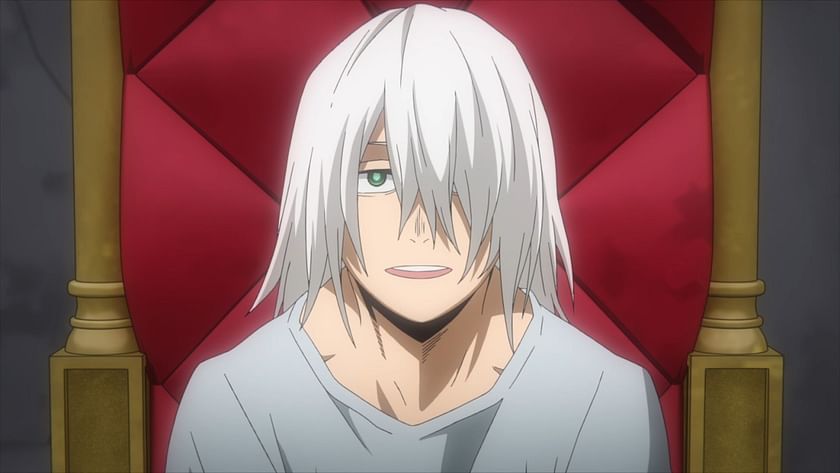 However, as per the preview for the upcoming episode, the majority of the episode is set to focus on Izuku being led to the world of One For All in his sleep. Here, he is set to meet all seven previous One For All users except for All Might himself.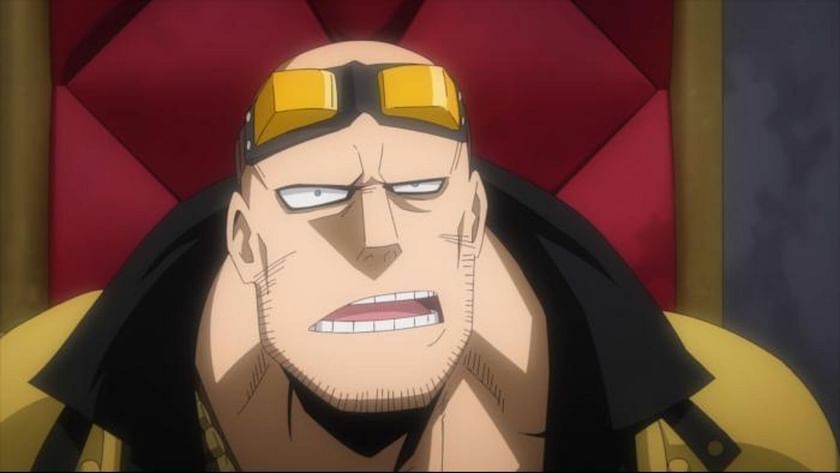 They are set to reveal the secrets surrounding the quirk as well as themselves, following which they test Midoriya's determination to stop All For One.
The former One For All wielders are set to ask Midoriya whether he can kill Shigraraki Tomura. Fans will have to wait to learn his answer as his response will determine the nature of his journey ahead.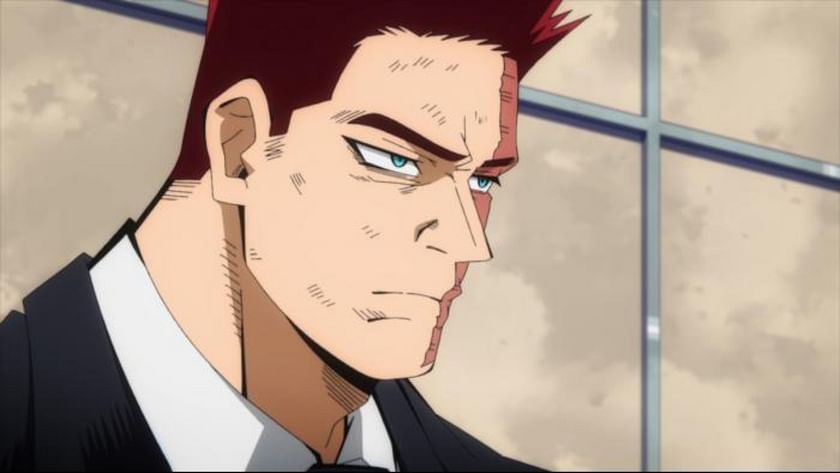 As per the preview, Hawks and Best Jeanist might help Endeavor give a press conference regarding his family as the citizens have lost their trust in heroes, following which several criminals have been wreaking havoc in the city.
Thus, the upcoming episode is set to play a key role in the future of the anime as both Midoriya and Endeavor's responses are in the spotlight, given how both of them are set to walk down a new path.