One Punch Man season 3 has long been anticipated by fans. However, there may be a delay in its upcoming season.
According to a recent tweet from reliable Twitter account @DBSChronicles, animator Chikashi Kubota has said that if there was any Dragon Ball project, he would postpone all of his other projects, including the third season of One Punch Man.
This is not the first time that such news is making headlines. Chikashi has previously expressed his interest in a Dragon Ball remake. As a result, rumors of a delay at this level are very concerning for the upcoming One Punch Man season 3.
The last time fans saw One Punch Man was in its second season, which premiered in 2019. Ever since that installment came to an end, fans have been eagerly waiting for the forthcoming season 3.
---
Will One Punch Man Season 3 be delayed?
Chikashi Kubota is not only the creator of One Punch Man, but also the director of animation for Dragon Ball: Super Movie (2022).
The last time we heard about One Punch Man's upcoming season was on August 18, 2022, when multiple reliable internet sources reported that the anime's creator had officially confirmed that the third season was in the works.
On February 27, 2023, @DBSChronicles tweeted that he had obtained information from Twitter user @ten3_1 that Chikashi Kubota, the creator of One Punch Man, has claimed that while there is no Dragon Ball remake production project at the time, if there was one, he would have postponed the production of the upcoming One Punch Man season 3.
Chikashi has previously also expressed his interest in a Dragon Ball remake.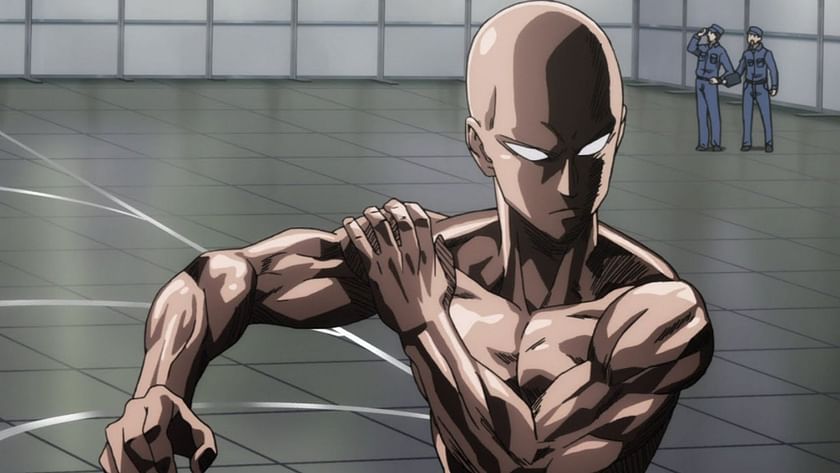 While Chikashi's name may not be familiar to all Dragon Ball fans, the animator has contributed to a number of popular series, important among them being his work as a key animator for Dragon Ball Super: Broly, and as the animation director for Dragon Ball Super: Super Hero.
Despite the viral tweet about a possible delay in One Punch Man season 3, it is important to note that Chikashi has clarified that there is presently no remake of Dragon Ball, and therefore the idea of remaking it is only a wild assumption. Moreover, there is no indication at all that Toei Animation or Shueisha want to bring the series back in this way.
If this information about Dragon Ball is accurate, One Punch Man may launch sooner than planned, putting an end to the long delay for the upcoming Season 3.
---
Why is the new season taking so long to arrive?
Fans of the anime have been left wondering why the release of One Punch Man season 3 has been delayed. It has come to light that the production for the same was delayed due to the COVID-19 pandemic.
Therefore, if recent reports are right and Chikashi is exclusively working on One Punch Man season 3, we may get the next season without any additional delay.
Sportskeeda Anime is now on Twitter! Follow us here for latest news & updates.