On Sunday, January 1, 2023, PVR Cinemas confirmed that Makoto Shinkai's Suzume no Tojimari film is set to be released in India. The news was shared on Facebook and a specific release date and locations for the film's release are yet to be announced.
Makoto Shinkai's Suzume no Tojimari follows a 17-year-old girl, Suzume, as her "door-locking journey" begins after she encounters a traveling young man in the search for a mysterious door. After she meddles with one of the doors, several doors around Japan start opening, bringing in disasters from the far side, now requiring Suzume to close those doors.
---
Makoto Shinkai's Suzume no Tojimari's release date in India yet to be announced
PVR Cinemas has confirmed the release of Makoto Shinkai's Suzume no Tojimari in India. The highly-anticipated film will soon be available to watch in Indian theaters, however, an official release date for the same is yet to be announced.
Meanwhile, it seems like the company has started to focus on India's anime community, given how they announced their intention to bring in more such releases in the future.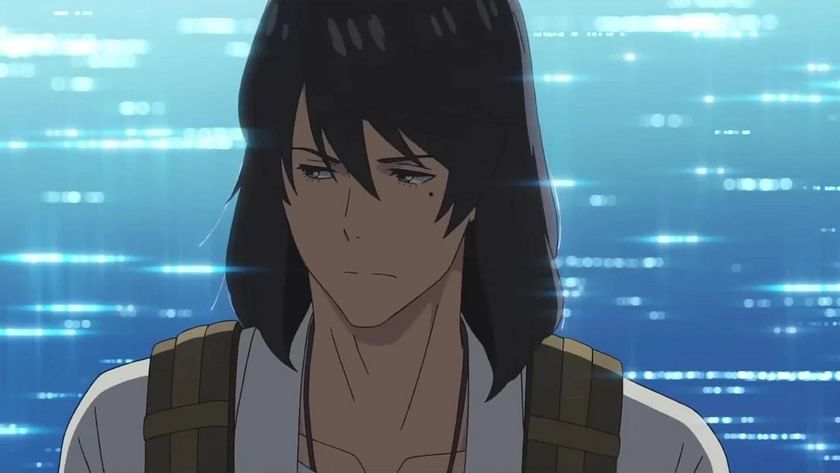 This is great news for Indian fans as anime movies are not released often in Indian theaters. Thus, releases such as these could increase the chances of more anime movies being released in the country, closer to the release date of the international release.
The last anime movie that was released in Indian theaters was One Piece Film: Red, which hit the big screens on October 7, 2022. Meanwhile, the film was released in Japan on August 6, 2022.
---
How did the film do in Japan?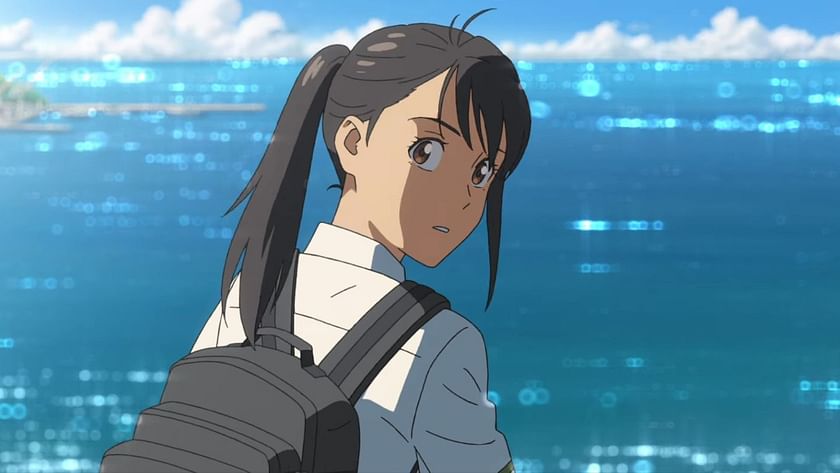 Makoto Shinkai's Suzume no Tojimari did extremely well in Japan in its first three days, as it opened at #1 on November 11 and managed to sell 1.33 million tickets, earning 1.88 billion yen, which is about US$ 13.49 million.
Additionally, the film sold 38.7% more tickets and earned 47.4% more than Shinkai's acclaimed Your Name. During its first three days, Your Name managed to earn 1.27 billion yen, which at the time was about US$ 12.51 million.
Suzume also sold 14.8% more tickets, earning 14.4% more than Makoto Shinkai's previous film Weathering With You. Thus, Suzume had the best opening three days compared to Makoto Shinkai's other films.
---
Fans react to the announcement made by PVR Cinemas
Anime fans couldn't resist praising PVR Cinemas as the release of this anime film in India could possibly mean that more such films would be released in the country as well. Given the frequency of the release of anime movies in India, this was a massive gesture by PVR.
While many were happy with the announcement, several anime fans were concerned about the lack of PVR Cinemas in their locality and urged the company to open more branches around the country. Meanwhile, others were more worried about the improbability of a Hindi dub for the same.
Sportskeeda Anime is now on Twitter! Follow us here for latest news & updates.
Edited by Adelle Fernandes