One Punch Man is a fairly recent manga and anime, but thanks to its distinctive take on the superhero genre and its engaging characters, the series has rapidly become a fan favorite.
Superheroes have played a significant role in popular culture for many years, catching the attention of viewers all over the world with their heroic deeds and battles.
---
Why One Punch Man stands out in the superhero genre
The protagonist of the story
In 2009, the Japanese webcomic creator ONE released One Punch Man. Later on, it was transformed into two incredibly popular anime and manga series. The first season of the Madhouse-produced anime adaptation debuted in 2015, and the second season followed in 2019.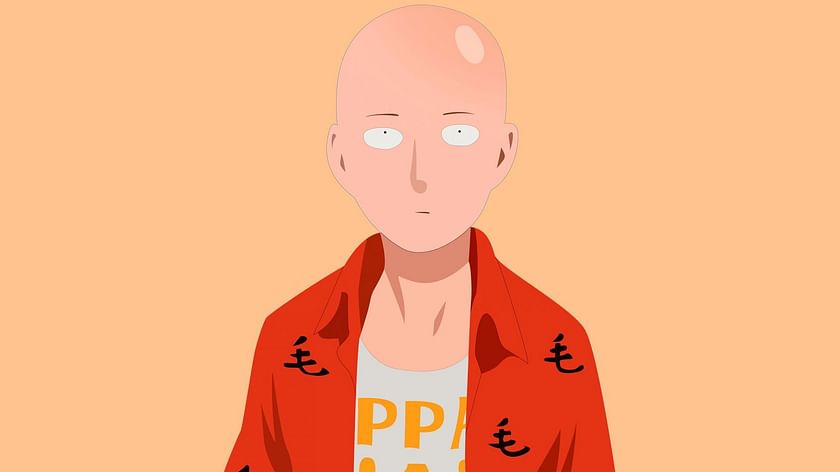 The protagonist of the show is the superhero Saitama, who has the power to knock out any foe with a single punch. Saitama is incredibly strong, yet he also grows weary of his own might.
He yearns for the thrill of a tough fight and seeks a challenge. Sadly, he has trouble finding a worthy opponent due to his enormous strength.
---
Strengths
The show is renowned for its distinctive fusion of humor and action. The fight scenes are thrilling and exhilarating, but they are also funny and satirical. Using characters who are parodies of well-known superheroes like Superman and Batman, the show mocks the superhero genre.
Characters are one of One Punch Man's strong points. Saitama is a complicated individual who possesses both a keen sense of humor and a profound desire for a challenge.
Genos, his disciple, is a cyborg who is driven to grow stronger and defend Saitama. The show also has a broad group of antagonists, each with their own special abilities and goals.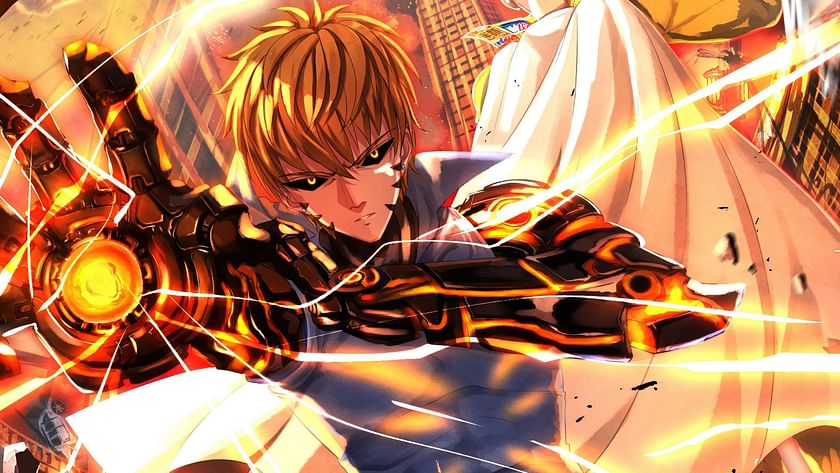 One Punch Man has excellent animation, with smooth movements and vivid colors that make the battle scenes come to life. Each character has a unique appearance and personality thanks to the well-done character designs. The series' music, which features a lively and upbeat theme song that wonderfully encapsulates the essence of the program, is another great aspect.
The third season of the anime, video games, and live-action adaptations are all in the works thanks to One Punch Man's success. A devoted fanbase has also been created by the show, with endless internet fan theories and conversations.
The concept of power and its boundaries is one of One Punch Man's central themes. Saitama is a very strong character, yet he also has his own faults and insecurities. The concept that even the most powerful hero has limitations and that strength alone cannot fix every issue is explored in the show.
One Punch Man also includes references to sacrifice and heroism. While Saitama is the series' most formidable hero, he is also a modest and unselfish figure who is prepared to put his own life in danger to rescue the lives of others. The show examines how acting heroically can be both fulfilling and difficult, and how it necessitates a strong feeling of duty and obligation.
---
Weaknesses
One Punch Man has its flaws too. Saitama's lack of challenge is one of his main shortcomings. He feels bored and unfulfilled because of his immense strength and capacity to easily defeat any foe. He struggles to find inspiration to keep working because of his boredom, which makes him lose interest in his heroic responsibilities.
Saitama's lack of difficulty has also prevented him from experiencing serious difficulties or problems, which has prevented him from growing as a character. Due to this, his persona may occasionally come across as flat and less relatable to the audience.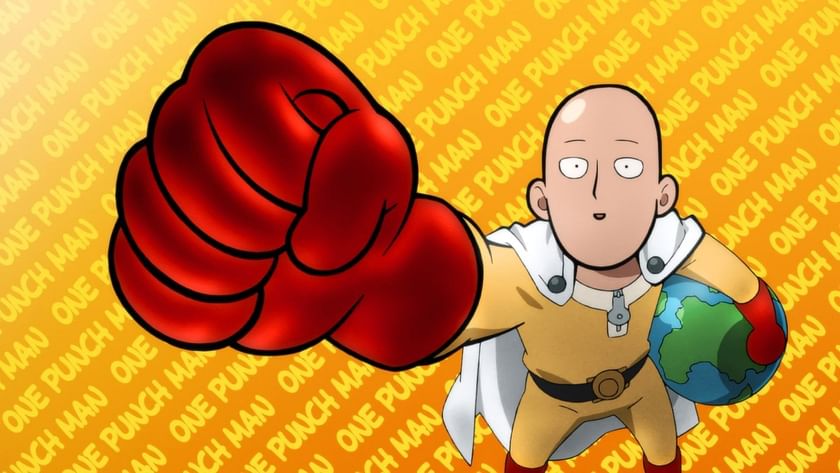 The show has been criticized at times for being repetitious. Many of the episodes have a similar structure, with Saitama punching out a new bad guy to win. But this is also part of what makes the show special and entertaining.
It flips a well-known genre on its head by featuring a hero who is super strong and deeply flawed at the same time.
---
Conclusion
One Punch Man is a must-see for any fan of anime or superheroes. It stands out in the genre thanks to its distinctive fusion of humor, action, and satire, and it is a truly memorable experience thanks to its captivating characters and ideas. One Punch Man provides something for everyone, whether you're searching for exciting battles, funny bits, or profound ideas.
This anime is certain to create a lasting impact on viewers because of its excellent animation, catchy soundtrack, and interesting plot. Fans can anticipate even more thrilling adventures with Saitama and his companions, thanks to the announcement that a third season is in the works.
If you haven't done so already, it's time to join the millions of followers who have found the incredible world of One Punch Man.
Sportskeeda Anime is now on Twitter! Follow us here for latest news & updates.