Now that AnimeJapan 2023 has been officially announced, several anime have been listed as part of the event, with Rurouni Kenshin making the cut. Given that Rurouni Kenshin: Meiji Kenkaku Romantan was previously confirmed to begin premiering sometime in 2023, it's almost certain that the Red Stage event is set to center on that.
Nobuhiro Watsuki's Rurouni Kenshin follows the story of Kenshin Himura, once known as Hitokiri Battousai, a ruthless killer. During his travels in the Meiji era, he meets a woman named Kaoru Kamiya, who is a dojo owner. Coincidentally, both of their names were being dragged through the mud, due to which they decided to work together.
---
Rurouni Kenshin stage may finally reveal a release window for the upcoming anime
Stage date and time, where to watch
Rurouni Kenshin Red Stage at AnimeJapan 2023 is set to take place near the end of the event's first day as it will take place on Saturday, March 25, 2023 from 5.45 pm to 6.20 pm JST.
Anime fans should be able to watch the Red Stage without missing out on anything else, given that the schedule is made in such a way that no events, even in the green and blue stages, coincide with it.
It's important to note that the dates and timings for the same are set to change for international fans based on their location. They are as follows:
Pacific Standard Time: 12.45 am, Saturday, March 25
Central Standard Time: 2.45 am, Saturday, March 25
Eastern Standard Time: 3.45 am, Saturday, March 25
British Standard Time: 9.45 am, Saturday, March 25
Central European Time: 10.45 am, Saturday, March 25
Indian Standard Time: 2.15 pm, Saturday, March 25
Philippine Standard Time: 4.45 pm, Saturday, March 25
Australian Central Standard Time: 6.15 pm, Saturday, March 25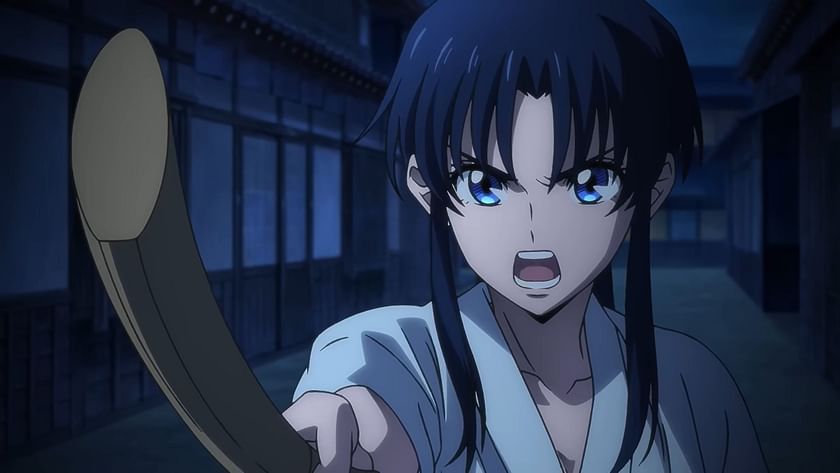 Attendees going to the event in person can watch the anime's Red Stage, which won't be as easy for international fans. Unlike other conventions such as Jump Festa, AnimeJapan 2023 hasn't revealed any announcement stating that it will be streamed on YouTube.
International fans can watch the event through AnimeJapan's official website, but they'll have to pay per day to stream the event. Additionally, the stream is set to have no English subtitles, leaving fans to either pay for the service or wait for the announcements that will be revealed later on through social media accounts.
---
What to expect from Rurouni Kenshin Stage at AnimeJapan 2023?
Rurouni Kenshi Stage at AnimeJapan 2023 will feature the cast of the upcoming TV anime as Saito Soma (Kenshin Himura), Takahashi Rie (Kaoru Kamiya), Koichi Makoto (Yahiko Myoujin), and Yashiro Taku (Sanosuke Sagara), all of whom are set to appear on stage.
Considering that LIDENFILMS has previously only revealed two promotional videos for the upcoming Rurouni Kenshin: Meiji Kenkaku Romantan anime, the upcoming Super Stage might reveal the release window for the same.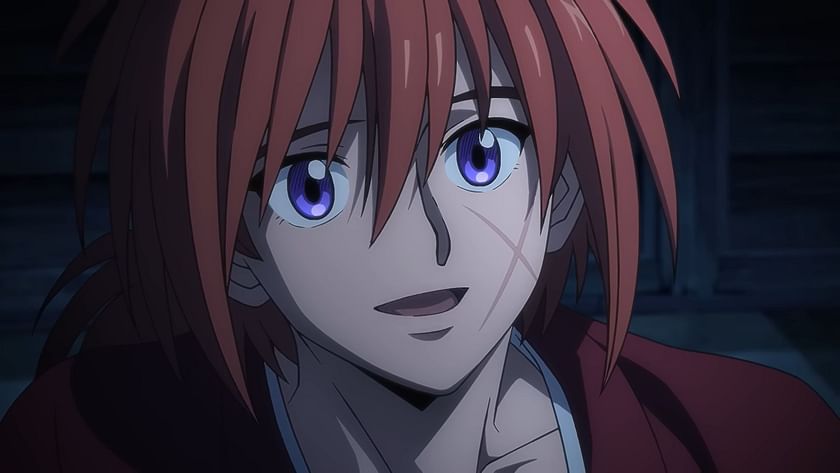 Given that the anime is set to reboot the original 1996 series, it should be a great way to start off. Considering that anime fans who haven't followed the series might not want to watch the previous version, LIDENFILMS has come out with a reboot version that's set to air in 2023.