Sasuke Retsuden chapter 8 part 1 has finally been released after a couple of weeks of hiatus. Fans have been excitedly waiting for this issue as it marks the return of Sasuke, who was not present in the previous installment. Not only are there a few fight scenes for readers to enjoy, but there is also something for Sasusaku shippers to gush about.
The previous chapter showed Sakura's perspective as she dealt with the dragons and protected the prisoners. However, after being deceived by a friend, her life is now in jeopardy. Readers will see how Sasuke rushes in to save her in this chapter.
Disclaimer: This article contains spoilers from Sasuke Retsuden chapter 8 part 1.
---
Sasuke saves Sakura from death in Sasuke Retsuden chapter 8 part 1
Sasuke heals Sakura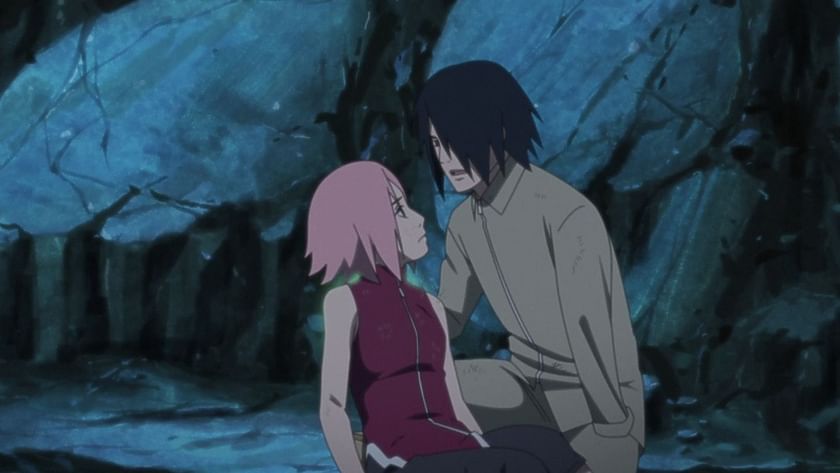 Sasuke Retsuden chapter 8 part 1 starts with Sasuke discovering that Jiji may be working with Zansul. On the other hand, the latter is seen riding a dragon, and celebrating the awakening of a massive, long-necked dragon which he calls "Ultimate Warrior".
Sakura gets trapped beneath the main tower as it collapses under the weight of the enormous dragon. She is still affected by the poison, which has blocked her chakra routes, preventing her from kneading some chakra and dislodging the rocks. Although she loses consciousness in this state, she later wakes up to find her husband healing her. Sasuke had seen the building collapse and knew instantly that his wife was in danger.
Sakura feels bad for not being able to do anything but Sasuke asks her to stop apologizing. The two then resume their task of stopping Zansul, Jiji, and their army of dragons.
---
Meno shocks Zansul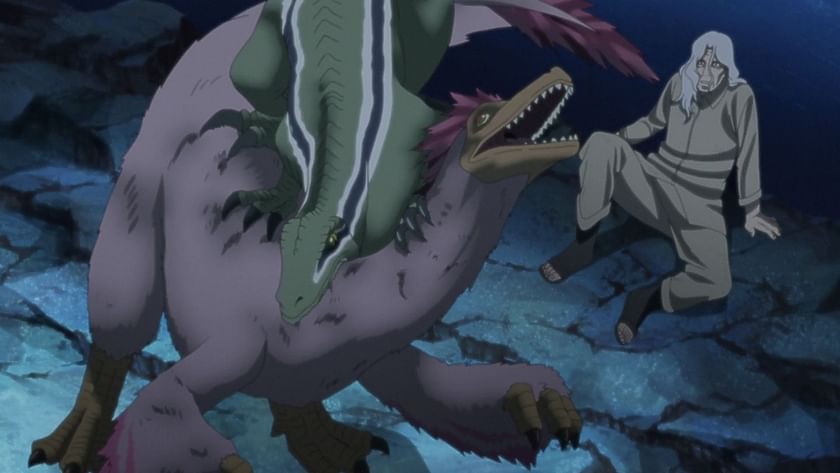 Meanwhile, in Sasuke Retsuden chapter 8 part 1, Zansul orders Jiji to execute the inmates at Tartar before traveling to the capital to meet with the Prime Minister of Redaku. Jiji takes the opportunity to remind Zansul of their agreement, to which the latter assures that he will keep his word.
The Director then instructs Jiji to order the dragons to kill his cellmate, Ganno. Jiji does not hesitate to carry out this order, but Meno intervenes at the last moment and kills the dragon. At this point, Zansul and Jiji realize they have lost control over Meno. They immediately figure out that it is Sasuke's doing, but they are unconcerned with the tiny setback. The chapter concludes with Sasuke defeating a herd of dragons with the help of Susanoo.
---
A quick recap of Sasuke Retsuden chapter 7 part 2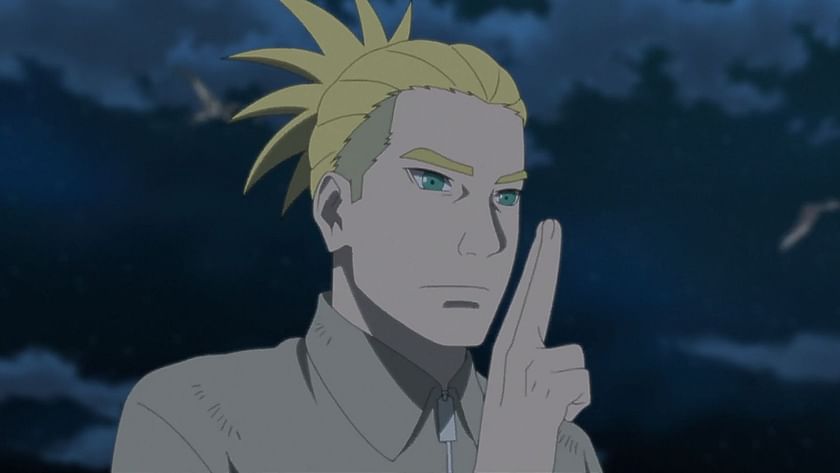 In the previous chapter, Sakura was seen fighting to protect the terrified inmates at Tartar while simultaneously searching for Zansul. During her hunt, she came across Jiji, who seemed relieved to have found her. He then embraced her and stabbed her in the back with a poisoned dagger.
It was discovered that Zansul and Jiji had conned the Uchiha couple into cooperating with them in their attempt to solve the mystery of the Map of the Heavens. Jiji stated that Sakura reminded him of his partner Margo, but he was unconcerned about Sakura's life because the two were not the same person. He then used the Ultra Particles to resurrect a gigantic dragon. As the building started to collapse, he left Sakura behind to die.
Sportskeeda Anime is now on Twitter! Follow us here for latest news & updates.