With Vinland Saga season 2 currently airing every week, fans of the series are delving back into it. However, given that it has been nearly four years since the first season was released, fans are bound to forget some of the most significant events that occurred back then.
The first season of Vinland Saga depicts the journey of young Thorfinn and how he became a warrior amidst his mission to avenge his father by killing his murderer, Askeladd.
For quite some time, this was Thorfinn's only goal, following which his life revolved around this mission. However, by the end of the season, Askeladd was killed, so did Thorfinn avenge his father?
---
Thorfinn did not kill Askeladd in Vinland Saga season 1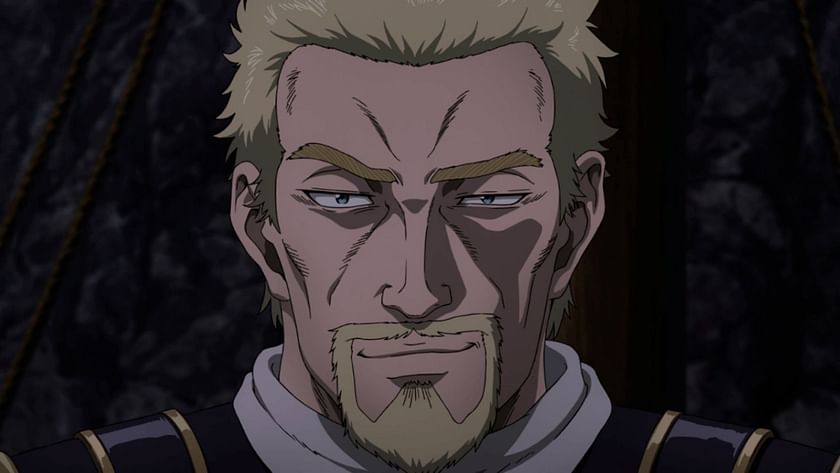 No, Thorfinn did not kill Askeladd as he was robbed of this opportunity by Prince Canute, who used this opportunity to ascend to the throne after his father King Sweyn's death.
In Vinland Saga season 1, after Thorkel took King Sweyn's son Prince Canute captive, Askeladd and his company captured the prince with the intent of selling him to either side for a profit.
However, after seeing an opportunity to secure his mother's homeland of Wales from being invaded, Askeladd decided to change his plans for his personal agenda.
Askeladd succeeded in making Canute assertive to ascend the throne, but it seemed like King Sweyn had already decided to make his oldest son Harald his successor.
He was planning to get his younger son Canute killed in order to clear the way for Harald. Otherwise, there was a good chance that the country would be divided into two, filled with supporters from both sides.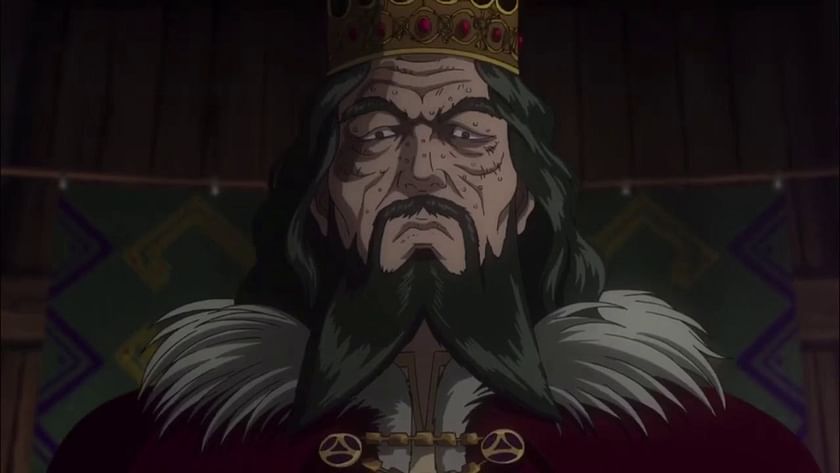 While King Sweyn did agree not to invade Wales, he could not allow him to kill Prince Canue, and thus, he was forced to sacrifice himself by killing Sweyn.
Following Sweyn's death, Askeladd started fighting off the audience. This is when Thorkel advised Prince Canute to kill Askeladd, following which he could take over the throne of England.
Prince Canute charged towards Askeladd, stabbing him with his sword. That was Canute's first kill, thus he was shocked by the circumstances as well. At the same time, Thorfinn entered the room and saw Askeladd being killed.
Given that killing Askeladd had become Thorfinn's sole mission, he did not know what he was going to do with himself after his chance to do the same was snatched from him.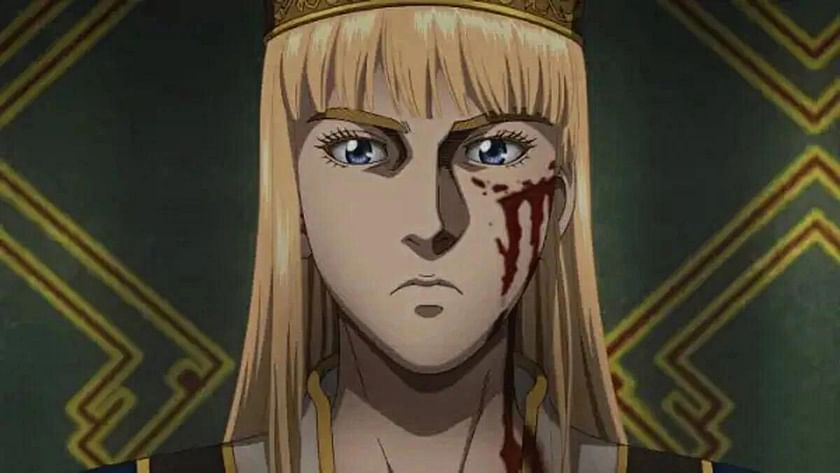 Swelled up by his emotions, Thorfinn attacked Canute. While Canute was empathetic towards Thorfinn due to their time together, he did not want to take action against him, considering he was truly at fault for his rage.
However, given that the attack meant an attempt on the prince's life, he had to punish Thorfinn and thus sentenced him to be a slave.
Thus, Thorfinn was not just deprived of his chance to avenge his father but was also made a slave after losing his goal. Following this, we see Thorfinn working as a slave on Ketil's farm in Vinland Saga season 2.
Sportskeeda Anime is now on Twitter! Follow us here for latest news & updates.