Bryce Harper's stats tell a very interesting story. Harper is a polarizing player, partially because he doesn't fit the traditional mold of an elite player. He does have a career batting average of .280, but conventional thinking would say that's still well below the accepted good level of .300.
He's not a traditional player, but Bryce Harper's stats say he's been one of baseball's best since he debuted.
The longtime Washington Nationals and Philadelphia Phillies star entered the league at 19 and in the same season as Mike Trout.
•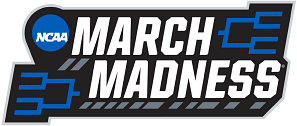 These two things can easily set a player up for failure. It was never fair to compare Harper to Trout, but Bryce Harper's stats are good in their own right.
---
Bryce Harper's stats: What do the numbers say?
The numbers say that Bryce Harper has been an elite player in his time in the major leagues.
He is a two-time MVP and a seven-time All-Star in 11 seasons. He has a career batting average of .280, which is easily a good mark in today's game. He has blasted 285 home runs and knocked in 817 RBI.
He has also accumulated an fWAR of 44.2 over his career. He's been a valuable player every single year, with a high total coming in his 2015 MVP season in which he recorded 9.3 fWAR.
His career wRC+ proves he's always been an elite hitter. He has recorded a 141 wRC+, which means he's been 41% better than the league average for the last 11 seasons.
His highest total came in 2015 as well when he nearly broke the 200 mark. Instead, he settled for a stunning 197. He's also never been below average offensively. His worst season was 2016 when he still had a 111 wRC+.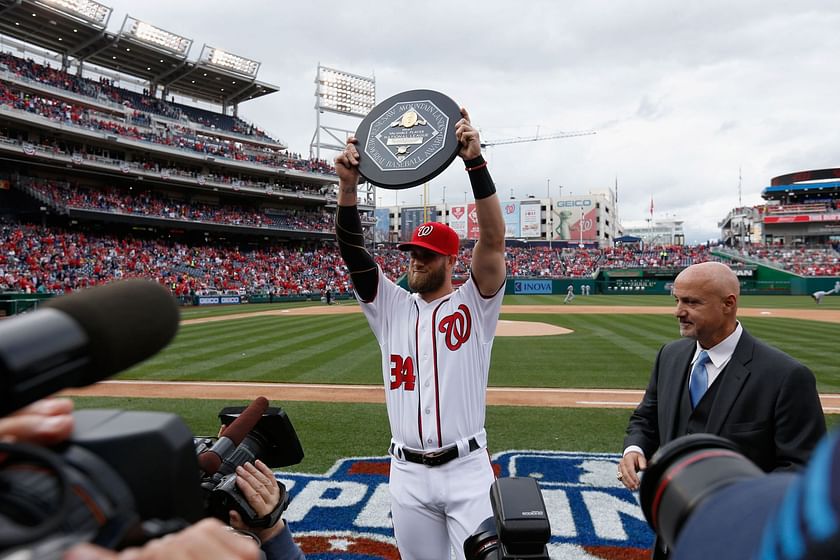 On defense, he's been a pretty solid defender. He has certainly had his ups (14 defensive runs saved in 2012) and his downs (-21 in 2018), but he has eight defensive runs saved in his career.
Bryce Harper isn't a shoe-in for the Hall of Fame right now. If he retired today, he might not make it. But if he continues at this pace or even close to it for the rest of his career, he'll likely be immortalized one day.
Edited by Zachary Roberts