Bob Uecker isn't in the MLB Hall of Fame. His baseball career was fine, but it wasn't anything spectacular. He once joked about his performance by saying that he won a minor league award when he was in the majors via WWE:
"I was once named Minor League Player of the Year. Unfortunately, I had been in the majors for two years at the time."
Uecker can, however, stake a claim to fame in the WWE. The former MLB star turned into a vital part of the WWE, and earned a place in the Hall of Fame as a result. He's not enshrined for baseball, but he is in wrestling.
•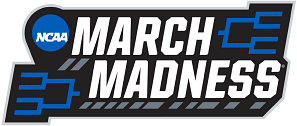 He earned this with memorable appearances at two of the biggest pay-per-view events in WWE history. At WrestleMania III, the former Philadelphia Phillies standout was the special guest ring announcer for a huge showdown between Hulk Hogan and Andre the Giant. Hogan was Champion at the time.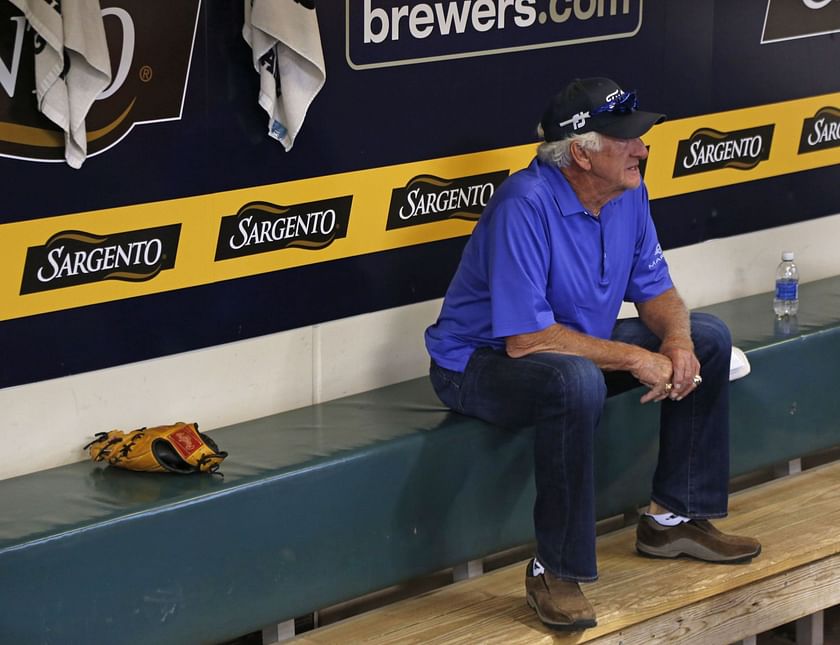 A year later at WrestleMania IV, Uecker came back. While interviewing Andre the Giant backstage at the Trump Plaza, he made some ill-advised comments and got choked out by the large wrestler. That image has stood the test of time.
A few decades later, the iconic figure, now perhaps better known for wrestling than an MLB career, was inducted to the Hall of Fame. He has been a member since 2010.
---
What's Bob Uecker up to now?
Bob Uecker currently works on the broadcast crew with the Milwaukee Brewers. They were the team he began his career with, though they were the Milwaukee Braves at the time.
He began his MLB career with them in 1962. He spent that year and the 1963 season and joined the St. Louis Cardinals in 1964. He spent that season and the next in St. Louis.
In 1966, he signed with the Phillies and was traded to the Atlanta Braves the year after. He retired after that and did not play again, but he does spend time around the sport on the broadcasting side.
Edited by Zachary Roberts