The Miami Marlins have not been good for a long time. Excluding the shortened COVID-19 season in 2020, they have not even been to the playoffs since they won the World Series in 2003.
The goal of such a rebuild, or any rebuild, is to get good players slowly and turn into a contender. It's taken them a long time to get any good players and the rebuild certainly isn't over, but they at least landed Sandy Alcantara.
The Marlins ace has been one of the best pitchers in baseball for a while and he was awarded his first National League Cy Young for the 2022 season.
•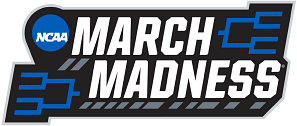 Upon reception of the award, Alcantara gave a nod to the fans who've suffered since 2003:
"Miami, we did it. We got a trophy. I hope you guys can go to the park and see it in person. See you at FanFest, we love you."
While an individual award doesn't do much for a fanbase of an entire team, it is certainly nice to know the Marlins finally have another building block to work around.
Giancarlo Stanton won an MVP with the team, but that was several years ago and he is long gone. Fortunately, it looks like Alcantara will anchor their rotation for a long time.
---
What is expected for the Miami Marlins, Sandy Alcantara next season?
The Miami Marlins weren't close to a playoff appearance last year. Sandy Alcantara, naturally, was one of the best pitchers in baseball last season.
That's not expected to change. Per Fangraphs' projections, the Marlins are expected to finish a little below .500 at 80-82. That won't be good enough to get them even close to a playoff spot.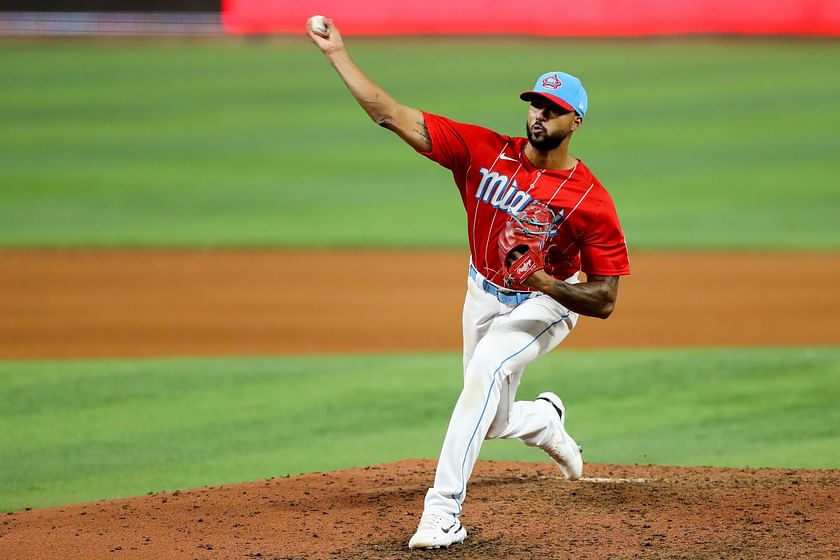 These projections are conservative, but even 85 wins is probably not enough to sneak in in the vaunted National League.
It won't be the fault of Alcantara, though. He's expected to pitch well yet again. The projections believe he'll record 4.2 fWAR and have an ERA hovering around 3.30. Those numbers aren't as good as his 2022 season, but that would be hard to replicate anyway.
Edited by Zachary Roberts