The Houston Astros have won two World Series titles in the last six years. There aren't a lot of players who have been a part of both teams, but utility infielder Yuli Gurriel is one of them.
He's become very popular with fans, but after a poor season, the offseason has seen the Astros add a stellar first baseman in Jose Abreu. That means there's less room for Gurriel to play, and he's currently not even on the roster.
Nevertheless, the Astros are interested in re-signing him. They may have to compete with the Minnesota Twins for his services, though.
•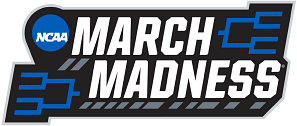 Considering that he is a huge fan favorite, many Astros fans don't like this news. Others believe that Gurriel's productivity has waned and he's not worth the money nor the playing time he would get.
Despite having a disappointing season last year, many Astros fans want Gurriel to return to the team. He was worth -0.3 bWAR last season and didn't contribute much at all on offense or defense.
Fortunately for the Astros, they upgraded his position and if they do sign him, he won't be a regular. He could stay as a fan favorite bench player and not hurt the team if they do bring him back.
---
What will the Houston Astros lineup look like?
With or without Yuli Gurriel, the Houston Astros will largely field the same lineup. Gurriel provides backup flexibility, but he's not going to eat into anyone's playing time.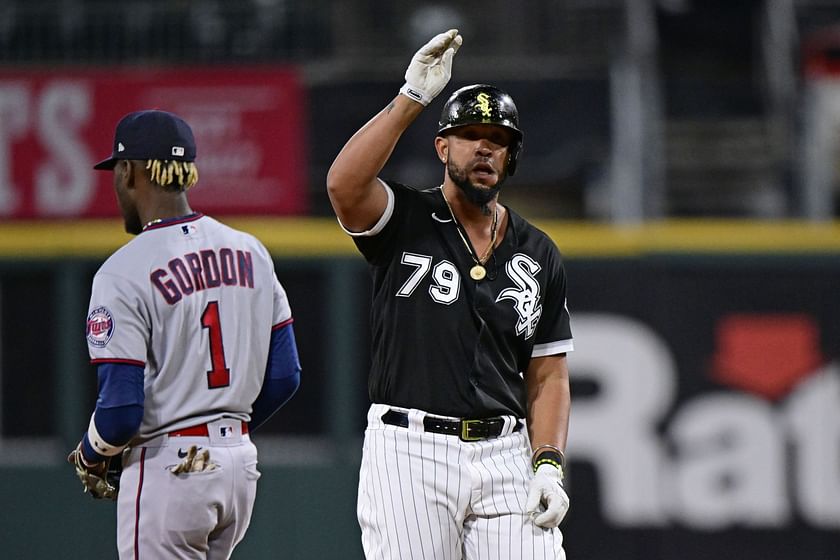 Here's what the defending World Series winners can field next season:
Jose Altuve, 2B
Michael Brantley, LF
Alex Bregman, 3B
Yordan Alvarez, DH
Jose Abreu, 1B
Kyle Tucker, RF
Jeremy Pena, SS
Chas McCormick, CF
Martin Maldonado, C
Combine this lineup with the excellent rotation they'll have (even without Justin Verlander) and it's easy to see why they're the favorites to win it all again.
No team has repeated since the turn of the century, but the Astros have the best shot at doing so thanks to their extremely deep lineup. Signing Gurriel won't affect that, so they're in good shape.
Edited by Zachary Roberts