The Houston Astros are trying to become the first team to repeat as World Series champions since the New York Yankees in the early 2000s. They are expected to face stiff competition from the Yankees, the New York Mets, the Los Angeles Dodgers and many other teams this coming season.
However, former MLB All-Star Ricky Romero doesn't believe it matters. Despite teams like the Yankees and Mets having exceptional offseasons, he believes the road to a World Series still goes through Houston.
•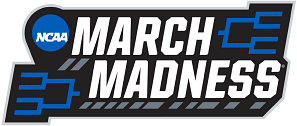 On MLB Network Radio, Romero said:
"When you look at what Houston was able to do last season, and the fact that they really didn't lose many guys from that team, to me, it's special. They got their new GM Dana Brown... To me, Houston is still the team to beat. I don't care what moves the Yankees made, or any other team made. Everything runs through Houston."
He continued:
"Until they're dethroned from there, okay. But for now, with that pitching rotation and what they showed us in October... They are the team to beat. They're the reigning champs and their team is still pretty stacked."
---
Are the Houston Astros actually the team to beat?
The Houston Astros lost Justin Verlander and added Jose Abreu to the team with the second-best record in baseball last season. But does that make them the top dog?
The New York Mets re-signed almost all of their stars and replaced the few that left, with Verlander and Kodai Senga. They nearly signed Carlos Correa, but his deal fell through.
The New York Yankees added Carlos Rodon and re-signed a few key players like Aaron Judge and Anthony Rizzo to the 99-win team from 2022.
Ultimately, the oddsmakers don't believe these offseason moves matter. They have Houston at +600 to win it all. The Yankees are +650, while the Mets and Los Angeles Dodgers are +750.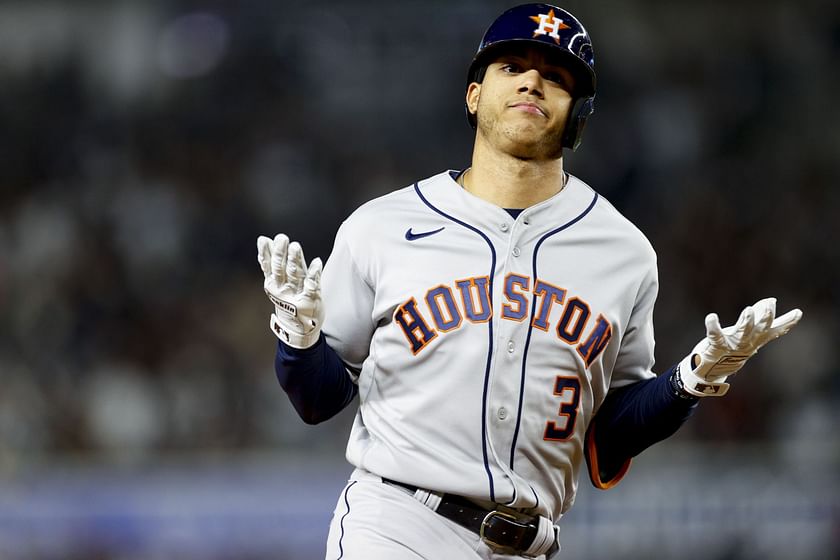 Repeating is hard and that +50 difference between the Astros and Yankees is miniscule, so pulling it off will certainly be difficult.
Edited by Zachary Roberts