Chris Sale hasn't contributed to the Boston Red Sox as much as he would have liked to. He's missed a good chunk of time in Boston. Sale is more than familiar with the Injured List, from general soreness to Tommy John surgery. However, he's optimistic for the 2023 season.
He's only thrown in 11 games over the past two seasons. Last season, he only pitched 5.2 innings, but the side-slinging lefty is expecting a full workload this upcoming season.
•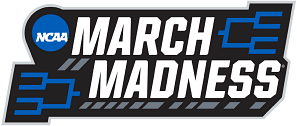 Given his missed time, he believes his arm is a bit fresher than his age. Earlier in his career, he was used to starting 30-plus games on the mound. He hasn't done that since 2017, the year he was traded to Boston.
He came to the Boston Red Sox in 2017 as part of a trade with the Chicago White Sox. Boston traded Yoan Moncada, Michael Kopech, Luis Basabe, and Victor Diaz for Chris Sale.
"I don't think that it exactly works out that way," one fan tweeted.
"This team is toast lmfao," said another fan.
Fans aren't buying Chris Sale's logic. His arm may be healthy, but just because he hasn't thrown much doesn't mean his arm has regressed with age. It aged along with the rest of his body.
Other fans have mentioned his anger issues. In one of the weirdest sports stories you'll come across, he was sent home in 2016 when he was playing for the White Sox. The reason for this? He didn't like the special jerseys the team was going to wear, so he cut them up. Not just his own jersey either, but all of them.
Chris Sale's return may be too-little-too-late for a down Boston Red Sox team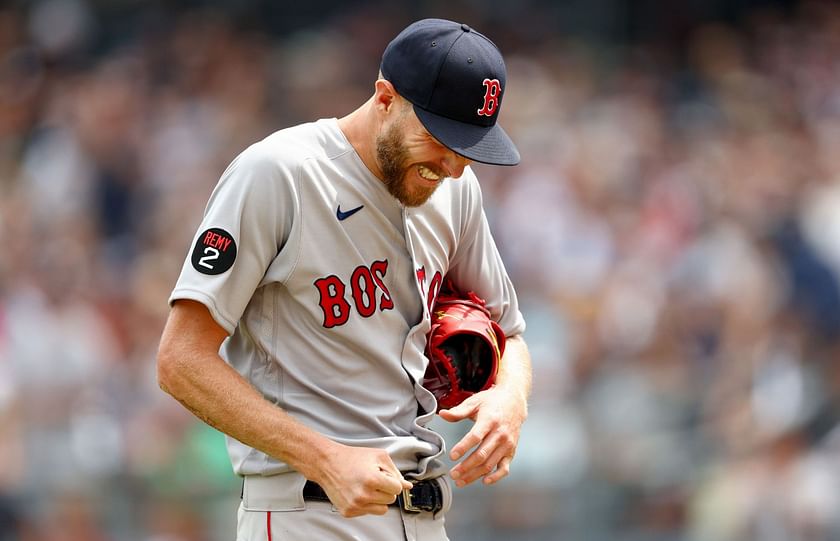 It's been a tough couple of seasons for the Red Sox. In 2018 they lost Mookie Betts to the Los Angeles Dodgers. It was heartbreaking for the fans as he was turning into the face of the franchise.
More recently, they lost Xander Bogaerts in free agency when he signed with the San Diego Padres. Things got significantly worse when news broke of Trevor Story having to have shoulder surgery.The surgery will require him to miss the start of the season, at the very least.
There's no timetable for Story's return. Some around the league don't expect him to play at all in 2023. If that's the case, they'll need more than a healthy Chris Sale. It may be another tough year for the Boston Red Sox.