Former World Series winning outfielder Dexter Fowler, who won it all with the Chicago Cubs in 2016, has retired. He announced on social media that he was stepping away from a 14-year big league career.
Fowler wrote on Twitter:
•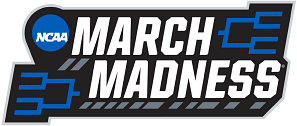 "It's here. I'm hanging up my cleats. From an 18-year-old draft pick in Colorado to a 'vet' in Anaheim — there are a few things I will never forget. Getting THAT call to the big leagues in September 2008. Wow. My world was spinning. My first 'you've been traded to Houston' heart pounding call."
He continued:
"The feeling of bliss while hearing the words 'All-Star'. Never knew what it felt like to be that guy! Forever grateful. Soaking wet and freezing on the field with tears in my eyes after winning the World Series in Chicago. The comfort of calling St. Louis home and being a Red Bird."
He added that he's proud of his career:
"Today is one of those moments where you metaphorically step down from your throne with a standing ovation, a tip of the cap, and the world stops spinning. I'm mostly proud to look back at my career knowing that I played the game the right way and did my best to make a positive impact beyond the win. Denver, Houston, Chicago, St. Louis and Anaheim. My family, friends, teammates and staff. Thank you for 14 years. I gave you my all."
Fowler played for the Cubs, the Colorado Rockies, Houston Astros, St. Louis Cardinals and the Los Angeles Angels.
---
Dexter Fowler career stats
Dexter Fowler played most of the time with the Colorado Rockies, spending six seasons in Denver. In total, he accumulated a 19.4 bWAR and recorded 40 home runs in his career.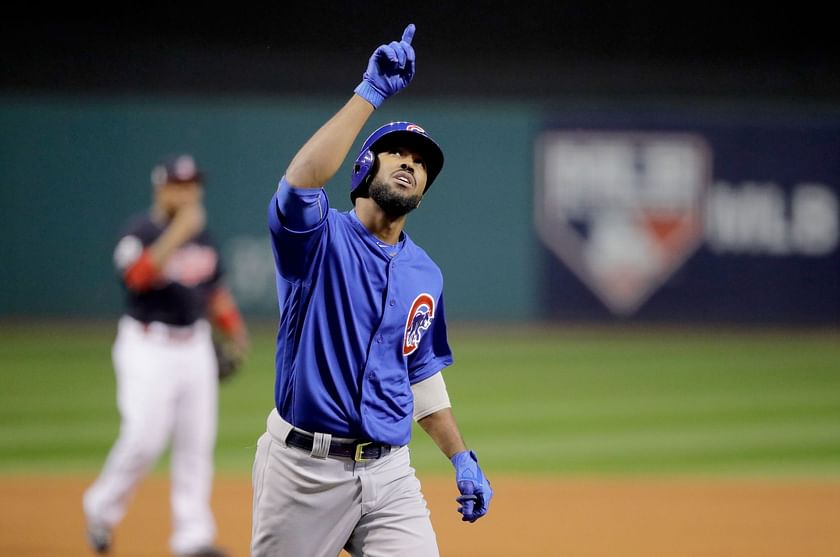 Known more for contact and speed, Fowler recorded 149 stolen bases with a .259 batting average. He had a career OPS+ of 104, so slightly above average.
He struggled in the outfield (playing all three positions), where he accumulated -92 defensive runs saved over his career. He last played in 2021 but is officially retiring now.
Edited by Zachary Roberts