Francisco Lindor and the New York Mets have struggled in 2023. Despite boasting the highest payroll in baseball and a relatively healthy roster, they've slipped to 20-22 and are in third place- six games behind the Atlanta Braves.
Lindor has been decent, with an above average 104 wRC+ and 1.3 fWAR thus far. It's not what the Mets expected following a 127 wRC+ and 6.8 fWAR season last year, though. However, he's been far from the problem.
•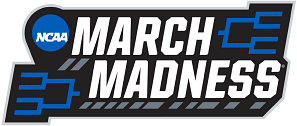 When asked why the Mets were struggling, former MLB All-Star Jason Kipnis said via ClutchPoints:
"All those veterans and no leadership."
When he was specifically asked about Lindor, whom he played with in Cleveland, the infielder simply said:
"I'm gonna repeat it again, all those veterans and no leadership."
Without saying as much, it appears as if Kipnis is putting the blame squarely on the shoulders of Lindor. He's a nine-year MLB veteran, one of many vets on the roster. The talent is there, so what's missing? According to the retired MLB star, leadership.
That's a surprise from a roster featuring Lindor, Max Scherzer, Justin Verlander, Pete Alonso, Jeff McNeil, Starling Marte and others. The Mets have an experienced roster that should be able to turn things around, though.
---
Can Francisco Lindor and the New York Mets turn it around?
All things considered, the New York Mets are not in a bad place. They're bad right now and trailing in the division. However, they're only six games out. A few good series in a row puts them right in the thick of it.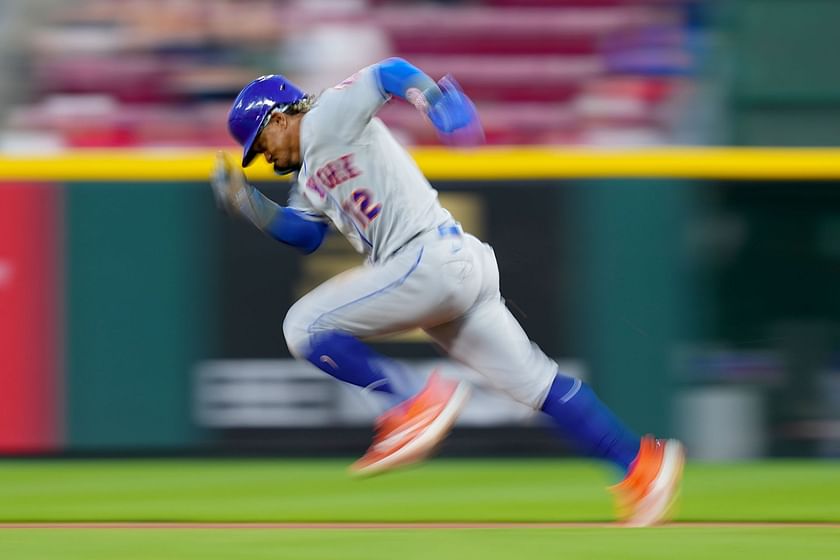 They're fortunate, as a 20-22 record would be dead last in the AL East and further down in many divisions. The Braves have been good, but they haven't run away with it.
Fortunately, a roster with guys like Francisco Lindor, Pete Alonso, Kodai Senga, Justin Verlander, Brandon Nimmo, Jeff McNeil and others is more than good enough to turn things around. It would be even more of a surprise if they were unable to do that.
Their division isn't that good, so competing with the Braves is not out of the question.
Edited by Zachary Roberts