Former Philadelphia Phillies second baseman and fan favorite Jean Segura has sent a heartfelt farewell message to the fanbase. Segura enjoyed a successful spell in Philadelphia and was part of the team that won the pennant and reached the 2022 World Series.
After four years in a Phillies uniform, the infielder chose to sign a two-year, $17 million deal with National League East rivals the Miami Marlins. The Marlins will be his sixth different MLB team, but nowhere did he receive the love and support he did in Philadelphia. Segura made sure to show his appreciation for the Phillies faithful in his latest Instagram post:
"Thank you Philadelphia...you will always have a place in my heart"
•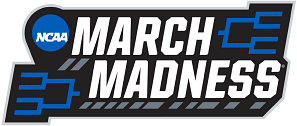 The 32-year-old was loved for the spirit and gusto with which he played the game. Philadelphia fans are known to be demanding, but Segura's effort and attitude endeared him to the community.
The post also makes reference to the Phillies' memorable 2022 playoff run. Segura was part of one of MLB's most electric offenses.
"Thank you for living with me the dream of being in a postseason and reaching a world series"
Philadelphia finished first in the postseason in several offensive categories, including home runs (24), hits (113), and total runs (75). They defeated the St. Louis Cardinals, Atlanta Braves, and San Diego Padres before losing out to the Houston Astros in the World Series.
Jean Segura was a member of the 2022 Philadelphia Phillies team that won the NL pennant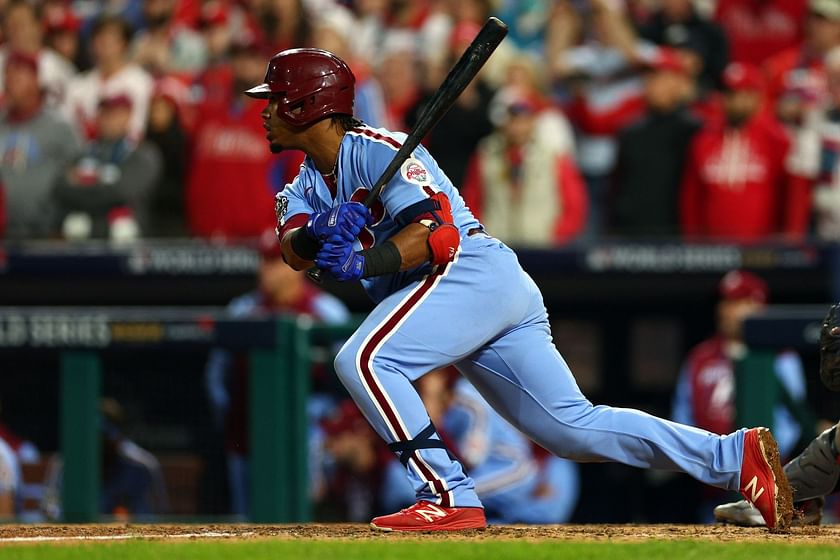 Jean Segura has been a vital piece of the Phillies roster over the past four seasons. He has played in 427 games and recorded 43 home runs and 176 RBIs with the organization. Segura maintained a solid batting average throughout his four-year stretch and never finished below the .265 mark.
"The Miami Marlins are signing Jean Segura to a 2-year deal, per @hgomez27" - FOX Sports: MLB
Since the addition of All-Star infielder Trea Turner to the lineup, Segura's departure seemed inevitable.
With their first free agent signing of the offseason, the Miami Marlins have found a steal. Segura will add a consistent bat to a lineup that is desperately in need of offense.
Segura will be seen a lot by Phillies fans next season, as the Marlins are scheduled to play the Phillies 13 times.