The Los Angeles Angels know Shohei Ohtani's free agency is the biggest issue facing them in the near future. If they can't field a good enough team to win, then Ohtani is likely leaving in free agency if he's not traded by the deadline.
Superstar outfielder Mike Trout doesn't want to see that happen. According to Sports Illustrated, the former MVP said:
"Talking to Shohei and obviously playing with him in the past couple years, there's nothing more that he wants to do than win. And he hates it, as well. He hates losing. He hates going home early. So we got to put a big year together and hopefully keep him here."
•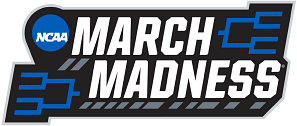 Trout knows all too well what it's like to lose. Since his debut in 2012, the Angels have a record of 832-848. They've been to the postseason just once and were swept out.
Trout is contractually tied with the Angels through the 2030 season. Understandably, he wants Ohtani to be there with him, but he knows a player of Ohtani's caliber has the chance to get a major contract somewhere where the team is better.
If it were up to Trout, one of baseball's best-ever players, the Angels would be good. Unfortunately, there are eight other players on the field and a host of pitchers that also have a say in how good the team is.
For Ohtani and Trout, the hope is that this year those other players will play really well.
---
Expectations for Mike Trout, Shohei Ohtani and the Los Angeles Angels
Unfortunately, for Mike Trout, the projections don't expect the Angels to be good enough to keep Shohei Ohtani. Fangraphs expects the team to finish 81-81, which likely isn't enough to keep him.
It won't be Trout's fault, as the projections expect him to record a nearly seven-win season and record a wRC+ of over 160.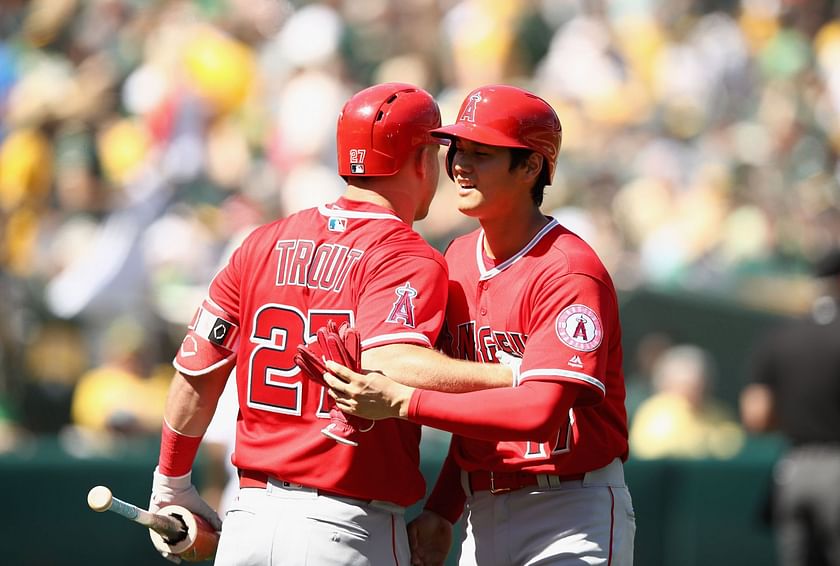 It won't be Ohtani's fault, either. The projections expect him to have a stellar season of 4.7 fWAR and a 152 wRC+ on offense and a 4.1 fWAR on the mound with a 3.18 ERA.
Edited by Zachary Roberts