New reports indicate that the Miami Marlins will prevent Jazz Chisholm Jr. from playing in the upcoming World Baseball Classic. Players around the league are excited to represent their home nations, and Chisholm was set to play for Team Great Britain. However, due to injury concerns, the Marlins are wary about letting him play.
While international tournaments help to grow the game and excite fans, there is risk involved. Players being injured in games that are ultimately meaningless to the MLB has stoked some fears. While there are positives, such as morale and getting in extra practice during the offseason, the negatives are too much for some teams.
Shawn Spralding shared the report from the Miami Herald to Twitter.
•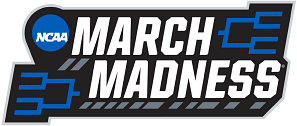 Jazz Chisholm Jr. and the Miami Marlins are not the only team and player to be dealing with this issue. The Atlanta Braves have reportedly blocked Ronald Acuna Jr. from playing in the tournament, which has led to some frustrations. Fans are incredibly disappointed in this news, as Chisholm is an electric player to watch play, regardless of the situation.
Great Britain is not exactly known for its baseball prowess, so Jazz Chisholm Jr. would likely be the team's top player. Considering the competition they face, it would have been tough to make it deep into the tournament. Without its best player available, excitement for the team as a whole has dropped.
The World Baseball Classic has been growing in popularity in recent years, and the 2023 tournament should be the biggest ever. There are superstar players all over the competition who should draw attention. If it is a success, baseball as a whole will see tremendous growth across the globe. This makes it even more disappointing that Jazz Chisholm Jr. will likely be unable to compete.
There will be a multitude of MLB players in the World Baseball Classic, but at this point it doesn't seem like Chisholm will be among them.
Could this decision cause a rift between Jazz Chisholm Jr. and the Miami Marlins?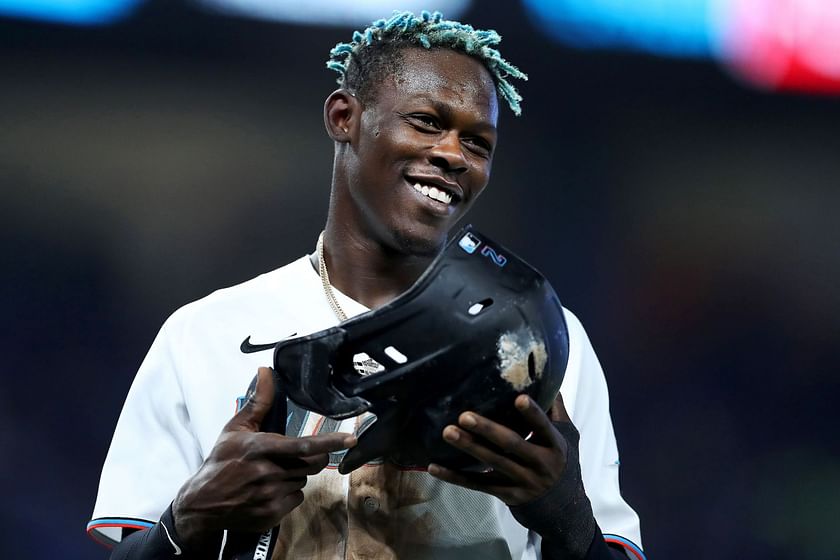 The Miami Marlins have a potential superstar on their roster right now, and it's Jazz Chisholm Jr. MLB teams have to walk a fine line to protect their stars while trying to keep them happy. Being unable to raise his popularity and showcase his talents in an international tournament could lead to discontent.
If it does, the Miami Marlins could find themselves losing the potential face of their franchise before he hits his prime.
Edited by Joseph Schiefelbein