The Pittsburgh Pirates City Connect jerseys have just been revealed. The team is struggling with a 34-39 record thus far this season, but they're only five games out of first place. Perhaps a nice new uniform will help them turn things around.
Most teams have jerseys like this, which effectively serves as a way for the team to design jerseys that fit with their city. With them, they can do something a little different. Teams are often locked into color schemes and logos, but these jerseys give them a chance to do something unique.
•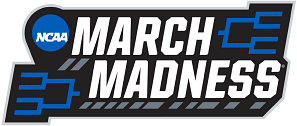 The Pirates jerseys are gold like their standard color scheme with black accents, so it's not far off their normal uniform, but it is much brighter and bolder. The jersey has an asteroid design on it, too.
---
Pittsburgh Pirates City Connect jerseys are here
The Pittsburgh Pirates City Connect uniforms have arrived, sporting a new acronym for the city. They've gone with PGH across the chest, which stands for Pittsburgh.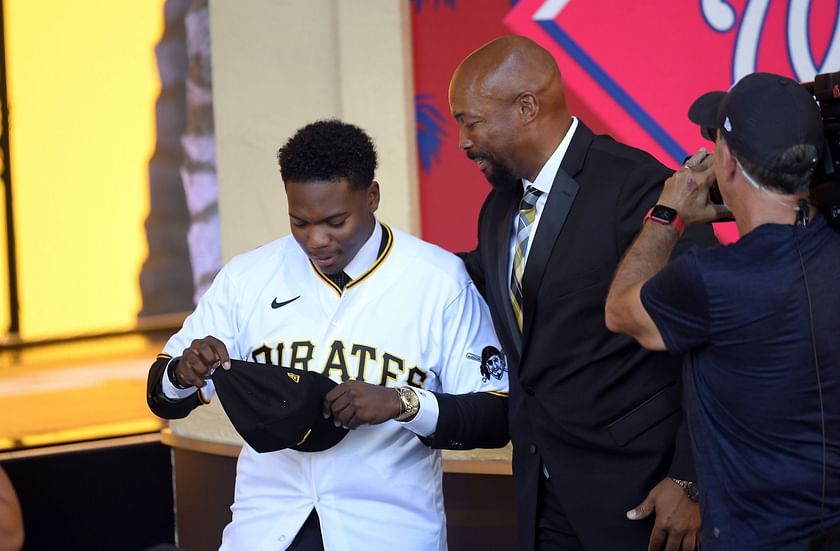 Oftentimes, it's abbreviated to PIT, but the Pirates went with a more unique approach this time around.
According to ESPN, the designers believed the city was evolving, so the jerseys should, too:
"We anchored in this idea, this transition this city is going through, an evolution. While the steel industry is here, this city is becoming a technology center.
"We wanted this to be a forward looking view of what Pittsburgh is. We didn't want to do the obvious thing and make it look like steel or like the bridge."
They decided for this jersey design, they'd go outside the box and the result is the jerseys above.
Edited by Zachary Roberts