Terry Francona has been named the most handsome manager in the American League. This was not a fan vote, however. It used science. Each manager received a composite beauty score based on an algorithm and other technical things.
While he wasn't the most handsome manager, Francona topped all the other AL managers. He didn't believe that was accurate, according to The Athletic writer Zack Meisel.
•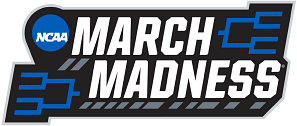 Meisel tweeted:
"Terry Francona's reaction to being named the most handsome manager in the American League: 'I figured the voters were probably Helen Keller and Ray Charles.'"
Francona took his team to the Divisional Series last season and gave the vaunted New York Yankees a run for their money, losing a hard-fought five-game series.
---
Where did Terry Francona rank among all managers?
Here's the full list of all managers, including their age and the composite beauty score they earned:
Buck Showalter: Mets; 66, 8:65 beauty score
Rob Thompson: Phillies; 59; 8.56
Torey Louvullo: Diamondbacks; 57; 8.50
David Ross: Cubs; 45; 8.43
Terry Francona: Guardians; 63, 7.96
Dusty Baker: Astros; 73; 7.95
Scott Servais: Mariners; 55; 7.94
Dave Martinez: Nationals; 58; 7.86
Craig Counsell: Brewers; 52; 7.82
Bob Melvin: Padres; 61; 7.81
Brandon Hyde: Orioles; 49; 7.71
Gabe Kapler: Giants; 47; 7.56
Aaron Boone: Yankees; 49; 7.53
David Bell: Reds; 50; 7.39
Mark Kotsay: Athletics; 47; 7.33
Bud Black: Rockies; 65; 7.16
Skip Schumaker: Marlins; 42; 7.06
Phil Nevin: Angels; 51; 7.02
Oliver Marmol: Cardinals; 36; 7.01
Kevin Cash: Rays; 45; 6.95
A.J. Hinch: Tigers; 48; 6.63
Derek Shelton: Pirates; 52; 6.59
Brian Snitker: Braves; 67; 6.50
Rocco Bodelli: Twins; 41; 6.13
Pedro Grifol: White Sox; 53; 6.00
John Schneider: Blue Jays; 42; 5.86
Bruce Bochy: Rangers; 67; 5.80
Dave Roberts: Dodgers; 50; 5.72
Alex Cora: Red Sox; 47; 5.70
Matt Quatraro: Royals; 49; 5.13
Overall, Francona came in fifth place, behind New York Mets skipper Buck Showalter, Philadelphia Phillies manager Rob Thompson, Torey Louvullo of the Arizona Diamondbacks and the Chicago Cubs' David Ross.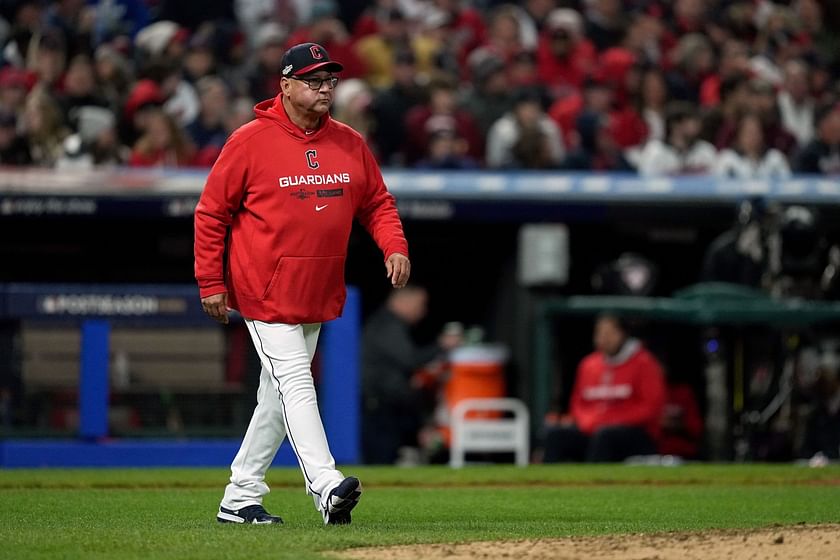 Francona and the Guardians aren't all that interested in this, though, as they're working toward defending their American League Central crown.
Edited by Zachary Roberts