Dusty Baker took over for AJ Hinch following his firing in the wake of the Houston Astros' 2017 sign-stealing scandal. He had a tall task to come in for who was widely considered the best manager in baseball and to guide a team that was in turmoil.
If Hunter Brown, an Astros pitcher, is to be believed, that was the perfect hire for Houston. Not only is Baker excellent within the game of baseball, but Brown says he's an even better person.
•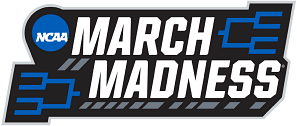 Brown said:
"Dusty Baker's an absolute legend. He's got a great career behind him as both a player and a manager. Just years and years of experience. He's also a very relatable guy. You can really kind of open up and ask him anything."
He continued:
"He's willing to pretty much talk to you about anything, help you out in any way he can. He can in a lot of ways because he's been around so much. He's been great to work with and I'm looking forward to hopefully a full season with him."
This will be Baker's fourth season as skipper of the Astros. Can he lead them to MLB's first repeat since the turn of the century?
---
How good can Dusty Baker and the Houston Astros be in 2023?
The Houston Astros may have the best chance of a repeat of any team in recent memory. While they did lose Justin Verlander, they added Jose Abreu and have Hunter Brown waiting in the wings on one of baseball's deepest staffs.
They're currently the odds-on favorite to win next year, slightly ahead of the New York Yankees, New York Mets and Los Angeles Dodgers.
Repeating is tough and the loss of Verlander is a big one, but the Astros appear poised to give it their best shot yet.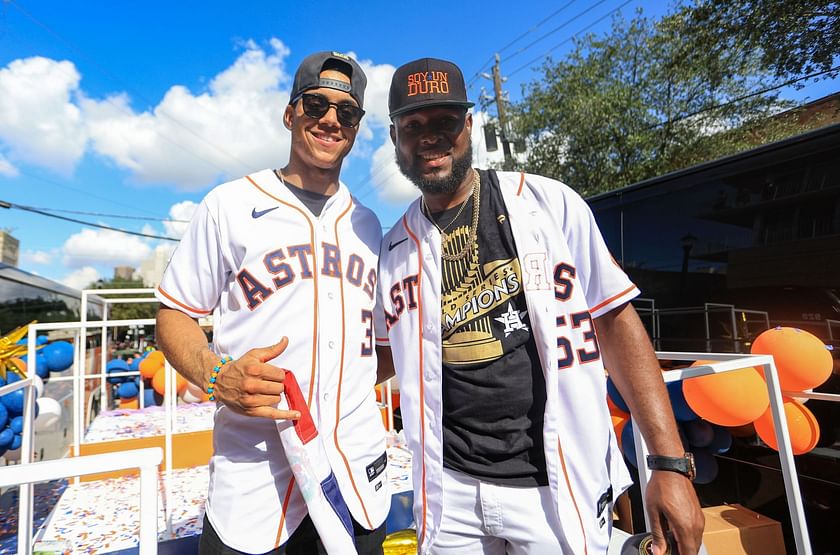 Baker's World Series victory last year was his first after decades of being a manager. It also made him the seventh person to win as a player and manager, along with Alex Cora, Joe Girardi, Davey Johnson, Lou Piniella, Dave Roberts and Mike Scioscia.
Edited by Zachary Roberts