Who is leading 2023 MLB All-Star Game voting? The second round of voting has ended and several stars are separating themselves from the pack. Superstars like Aaron Judge and Pete Alonso are getting a lot of votes despite struggling with injuries.
In the American League, here's what the 2023 MLB All-Star Game roster looks like:
•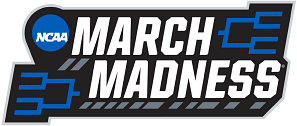 Vladimir Guerrero Jr., 1B
Marcus Semien, 2B
Matt Chapman, 3B
Bo Bichette, SS
Aaron Judge, OF
Mike Trout, OF
Randy Arozarena, OF
Adley Rutschman, C
Shohei Ohtani, DH
Shohei Ohtani is the league's highest vote-getter. He has received more votes than Judge, who is in second place.
The Toronto Blue Jays, despite coming in in fourth place in the AL East, currently have three All-Stars, while the MLB-leading Tampa Bay Rays do not have any. It is possible that Ohtani will make it in as a pitcher and hitter.
---
Who is leading 2023 MLB All-Star Game voting? Second round of voting concluded
In the National League, this is what the bracket looks like:
Freddie Freeman, 1B
Luis Arraez, 2B
Nolan Arenado, 3B
Orlando Arcia, SS
Ronald Acuna Jr., OF
Mookie Betts, OF
Corbin Carroll, OF
Sean Murphy, C
J.D. Martinez, DH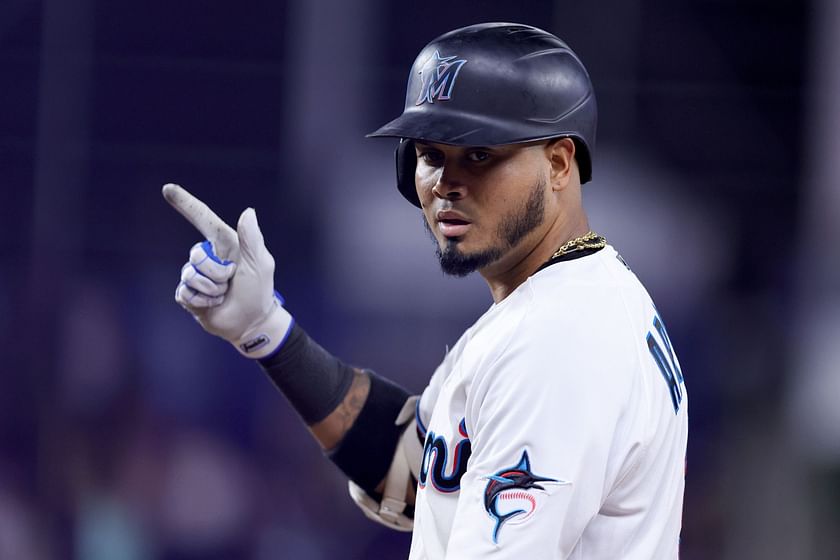 As he embarks on a genuine quest for the first .400 season in a long time, Luis Arraez has received a lot of votes. The Atlanta Braves have quite a few All-Stars as they lead the NL East.
Edited by Zachary Roberts