The New York Yankees and Chicago White Sox played last night's game under a major fog. The game didn't have a delay despite hazy conditions due to intense wildfires in Canada. Their Triple-A affiliate, the Scranton Wilkes-Barre Rail Riders, canceled their game. The White Sox won 3-2.
Tonight, the conditions are just as bad. Right now, MLB is monitoring the situation, but they have not made a decision on a cancellation yet. If they do, they may be forced to explore alternative options for the series finale, too.
•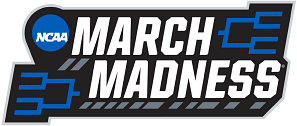 If Yankee Stadium cannot be played in today, it's unlikely to get much better tomorrow. That makes a doubleheader difficult, so MLB is in a very tight spot here.
---
Status of Yankees vs White Sox postponement
The Environmental Protection Agency says that air quality of 0-50 is considered good. Anything above that is considered dangerous, especially anything in the 100-150 range. Last night's Yankees vs White Sox game reached the 100 levels.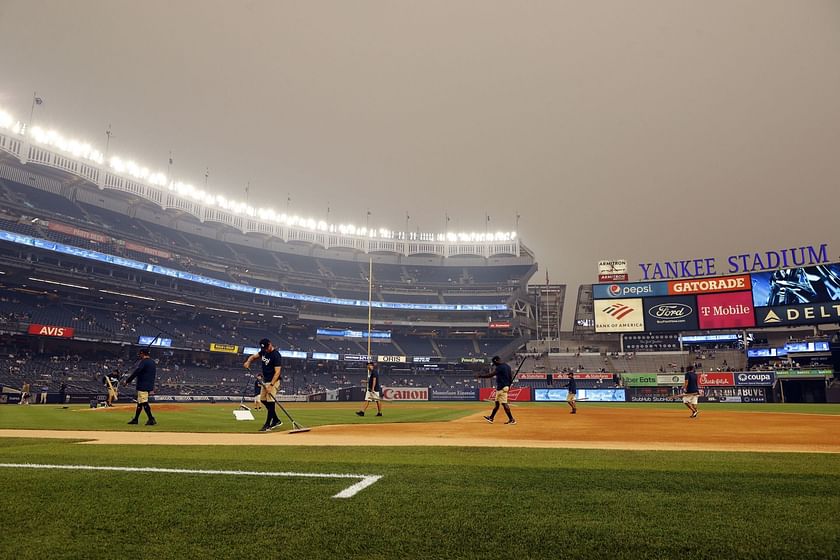 The New York Department of Health even said via NY Daily News:
"When pollution levels are elevated, the New York State Department of Health recommends that individuals consider limiting strenuous outdoor physical activity to reduce the risk of adverse health effects."
MLB is taking all of that into account. However, with still about five hours until the first pitch tonight, there's time for things to change. It remains unlikely that it will change much, but if they played last night, the Bombers and White Sox may be able to do so tonight.
Edited by Zachary Roberts