The San Diego Padres were just a few games away from a World Series berth, an outcome only slightly less shocking than the Philadelphia Phillies being the team that beat them to get there. After a stunning run, they're doing anything but resting on their laurels.
Most teams these days have to spend big money to win a World Series title and the Padres are trying to do just that. Not all baseball owners like that, though.
Colorado Rockies owner Dick Monfort publicly called out the Padres' spending, per CBS Sports:
•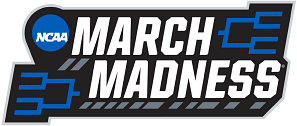 "That puts a lot of pressure (on us). But it's not just the Padres, it's the Mets, it's the Phillies. This has been an interesting year.What the Padres are doing, I don't 100% agree with, though I know that our fans probably agree with it. We'll see how it works out."
He added:
"I look at the Padres and they have a really talented team, but they have some holes, too. They've got three, maybe four starting pitchers, and then they're sort of like us. They have Musgrave, Snell and Darvish, so I don't know. They have spent a lot of money and they will have to spend a lot more if they want to keep Juan Soto. But it does put a lot of pressure on you. Yes, it does."
Monfort's Rockies have the 16th-highest payroll in baseball, and are one of the worst teams in the league. The Padres have spent a lot but are a significantly better team with genuine World Series aspirations.
---
Are the San Diego Padres going to win it all?
It takes a lot to go right for a team like the 2022 San Diego Padres to win it all. They nearly got those breaks, but fell short.
In 2023, they're a better team. They added Xander Bogaerts and Matt Carpenter. They are going to get Fernando Tatis Jr. back, too. After an adjustment period, Juan Soto should be one of baseball's best players once again.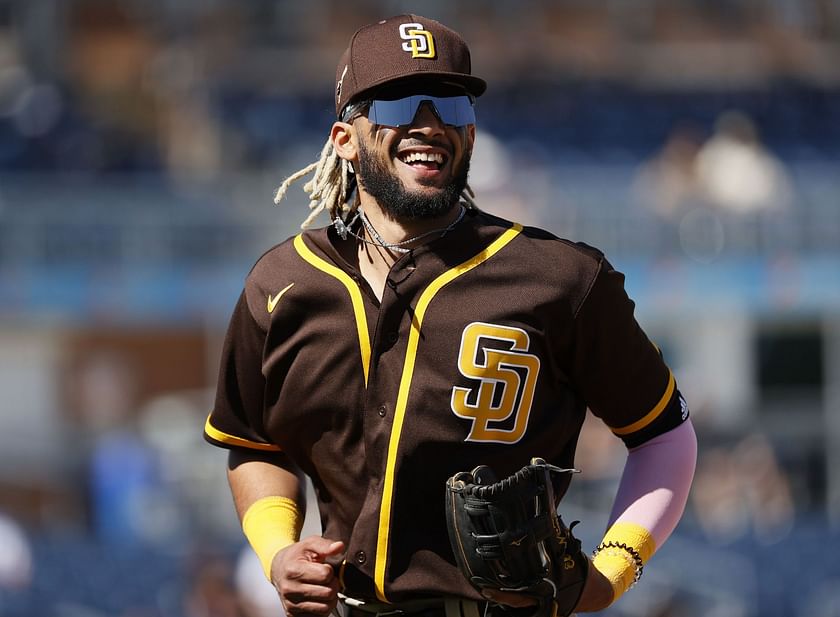 They may not have the best odds to win it all, but they're certainly a team with a legitimate chance at doing it.
Edited by Zachary Roberts