The AP Poll Top 25 College Football Rankings have been released. This week, Texas made a significant statement with a stunning victory against Nick Saban's Alabama. Meanwhile, Georgia, Michigan, Ohio State, and Florida State continued their impressive run at the top.
USC climbed to the No. 5 spot in the AP Poll Top 25, marking the first time since September 24, 2017, that the top five in the rankings have representatives from each of the Power Five conferences.
The Pac-12 currently boasts the largest number of teams among all conferences. What's noteworthy is that this marks the final season with the conference's existing members before they embark on new journeys in different leagues come 2024
•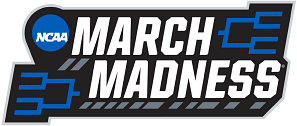 College Football Rankings for Week 2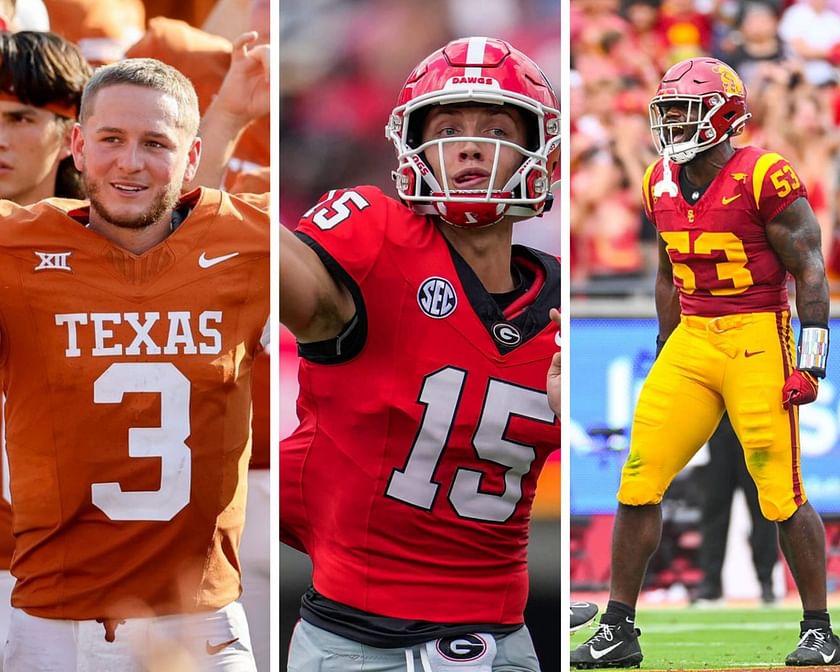 AP Poll Top 25
Here are the complete AP Poll Top 25 rankings, providing an overview of which teams are currently heading in the right direction:
Georgia Bulldogs - SEC
Michigan Wolverines - Big Ten
Florida State Seminoles - Atlantic Coast
Texas Longhorns - Big 12
USC Trojans - Pac-12
Ohio State Buckeyes - Big Ten
Penn State Nittany Lions - Big Ten
Washington Huskies - Pac-12
Notre Dame Fighting Irish - IA Independents
Alabama Crimson Tide - SEC
Tennessee Volunteers - SEC
Utah Utes - Pac-12
Oregon Ducks - Pac-12
LSU Tigers - SEC
Kansas State Wildcats - Big 12
Oregon State Beavers - Pac-12
Ole Miss Rebels - SEC
Colorado Buffaloes - Pac-12
Oklahoma Sooners - Big-12
North Carolina Tar Heels - Atlantic Coast
Duke Blue Devils - Atlantic Coast
Miami Hurricane - Atlantic Coast
Washington State Cougars - Pac-12
UCLA Bruins - Pac-12
Iowa Hawkeyes - Big Ten
College Football Top Losers after AP Poll Top 25
Alabama Crimson Tide
Alabama's games against the Texas Longhorns proved to be a tough challenge, as it exposed many vulnerabilities in Nick Saban's team.
Their rushing offense averaged only 3.1 yards per carry, and interceptions from quarterback Jalen Milroe added to the struggles. They dropped 7 spots on the AP Poll Top 25.
Texas A&M Aggies
Texas A&M's Week 2 matchup against Miami revealed some concerns for Jimbo Fisher. Although their offense's improvement was visible after an impressive 52-point performance by QB Conner Weigman, they faced many difficulties. Their rushing game averaged only 3.3 yards per carry.
Wisconsin Badgers
Expectations were high as Luke Fickell started as the Badgers head coach. Although the feeling was to see Luke breathe new life into the offense, their first major game against Washington State did not go as planned. They struggled to gain ground, including a mere 20 yards from star RB Braelon Allen.
The SEC
The SEC's record of 10-3 may not seem alarming, but a closer look at the conference would reveal a different story. SEC teams struggled to meet the expected point spreads, collectively falling short by 116 points, averaging almost nine points per game.
They had only 2 wins against FCS opponents, raising concerns about the conference's overall depth. There are only five SEC teams in the AP Poll Top 25.
Tulane
Tulane's loss against No. 20 Mississippi was disappointing. However, that might not hinder their path to the New Year's Bowl. Their potential remains high, but the absence of experienced quarterback Michael Pratt was notable.
Read More:
What is Chubba Purdy's real name? More about the Nebraska backup QB
What is General Booty's real name? Learning more about the Oklahoma Sooners' backup QB
A look at the role Jimmy Horn Jr.'s father Horn Sr. played in his journey from adversity to triumph