Team India stumbled and fell at the final hurdle in the 2023 World Cup as Australia beat them in the all-important final by six wickets at the Narendra Modi Stadium in Ahmedabad on Sunday, November 19.
Despite their dominance throughout the league stage, the Men in Blue came a cropper in the final. Very few things went right for them as Pat Cummins made a gutsy call at the toss and made the most of the conditions in the first innings to restrict the hosts to a below-par score.
Travis Head then blew India away to take the Aussies to their sixth World Cup title, defeating Rohit Sharma and Co. for the second time in an ICC final this year. There's clearly something the Kangaroos are doing right, and India would do well to reflect on that.
Here are three things India can learn from Australia after their defeat in the 2023 World Cup Final.
---
#3 India can't afford to have entirely one-dimensional batters and bowlers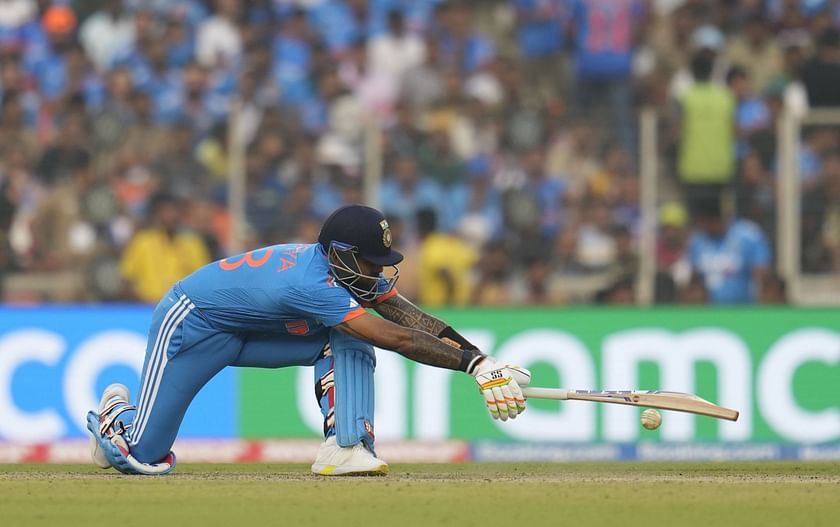 Shubman Gill, Suryakumar Yadav, Virat Kohli, and Rohit Sharma rolled their arm over against the Netherlands in India's final group-stage game, but none of them are good enough to be reliable sixth bowlers. Meanwhile, Mohammed Shami, Mohammed Siraj, Jasprit Bumrah, and Kuldeep Yadav can't be expected to contribute even a few runs on a regular basis.
India played an entire World Cup, following Hardik Pandya's untimely injury, without any batters or bowlers who can contribute in multiple departments apart from Ravindra Jadeja. That cost them in the final as the middle-order batters needed to be extremely cautious in the middle overs, with Shami and the rest not adding much to the total.
In contrast, Australia have two sixth-bowling options in their top three - Travis Head and Mitchell Marsh. They also have part-time options in Steve Smith and Marnus Labuschagne, apart from a quality spinner in Glenn Maxwell. Pat Cummins and Mitchell Starc can genuinely bat, while Adam Zampa is no slouch either.
The Aussies had tons of all-round options on the bench, too. Sean Abbott, Cameron Green, and Marcus Stoinis were among those who didn't make the XI for the 2023 World Cup final.
---
#2 A little bit of flexibility in batting order will go a long way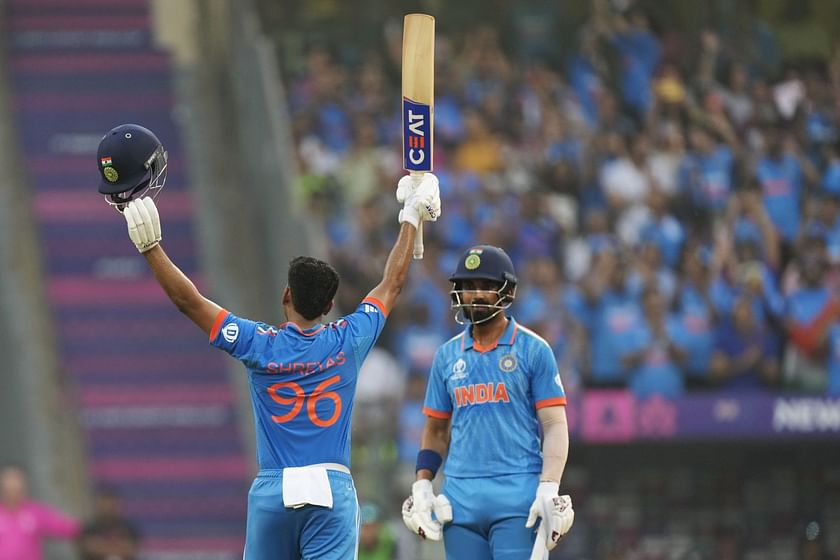 India played almost the entirety of the 2023 World Cup with a settled batting order. Only in the final did they need to make a change, with Ravindra Jadeja coming in ahead of Suryakumar Yadav.
However, a little flexibility would go a long way in them achieving bigger things, especially if they want to hedge against injuries. In the semifinal against New Zealand, the team management decided to send in KL Rahul even though Suryakumar is in the team for that very role of accelerating at the death.
Australia, in contrast, were able to keep Travis Head in their 2023 World Cup squad because they had another opening option in Mitchell Marsh. They also managed to move Steve Smith and Marnus Labuschagne lower than ideal, and managed to pull it off.
Players like Glenn Maxwell and Cameron Green are capable of batting anywhere in the lineup. When the need arose, the Aussie think tank promoted Maxwell up the order. And when Head returned, he slotted in seamlessly and came up with match-winning performances.
Would India have been able to do the same under similar circumstances? It's debatable. Their batters' roles were defined, and that was a great thing as it meant complete clarity, but they also weren't proactive enough with the changes they could have made.
Having Suryakumar in the squad didn't help, as it was clear that he couldn't make an impact in ODIs in a role that required him to bat more than a few overs.
---
#1 It takes a lot more than just a great team to win tournaments like the World Cup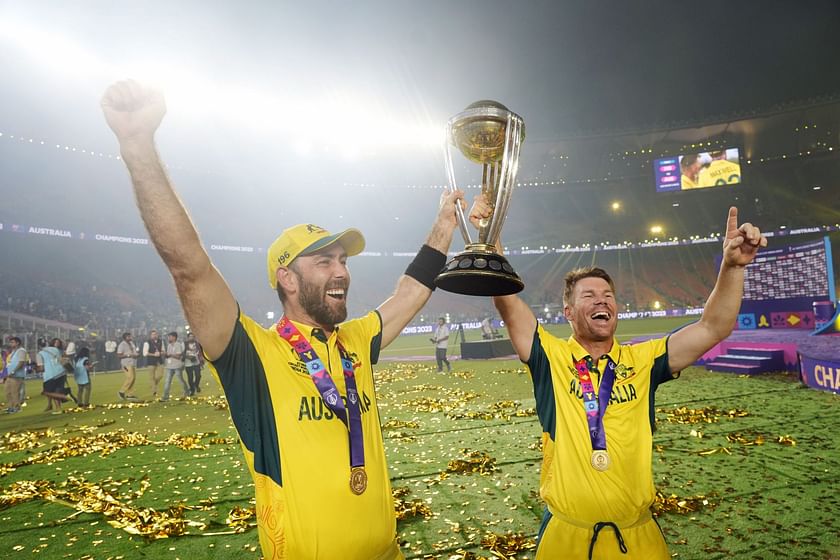 The World Cup isn't necessarily a trophy that always goes to the best team in the tournament. There have been plenty of instances of the same, with the title awarded to the side that plays better on the night of the final.
The question India need to ask themselves is - despite being such a good team, perhaps the best in the world across formats over the last few years, why do they have such little silverware to show for it? Some would believe that it's just an unlucky set of coincidences, but it might be more than that.
A team that had made barely any tactical errors throughout the World Cup suddenly started making them in the final. Australia fielded like their lives depended on the game, while India were lackluster and failed to motivate themselves amid Head's assault.
The Indian fielders appeared dejected well before the match was a foregone conclusion, and they didn't seem switched on in the first innings either. Some of it was definitely performance-related and not indications of mentality, but surely the Aussies must be doing something right if they are beating teams "better" than them on a regular basis on the biggest stages?
Poll : Is Australia's supposed "big-game temperament" a real thing? Does it affect matches like the World Cup Final?
35 votes