Amusing paradoxes in cricket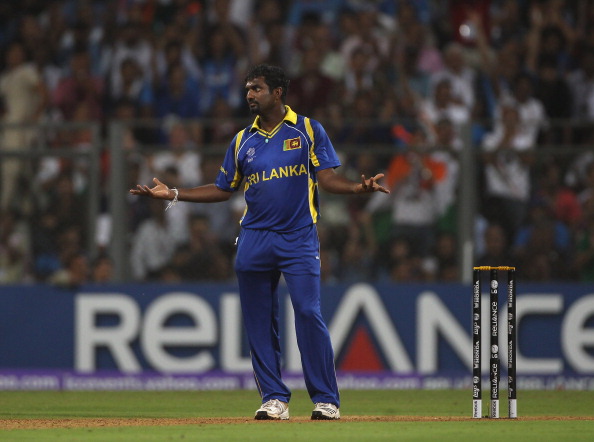 1. Muttiah Muralitharan, who has taken the highest number of wickets (534) in ODIs, has conceded the highest number of runs in ODIs (12326).
2. A double century in test matches means a batsman is in form. Jason Gillespie scored 200* against Bangladesh as a night-watchman. This is a world record which still stands today. Incidentally, the knock became the last of his career.
3. Chris Martin, every bowler's bunny, is not the easiest batsman to get out. He has 52 not outs in 104 innings in test matches. Incidentally, he has 36 ducks in his 52 dismissals.
4. Gary Sobers' maiden test hundred stood as a world record for almost four decades. He scored 365*against Pakistan in 1958. Unfortunately, he couldn't better his record in the next 25 tons he scored.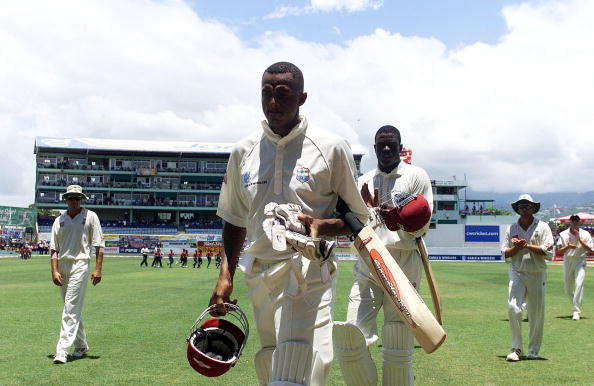 5. Courtney Walsh has the highest number of ducks at 43 in Test matches. Incidentally, he has the highest number of not outs too at 61.
6. Wasim Akram (257) has a better highest test score than Sachin Tendulkar (248*).
7. Irfan Pathan became the first bowler in a test match to take a hat-trick of the first three balls of the Test match. India went on to lose the test match by 340 runs.