Are selectors responsible for India's performance?
953 //
15 Dec 2012, 11:02 IST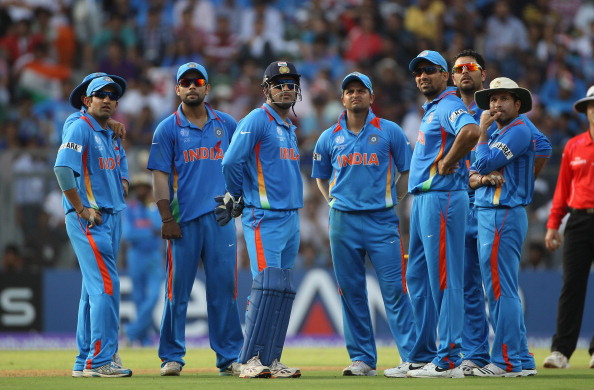 Indian selectors are always criticized of not taking harsh decisions. Selectors are also accused of selecting players based on their name rather than the player's performance. Is it correct?  Everyone in the world will say yes at this at this point of time as the performance of Indian team is pathetic in the past year. Is India the only team who is dealing with things this way or all the others in the world deal it the same way? And is taking harsh decisions good for the team?
Tough questions to answer, aren't they? If a player has done well for quite a long term for the natio,n generally selectors won't be harsh on them even though they are below par for a 'particular point of time'. This 'particular point of time' differs from country to country, India is the country in which this time is quite high when compared to other countries, and if we consider the other extreme, it should be Australia. Ponting was below par for more than one and a half year and Australia have taken the decision to remove him from the team only after letting him play for one year irrespective of form. If the same thing happens to a batsman in India, they might have allowed him to play longer. We can consider this either as respecting what the player has done for the team or believing in his ability to perform sooner or later.
Should the selectors be harsh? The answer would be yes in some cases while no in others. There have been a lot of comebacks where we have seen a drastic change in the attitude of the players towards the game. This happened only because selectors were harsh on them and dropped them. Sourav Ganguly, Zaheer Khan and Yuvraj Singh are the best examples of the players who made a strong come back after being dropped. Zaheer Khan was dropped in 2005 from the team due to his inconsistent bowling. He had taken it as a challenge and worked on his bowling. As a part of the comeback plan, he played for Surrey in England's county cricket and performed exceptionally well. His consistent performances earned him his spot back in the team and now he is the spearhead of the Indian bowling attack and was one of the reasons for India winning the 2011 world cup.
Yuvraj Singh was dropped from the Indian ODI team in 2010 after under-performing for more than a year. He wanted to come back to the Indian team and for that, he had worked hard on his temperament as his technique was always great. He learnt to keep a price on his wicket. He came back strongly in the 2012 World Cup where he almost single-handedly won the trophy for India. He performed well with both bat and ball. He played a very crucial innings against Australia in the Quarter final and was very handy with the ball in all the matches India had played in the World Cup. If he wasn't dropped, we do not know what might have happened.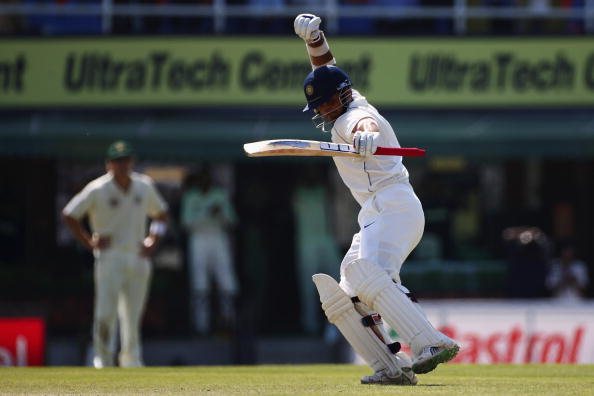 The comeback of Ganguly is considered as one of the best comebacks of all time. He was left out of the team when he was completely out of form. Getting dropped was very humiliating for Ganguly. He took it very personally and wanted to show everyone what he could do. He scored four half centuries in his comeback ODI series and continued his form in test matches and the year 2007 turned out to be his best in his career, where he has scored more than 1000 runs in both ODI's and test matches. He made his first double century and a 300 run partnership with Yuvraj singh and he won his first man of the series award in six years in 2007.
The statement given by Greg Chappell, who was the reason for dropping him tells the story:
"I have never seen him bat better."  – Greg Chappell
All this happened only because the selectors were harsh on the players and that made them come back strong and play better for the team. This doesn't mean that the selectors should be harsh on everyone. How many players are dropped and how many of them come back strongly? If we consider this statistics, the percentage will be just 10. What about the rest? So it's really tough to say whether selectors have to be harsh or if they should deal according to past performance.
Selectors select players based on both their name and performance. If we consider two players in the Indian cricket team, Suresh Raina and Sachin Tendulkar, both of them have not performed well in the past one year in test matches. But Sachin has played for India for a long time and had proven his ability but Suresh Raina hasn't done so. The selectors cannot consider both of them equally on performance and remove from team. Selectors have to give more time to the players who have proven themselves to get back in touch and score runs. That doesn't mean the players with experience should play forever. It just means that they deserve more chances than the others do. Harbhajan Singh is a perfect example. Selectors has given him chances even though he was not performing while other youngsters were better than him. Even then he didn't perform well, so selectors were left with no other option other than dropping him and so they did.
India has always been an emotional country, so dropping anyone has not been easy and selectors have given enough time to players to make sure they don't take wrong steps. That is the reason why Rohit Sharma is given so many chances irrespective of his performance but he hasn't delivered and it was same with Ravindra Jadeja and Yusuf Pathan. Many of these are trying to make a comeback by performing well in domestic cricket. Ravindra Jadeja made his way back in the team and made his debut in test match by scoring three triple centuries in Ranji Trophy while others are trying hard to comeback. There are a lot of youngsters who are knocking the doors of the selectors with their performances and because of this some might have been given lesser chances than the others.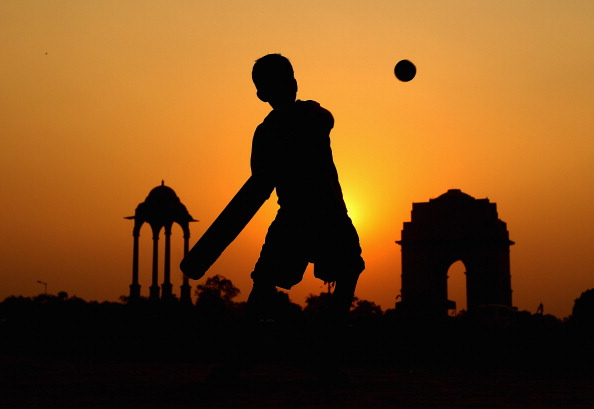 Nehra has been performing well from past few months and suddenly he got dropped from the team after an injury. He was not considered for selection even after submitting a certificate of his fitness. What does that mean? It means the selectors have considered the age of the player. India has always been a weak team when it comes to bowling, especially fast bowling, and so they wanted to make sure youngsters get a lot of exposure early in their career and perform well for India for many years. Being selectors, they should focus on building the future Indian team.
Indian selectors were also accused of selecting players based on IPL only. But by the selection of Ravindra Jadeja, Parvinder Awana, Ashok Dinda and Manoj Tiwary, it was evident that selectors were considering the performances in the domestic circuit also, which is a real good sign for Indian cricket. They are also like us, who want their country to perform well at the highest stage. Selectors are giving their best in selecting players. We should respect them rather than blaming them for everything that goes wrong.