Cricket Australia launches video series to promote Ashes
1.23K //
10 Jul 2013, 00:35 IST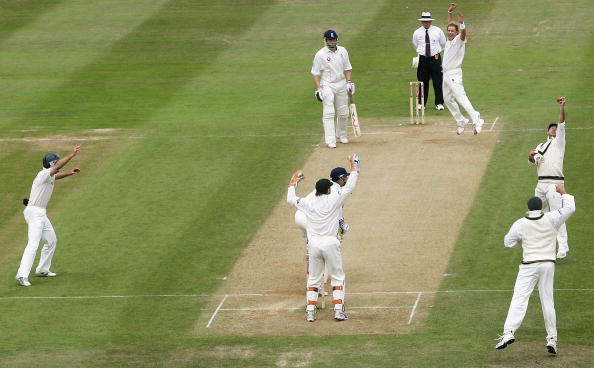 Melbourne, July 10 (IANS) Cricket Australia (CA) unveiled its new digital video series Tuesday 'The Rivalry That Unites Aus' to promote the back-to-back Ashes series this year.
The series on cricket.com.au features 13 famous Ashes moments from 1972 till 2010, highlighting the intense competition of cricket's oldest international rivalry.
The first episode focusses on Shane Warne's 'Ball of the Century' at Old Trafford in 1993. Warne admits he sees the delivery that dismissed Mike Gatting on that day as a fluke.
Fans can check out the first episode at http://www.cricket.com.au/video/ball-of-the-century
"The whole 'Gatting ball' thing, I suppose everyone says it's the Ball of the Century which is a pretty proud sort of thing. It's pretty cool and sort of makes me feel humble about how lucky I was to be in that thing and how lucky it was to happen.
He could have easily missed it or nicked it. I never did it again. It just shows you it really was a fluke and it was meant to be," Warne said.
The 13 famous Ashes moments feature in-depth interviews with 18 past and present Ashes legends including Warne, Allan Border, Steve Waugh, Ian Botham, Ricky Ponting, Andrew Flintoff and Adam Gilchrist.
The second episode features Ian Botham talking about resurrecting England in the third Test at Headingley in 1981 and will be shown from July 20.