Day 5 Preview: India vs Australia - 3rd Test
1.65K //
17 Mar 2013, 21:53 IST
We have witnessed a day which truly belonged to the bowlers. As I mentioned yesterday, there was a possibility of a collapse, and India certainly did collapse, getting bowled out before they could reach 500. India fell from 283-0 to 499 all out, and Australia could manage 75-3 thanks to Philip Hughes. Let's look at what went wrong, and how day 5 can shape up:
1. COLLAPSE IN THE LINE-UP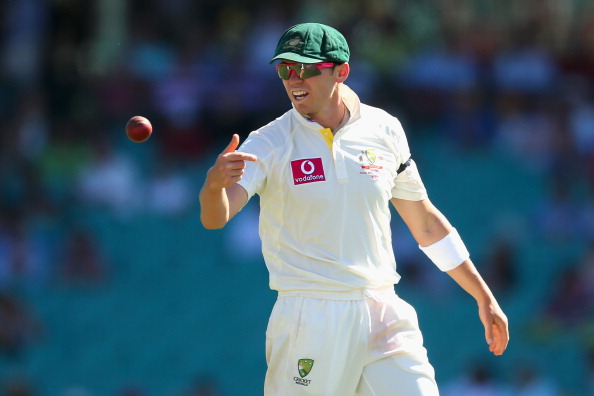 India's day started off in horrible fashion, with Shikhar Dhawan edging Nathan Lyon to first slip.
The next over saw Pujara's controversial dismissal off Peter  Siddle. Tendulkar and Vijay played Starc and Siddle quite carefully, as they started to bring on the bounce and extract some pace. Vijay got to his 150 and Tendulkar was playing cautiously, but both fell in quick succession. Dhoni followed them as he tried to come down the track to Starc's reverse-swinging delivery, only to catch himself plumb in front. After that, it was all wickets, barring Kohli's patient half century. Overall, I think Australia can be proud of their bowling performance.
Now, coming to what each time has to do:
2. GOOD START FOR INDIAN BOWLERS
Not surprisingly, Bhuvaneshwar Kumar was the pick of the Indian pacers, and got the early wickets of David Warner and Ed Cowan. Philip Hughes was able to score freely off Ishant Sharma, who put in a toothless display once again. Steve Smith got out to a gem of a delivery, but he also played down the wrong line to the same bowler, the ball just swinging past the outside edge and sending the off-stump for a cartwheel. Australia crawled to 75-3 with some assistance from nightwatchman, Nathan Lyon.
3. WHAT INDIA HAVE TO DO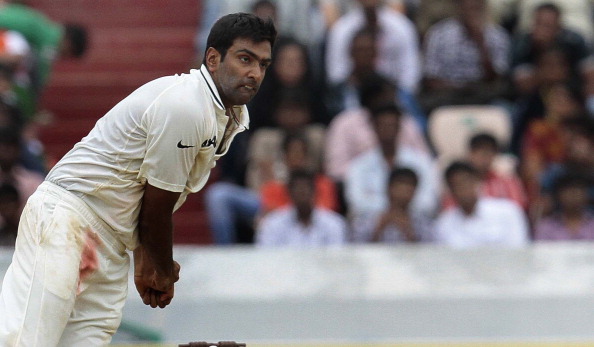 The Indian bowlers have their task cut out. Their agenda would be to remove the free-scoring Philip Hughes. Australia's form batsmen at the moment, Michael Clarke and Moises Henriques, will not be as free scoring, but I would expect the likes of Jadeja and Ashwin to send those men back to the hut. You however cannot ignore the tail enders who stretched Australia's innings for longer periods in the first innings of the Test match. India's plan would be to reduce Australia to around 250, because chasing on day 5 would not be an easy feat. Dhoni again would expect Kumar or Ishant to make early inroads, and Jadeja and Ashwin to clean up the middle order and the tail.
4. WHAT AUSTRALIA HAVE TO DO
Australia, in my opinion, have to bat till lunch or tea, if they are to have any chance of saving this Test match. First of all, Hughes has to get some assistance from Lyon. And then Michael Clarke, Moises Henriques and Brad Haddin have to bat extremely well on a varying pitch, as was seen yesterday. They however will be lucky that it is not as variable as the Chennai track. The tail enders would really want to bat as defensively as possible, and not try anything silly.
MY PREDICTION: MATCH ENDS IN A DRAW