Dhoni's playing XI
1.52K //
11 Nov 2012, 19:28 IST
The Indian selectors have already selected the 15 players who will feature for team India in the first two tests. Well, not all 15 can make their way into the team. 4 days before the first test match, let's have a look at "Dhoni's playing XI."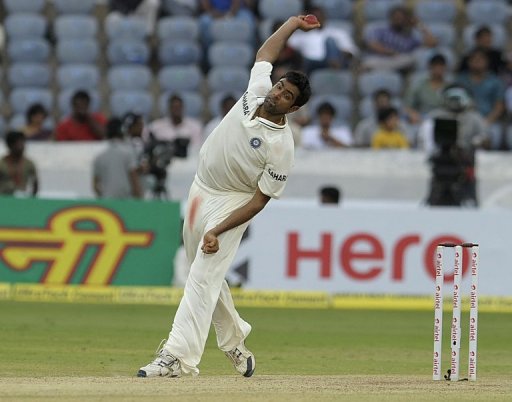 1. Virender Sehwag – He is sure to come back into the team due to the absence of any prolific opener. He will have a huge responsibility of scoring at the top.
2. Gautam Gambhir – He will occupy the opening spot with Sehwag. Hope these two players score runs at the top and give India a good start.
3. Cheteshwar Pujara – The 24-year-old batsman will have a huge responsibility coming in at no.3. He will have the responsibility of holding the fort in case the top order fails. Hope he continues scoring runs.
4. Sachin Tendulkar - He will have to prove his form and prove that he is still fit to retain his place in the Indian cricket team.
5. Virat Kohli - He will be coming in at no.5. Hope he scores the way he did against the Black Caps and goes on to fill the void created after Laxman's retirement.
6. Yuvraj Singh – With Raina and Tiwary not getting selected, Yuvraj is sure of his place in the team. He will be coming in at no.6 and Dhoni will hope he scores runs like he had in Duleep and Ranji tournament.
7. MS Dhoni – The captain cool will be coming at no.7. Hope he scores runs and gives a tight slap to his critics, and also gets his once-famous Midas touch back.
8. Ravi Ashwin – He is sure to be selected ahead of Harbhajan as a regular off-spinner. He will hold the responsibility of destroying the English line-up and also scoring runs with the bat.
9. Pragyan Ojha – He will come into the team as a regular left-arm orthodox. He will share the attack with Ashwin and play a major role in destroying the English line-up.
10. Zaheer Khan – He will be the pace spearhead of the team. Hope he remains fit throughout the series and takes wickets at the top.
11. Ishant Sharma – If we go by the experience he is sure to come into the playing XI. Umesh will miss out as he is still a learner.
Ajinjya Rahane will remain the 12th man for the team. Hope Dhoni will go with this team and win matches for us.