India's path to the World Test Championship 2023 final has become a little simpler after the two-match series between New Zealand and Pakistan ended in a 0-0 draw. Both Pakistan and New Zealand are now officially out of the race to the WTC 2023 final because of the two stalemates in the Test series between the two sides.
Pakistan have played all of their matches in the WTC cycle. They are currently seventh in the points table with 38.1 points to their name. New Zealand, on the other side, are eighth with 27.27% points.
The Kiwis have one more series remaining but even if they win the final series against Sri Lanka 2-0, they will only finish with 38.46% points.
Australia, India, Sri Lanka and South Africa are the four teams with a realistic chance of qualifying for the World Test Championship final. England have an outside chance as well but they do not have their fate in their own hands.
India are second in the standings at the moment with 58.93% points from 14 matches. They still have four matches remaining, which will take place from February 9 to March 13 against Australia at home.
In this article now, we will look at how India can qualify for the WTC 2023 Final.
---
Scenario 1: India beat Australia 4-0, 3-1 or 3-0
India will qualify for the World Test Championship final if they win at least three of their four Tests against Australia. If India win three Tests, they will end the WTC campaign with 62.5% or more points, which will be enough for them to bag a Top 2 spot. However, India will have to take care of the slow over-rate points deduction.
India will 100% qualify for the final if they win by 4-0 but they will have to ensure there are no slow over-rate deductions if they win by 3-0 or 3-1 against Australia.
---
Scenario 2: India beat Australia 2-0 or 1-0
If Australia do not allow India three wins in the four-match series, the scenario will become a little complex. In case India beat Australia by 2-0, they will have to hope that Sri Lanka do not win more than one match in their series against New Zealand.
A 1-0 win for India will also bring South Africa into the picture as the Rohit Sharma-led outfit will have to hope for the Proteas to face defeat in one of their remaining three matches.
---
Scenario 3 - Series ends in a draw or Australia win the series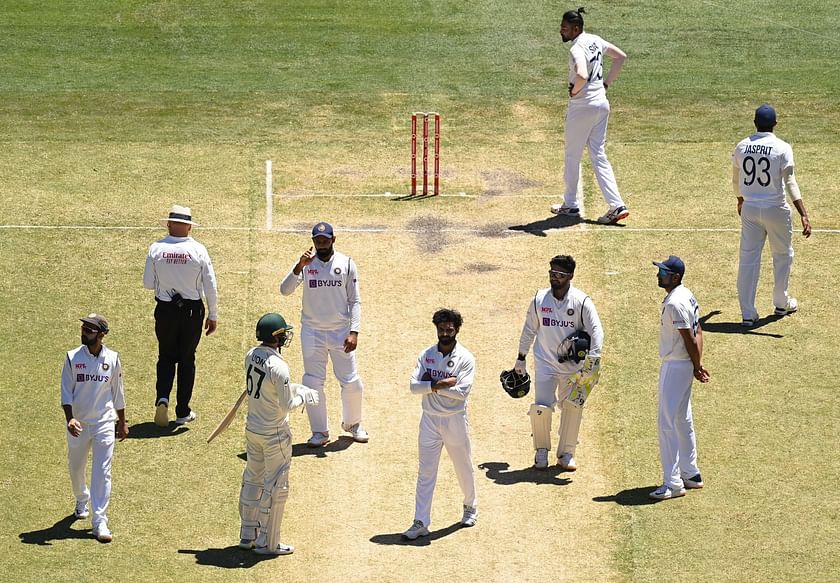 If India fail to win the series against Australia, they will virtually be eliminated from the WTC campaign. A draw will still keep some slim hopes alive if South Africa and Sri Lanka lose their matches. However, a series defeat will likely knock India out of the race to the World Test Championship final.
In the worst possibility of India losing 0-4, England will climb above the Rohit Sharma-led outfit in the World Test Championship standings.