Ace England batter Joe Root has insisted on his readiness for the Ashes despite warming the bench for close to two months in the Indian Premier League (IPL). The right-hander feels County cricket wouldn't have been much of a help if England are going to play on true pitches during the Ashes.
Root, who fetched INR 1 crore from the Rajasthan Royals, batted only in one game in the tournament. However, the Yorkshire batter fielded in multiple fixtures and started the summer with a flamboyant 56 against Ireland at Lord's.
While Root admitted that County cricket is the bedrock of England's Test side, the 32-year-old reckons it won't benefit him ahead of the summer, given the absence of nibbly conditions. As quoted by the Daily Mail, he said:
"Championship cricket is the bedrock of our domestic game and I am not trying to bag it with what I say here. I am not saying it's not important or a good standard. But for where I am in my career, am I going to learn more about myself in that environment? Am I really going to be prepared better for an Ashes series facing lower-pace bowling on some nibbly wickets, when hopefully we will play on good pitches against high pace and a high-quality spinner? I don't think so."
The 130-Test veteran feels learning from greats like Kumar Sangakkara and Brian Lara has him in good stead for a grueling summer. He added:
"By going to India, learning and experiencing something new, talking and discussing the game with some of the greats, like Kumar Sangakkara and Brian Lara – I thought that would set me up best to perform well and get the best out of myself. I feel ready, I have another week's prep, and we have some time together as a squad."
Root's form has been exemplary in the current WTC cycle, amassing 1915 runs in 22 matches at 53.19, making him the highest run-getter in the cycle.
---
"Mental side of the game is really important" - Joe Root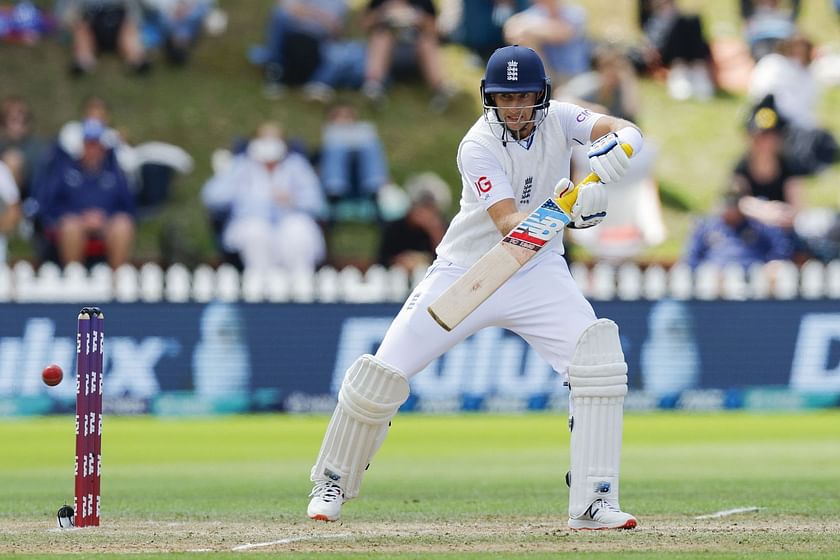 Joe Root suggested that preparation can sometimes take you only far and that it takes only one good ball to lose a wicket. The Yorkshire batter added:
"You can have the best prep in the world, where I've got hundreds in warm-up games, and then you go into the game and get a good ball early and you are on the back foot. It can work both ways. That is why the mental side of the game is really important. I can call upon experience. I have had good Ashes series and bad ones before."
Root was the captain in the 2019 Ashes series as England narrowly avoided a series loss by drawing it 2-2.