Gautam Gambhir sees Prithvi Shaw opening the batting for India at the T20 World Cup next year if the likes of Virat Kohli and Rohit Sharma are no longer in the mix in the shortest format.
Shaw is part of India's squad for the ongoing T20I series against New Zealand. However, the Mumbai opener didn't get a look-in in the first two games with Ishan Kishan and Shubman Gill preferred ahead of him.
During an interaction on the Star Sports show 'Match Point', Gambhir was asked about his thoughts on why India are not playing Prithvi Shaw in the T20 format, to which he responded:
"Surprised again. I feel you have got to give him an opportunity and you have to give him a longer rope, especially in the T20 format, because I see him opening the batting in 2024 if the selectors have started to look beyond Virat Kohli and Rohit Sharma."
While acknowledging that Shubman Gill has excelled in ODI cricket, the former Indian batter feels the Delhi Capitals opener is better suited to the shortest format, saying:
"Yes, Shubman Gill has done really well in the 50-over format, but if there is one player in this squad for whom T20 comes very naturally, it's Prithvi Shaw and that's his game."
Gambhir believes Shaw and Ishan Kishan can provide much-needed explosive starts to the Men in Blue, observing:
"You have to persist with Prithvi Shaw and Ishan Kishan, and those guys can actually go out there and play with the template that we have spoken about for such a long time."
Shaw was dismissed for a golden duck in the only T20I he has played thus far. However, he has an excellent strike rate of 151.67 in 92 T20s and will hope to get a chance in the final T20I against the Kiwis in Ahmedabad on Wednesday, February 1.
---
"There is no legacy in my book" - Gautam Gambhir on choosing between Axar Patel, Ravindra Jadeja and Washington Sundar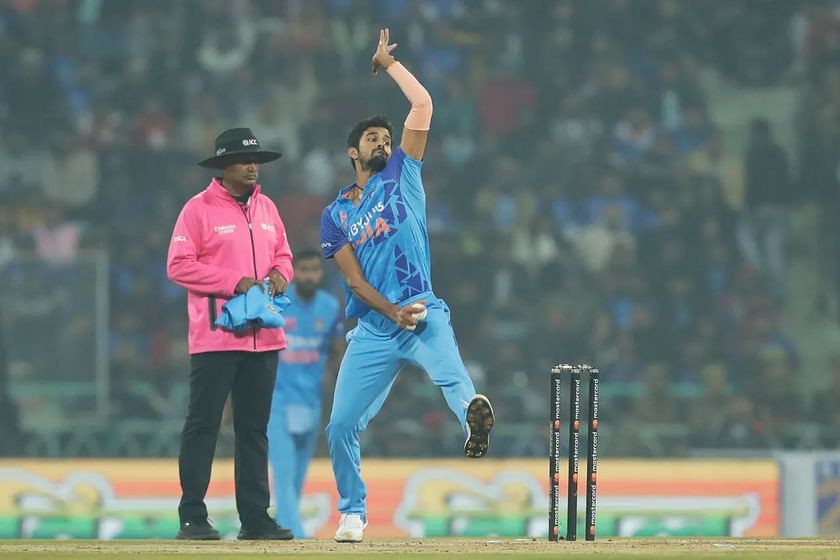 Gambhir was also asked to choose between Washington Sundar, Axar Patel and Ravindra Jadeja as spin-bowling all-rounders and whether current form or legacy should count more, to which he replied:
"Current form, there is no legacy in my book. I feel Axar Patel is the No. 1 option and the No. 2 option is Washington Sundar because both those guys have done really well in whatever opportunities they have got, especially Axar Patel. So for me, I think he is the No. 1 spinning all-rounder out of these three."
India would certainly have a tough choice to pick between the three spin-bowling all-rounders if only one can be fielded in the playing XI. The team management and selectors might decide the pecking order based on the trio's performances in IPL 2023.
Poll : Should Prithvi Shaw and Ishan Kishan open for India in the final T20I against New Zealand?
65 votes