England all-rounder Moeen Ali has highlighted the need to take T20 cricket seriously despite the ODI World Cup fast approaching. The veteran cricketer also reckons T20 cricket is a nice build-up to the 50-over mega tournament.
After winning the first two T20Is convincingly, the Kiwis hammered England by 74 runs in the 3rd. Batting first, New Zealand made 202 in 20 overs; however, England got skittled for 128 as captain Jos Buttler top-scored with 40.
Speaking ahead of the 4th T20I, Moeen stated that they want to keep playing T20 cricket, especially with the T20 World Cup coming next year. As quoted by ESPN Cricinfo, he said:
"I think it's difficult to compare 50 overs to T20s, but it's good being under pressure as a side. I think we'll learn more in the 50-over series [against New Zealand] but still you can learn, the T20 World Cup's not too far away and on these kind of wickets we need to adapt better. You still want to be playing T20 cricket because of the [T20] World Cup being next June. It's just how it is with the schedule. But T20s is a nice build-up to 50-overs."
The Englishmen are the reigning world champions in both 50-over and T20 cricket. England won their second T20 World Cup last year, beating Pakistan by 5 wickets in the final at the Melbourne Cricket Ground (MCG).
---
"We're not overawed by the occasions" - Moeen Ali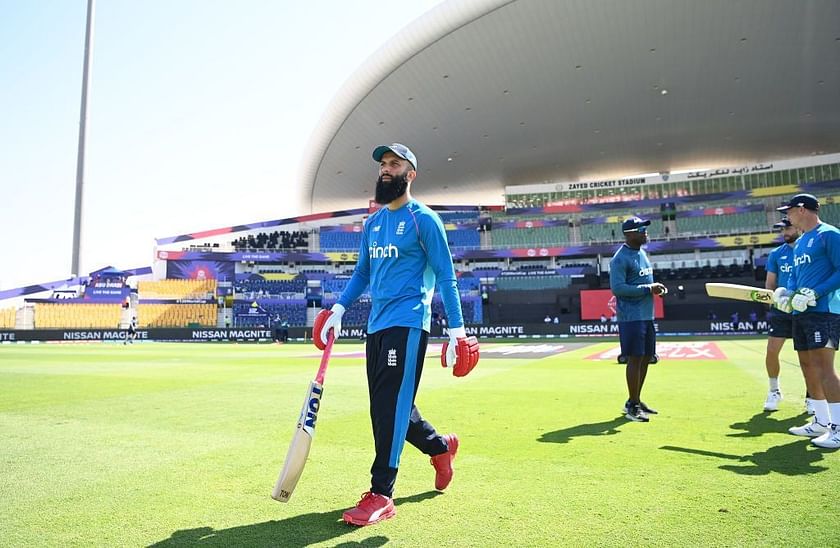 The 36-year-old has credited the IPL for helping players handle pressure well on the grandest stages and have a single-mindedness to win the 2023 World Cup. He added:
"It's not like we go into World Cups now thinking we're not going to win it. We're in that luxury position: it's always great to look forward to these World Cups knowing you've got a great chance to win. The mindset's completely different now. Playing IPLs and stuff has been unbelievable, great experiences for everyone. We're not overawed by the occasions, we're in a position where we're going into World Cups that we want to win and retain."
England will kick off the 2023 World Cup against New Zealand, starting on October 5 at Narendra Modi Stadium in Ahmedabad.