Former Australian middle-order batter Allan Border has called out the national team for being too nice towards their opponents. Border, one of Australia's most successful captains, singled out Steve Smith for giving thumbs up to bowlers during the India tour.
Smith gave thumbs up to the Indian spinners on plenty of occasions during the four-Test tour of India that Australia went down fighting by 2-1. Border also called out the former Australian captain for the same after the first Test of the series.
Speaking to Code Sports, Borker urged Australia to play with a harder edge instead of playing in a friendly manner like the Kiwis. The 67-year-old said:
"You can have that friendly rivalry without being excessive, like Smith. In India, he gave the thumbs up every time he got a good ball. I thought that was a bit over the top. You are in a contest out there. I'd be playing with a harder edge. We [Aussies] play a certain style of cricket. Hard, but fair cricket. The Kiwis, they are the ones that play the goodie two shoes ... but then they try to beat the s**t out of you."
Australia will compete in the 2023 Ashes series in England, starting from June 16 at Edgbaston in Birmingham. The Australian team hasn't won a Test series in England since 2001 when Steve Waugh's men accomplished it.
---
"They will be a formidable challenge for us" - Brendon McCullum on Australia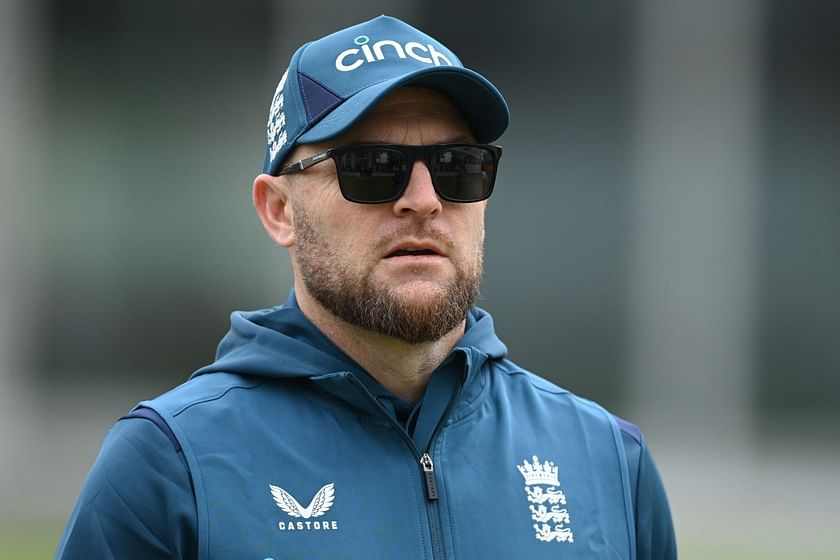 A couple of days ago, England head coach Brendon McCullum reckoned the Ashes is a massive opportunity for them to cement their supremacy. The former New Zealand captain told BBC Sport:
"It's what you play sport for. You want to play the best, on the biggest stage. Australia have been a very good team for a long period of time. They will be a formidable challenge for us, but it's one we're really looking forward to. There's no greater opportunity than what lies ahead of us in the next six to eight weeks."
England will warm up for the Ashes series with a one-off Test against Ireland, starting on Thursday, June 1, at Lord's.