Simon Katich, a left-handed batsman who typically batted in the middle order, gained renown for his inclination to elegantly shift across the stumps in order to access the leg side – a style that was compared to Shivnarine Chanderpaul.
From the outset of his professional journey, Simon Katich consistently demonstrated his capacity to amass substantial runs on behalf of the squads he represented. As early as his sophomore year in the realm of first-class cricket, he amassed an impressive total of 1,039 runs, propelling him into swift selection for the national team in the subsequent season.
For all his talent and pedigree, Katich could never do justice as he was always pitted against the likes of Matthew Hayden, Justin Langer, and Michael Hussey, among others.
Here we take a look at Simon Katich's top 5 knocks vs India:
#5 77* vs India, Sydney, 2004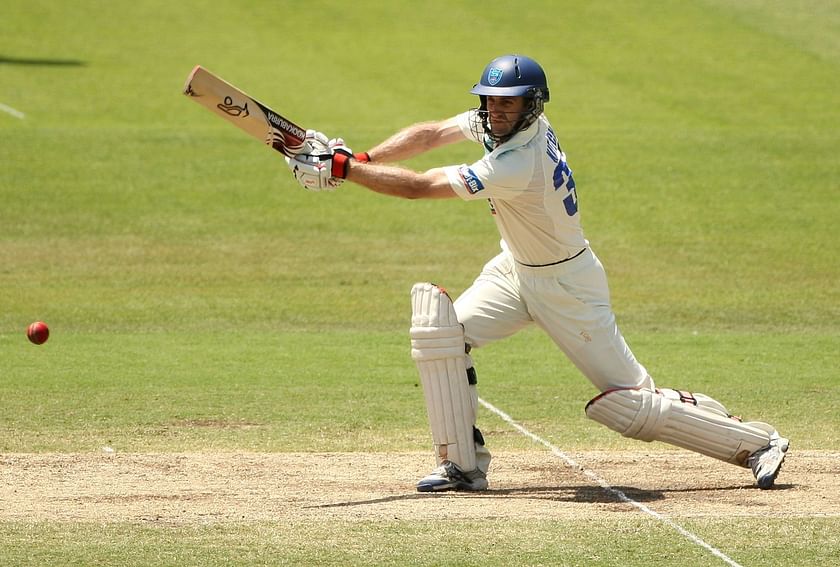 This was that match where Sachin Tendulkar stamped his authority with an unbeaten 241 as well as a 60. Tendulkar powered India to 705 runs in the first innings and then gave Australia a target of 443.
In Steve Waugh's final Test match, Simon Katich stepped up and added 77 runs and stayed unbeaten. He added 142 runs with Waugh as Australia held on to a draw. The innings showed Katich's dogged approach as well as his ability to put a price tag on his wicket.
---
#4 81 vs India, Bengaluru, 2004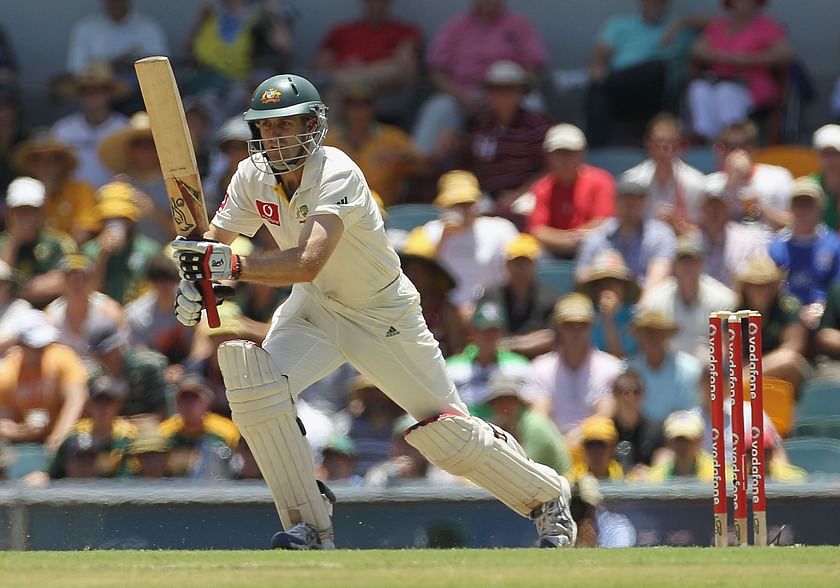 This was the match where Michael Clarke made his Test debut and sparkled with a ton. Clarke was given great support by Adam Gilchrist, who himself notched up a century. However, these batters were able to cash in since Simon Katich gave the side a solid start.
He walked in when Matthew Hayden was dismissed with the team's score of 50 and stabilized the innings with a solid 81-run knock. Despite a wobble in the middle order, Katich was unmoved as he kept his wits around him.
---
#3 99 vs India, Nagpur, 2004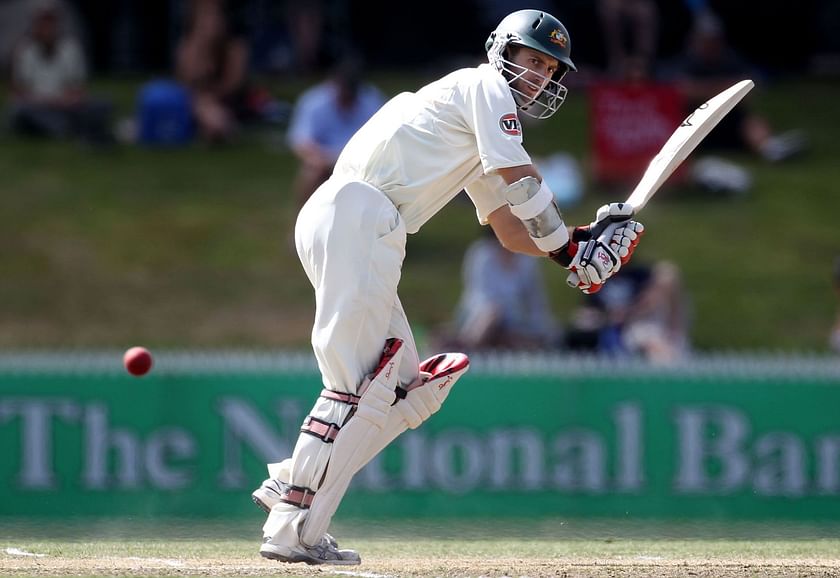 Australia's 2004 tour of India was a historic one as the visitors scripted an amazing 2-1 series win. Simon Katich was a consistent performer for Australia as he made the No. 3 spot his own.
While Damien Martyn starred with the bat in the first innings, Simon Katich was the leading run-getter in the second innings — 99. He added a match-winning partnership with Martyn in Australia's second essay, as India was given a mammoth target of 543 runs. India were then knocked over for 200 runs as Australia won the match by 342 runs.
---
#2 102 vs India, Nagpur, 2008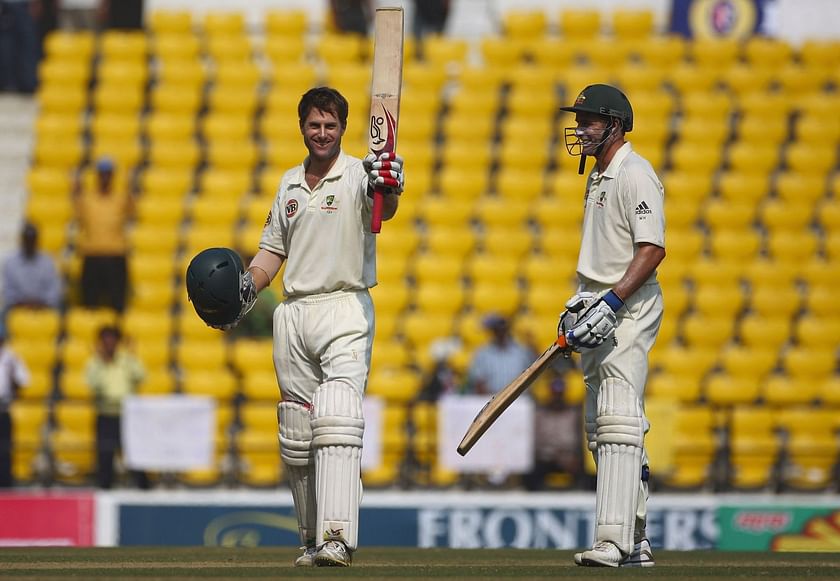 India piled up 441 runs in their first innings, courtesy of a sublime century by Sachin Tendulkar and several other handy knocks in the middle order. Simon Katich opened the innings with Matthew Hayden as he looked in the zone.
He led Australia's response with an excellent 102 as the visitors ended their innings on 355. Katich looked most at ease, but Australia fell short in their first innings.
India capitalized on this advantage and shut Australia out to win the match by 172 runs.
---
#1 125 vs India, Sydney, 2004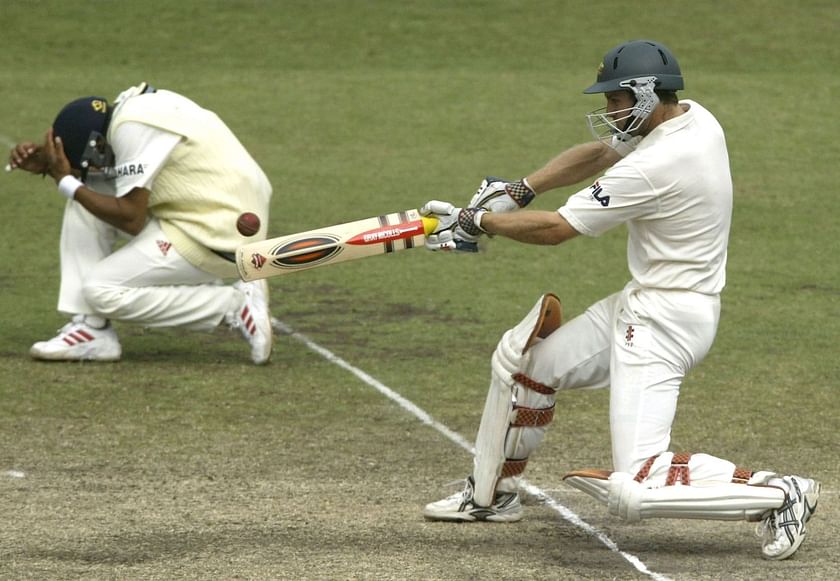 Powered by Sachin Tendulkar's masterful 241, India posted 705 for 7. In response, Simon Katich top scored with 125 while Justin Langer chipped in with 117. As a result, Australia ended with 474. India batted again and set Australia a target of 443 runs.
Katich was the star with the bat again as he, along with Steve Waugh, dragged the hosts to a draw in the final match of Australia's captain Steve Waugh.