South Africa, one of the sides that is expected to challenge for top honors in this year's ICC Cricket World Cup, being held in India, have a lot of history in the tournament.
Although they have not quite been able to get their hands on any silverware in ICC-conducted tournaments so far, they have performed reasonably well in most of them.
South Africa have invariably qualified for the knockout stages of these tournaments. They have produced some of the finest bowlers the world has seen, and it is these bowlers who have often played big roles in helping them do well.
Some of the top batters to have played for South Africa, such as Graeme Smith, Jacques Kallis, AB de Villiers and Hashim Amla, have played major roles too, but in one-day cricket, the impact that bowlers have cannot be matched.
In the last edition of the tournament, in 2019, however, they were not able to qualify for the semifinals, which they will desperately be looking to rectify this time around.
Led by the temperate Temba Bavuma, South Africa have a good chance of qualifying for the semifinals this year.
On that note, we bring to you five of the leading wicket-takers for South Africa in the history of the ICC Cricket World Cup: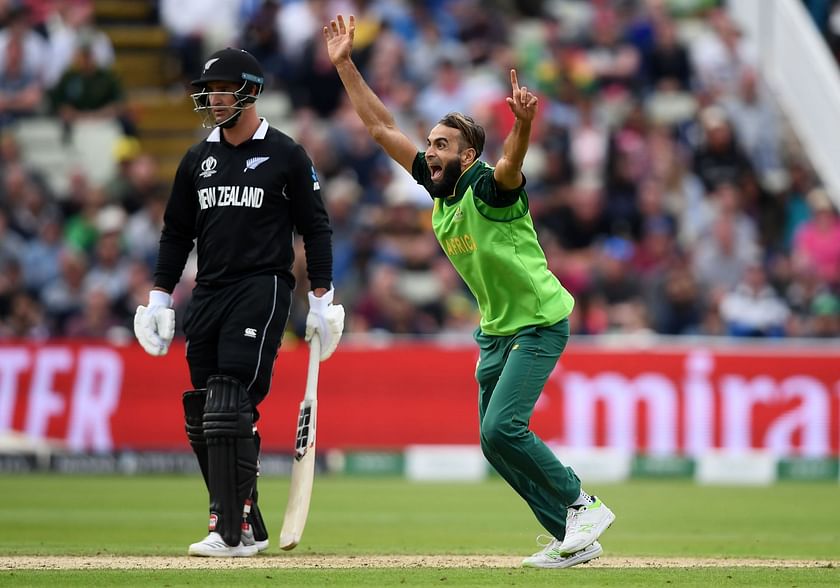 Imran Tahir overtook Alan Donald's record of 38 wickets, at the 2019 ICC Cricket World Cup, held in England and Wales. He achieved this distinction in South Africa's game against Pakistan at the Lord's.
Tahir now sits on top of the esteemed list with 40 scalps to his name. Although he has called it quits now, Tahir had a distinguished World Cup career spanning three tournaments from 2011 to 2019.
The leg spinner averaged 21 in the event with an economy of 4.41. Tahir's being at the top of this list will be personally pleasing for him, given that South Africa is his adopted country (he hails from Pakistan) and how lowly leggies are rated in general by batters.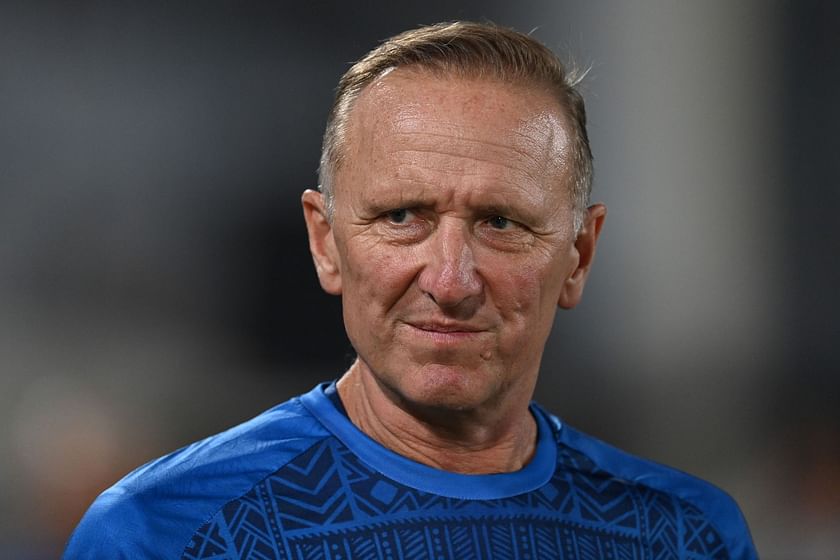 Nicknamed 'White Lightning', Allan Donald was one of the most fearsome fast bowlers to have graced the game. Known for his raw pace as well as the ability to bounce opposition out, Donald was truly one of the greats of the game.
Accorded legendary status by the Proteas, Donald was a hero for them in the four World Cups he played (1992, 1996, 1999, and 2003).
He was, until 2019, the leading wicket-taker for South Africa in the World Cup, with 38 scalps to his name, but was overtaken by Imran Tahir in the said tournament, held in England and Wales.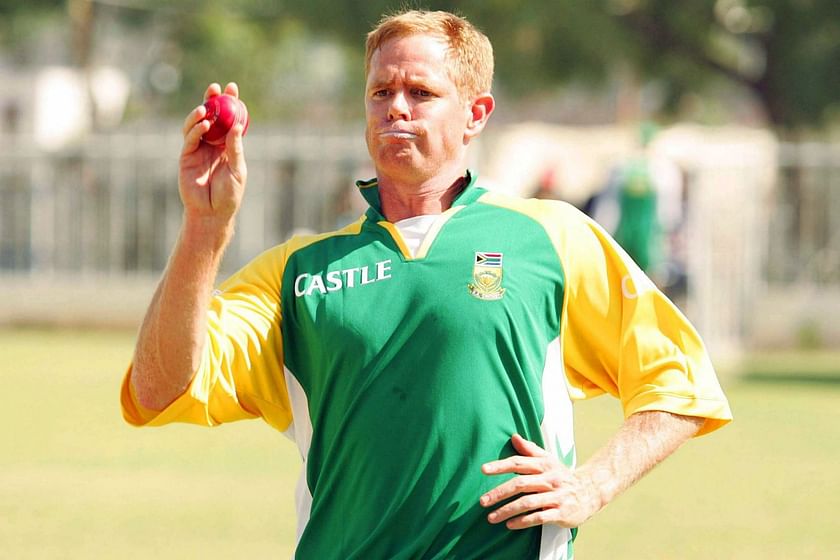 One of the most gentle seamers to have played international cricket, Shaun Pollock was also one of the finest captains of South Africa. Pollock, son of the legendary Peter Pollock, ended up with 31 wickets to his name.
He averaged 31 in the history of the tournament, with an economy of 3.60. Pollock was renowned for his accurate lines as well as an irritating length that forced most batters to play from the crease without being willing to go either forward or back.
In many ways, Pollock was akin to Glenn McGrath without the pace and with a hint of generous swing added to the package.
Morne Morkel, who had the ability to get the ball to rise from an awkward back of a length, has 26 scalps to his name in the history of the World Cup and stands in the fourth position among leading wicket-takers from South Africa.
The lanky fast bowler, who was renowned for hitting the deck hard and getting as much purchase from it as possible, was an important part of the trio of Dale Steyn-Morne Morkel-Vernon Philander that terrorized opposition batters in the 2010s.
He played in two World Cups (2011 and 2015) and was instrumental in South Africa's run to the quarter-finals and semi-finals, respectively. Morkel was a terrific fast bowler whose height and release helped him generate a lot of bounce.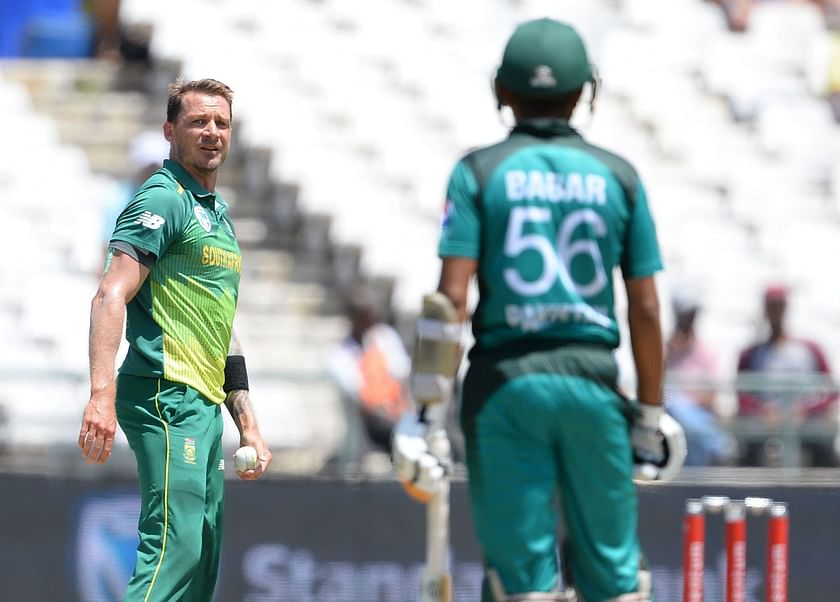 Dale Steyn, perhaps the greatest fast bowler that the world saw after the likes of Glenn McGrath and Allan Donald, ranks a lowly fifth in this list. However, that is more due to injuries than ineptitude.
Steyn, who had the ability to swing the ball both ways at express pace, could only play in two World Cups in his career - 2011 and 2015 - but ended up with a healthy tally of 23 wickets to his name.
Steyn averaged 23 in the World Cups and had a decent economy of 4.67. His and fellow fast bowler Morne Morkel's World Cup career as well as international career ran along similar paths, but the latter just about edged out the former to rank fourth on this list.
Edited by Sudeshna Banerjee