Stats: Teams that lost after declaring in their first innings of a Test match
1.92K //
05 Mar 2013, 19:02 IST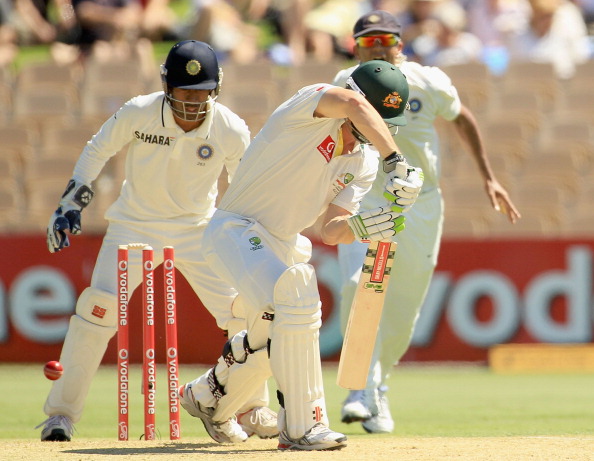 India's second Test victory against Australia will be remembered for many things:
1. MS Dhoni(22) going past India's most popular captain Sourav Ganguly (21) in terms of most Test wins as Indian captain.
2. The record-breaking 370-run partnership between Vijay-Pujara was a highlight as well.
But the most intriguing stat of this Test match was that in the history of Test cricket, this is only the eleventh instance when a team went on to lose a match despite declaring in the first innings.
West Indies tops the list in this department, with three Test losses, while Australia share the second spot with the Proteas with two Test losses.
Moreover, it was the very first time that a team lost by an innings margin after declaring in the first innings of a match. Here is the list of all the teams who lost after declaring in the first innings, in chronological order: