The most entertaining cricket video ever
4.07K //
10 Jan 2015, 00:29 IST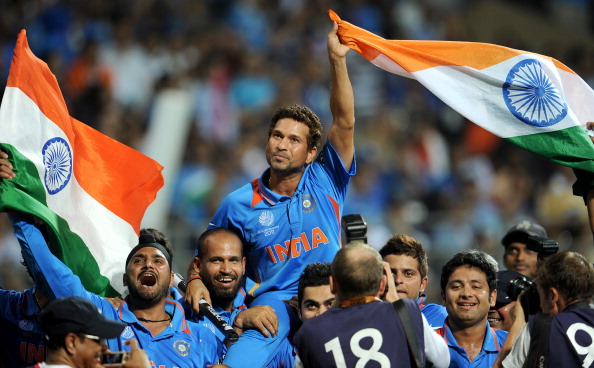 Cricket is a game of statistics and calculations, but not all cricketers play the game strictly by the rules and for the numbers. For every instance of a 'Captain Cool' MS Dhoni, there is the unpredictable S Sreesanth, dancing a traditional jig after hitting South African bowler Andre Nel for a six on South African soil.
There are these unpredictable characters in cricket who refuse to play the game in the conventional way, and with their idiosyncrasies, lend an added dimension to the sport.
Inzamam-ul-Haq's record for not being able to complete a run and Shane Warne's inclination in wanting to make cricket a contact sport might have reached sorrow to some quarters at a certain time, but are sheer entertainment for the neutral fan.
This video is a compilation of memorable moments in cricket which have come about courtesy of some kind of unconventional behaviour. From bowlers forgetting all about the ball while taking run-ups, to TV presenters dissecting which part of the human anatomy is most required in cricket – this is a glimpse into the beautiful, and sometimes simply queer, game of cricket.