Top 10 forgettable debuts in Test cricket
4.72K //
04 Dec 2012, 19:44 IST
South Africa will be one happy team. They have not just successfully defended their No.1 position in the Test rankings, but have also won their 2nd consecutive series on Australian soil; a feat previously achieved only by the great West Indies team in 1992-93 and England. Everyone had contributed equally to this sweet victory, except for one gentleman, who incidentally happened to be on his debut.
Dean Elgar, South Africa's 305th Test Player, bagged a pair. Definitely not the debut he would have hoped for. He might go on to win a few more caps for South Africa, but this will remain a blot on his resume.
There have been quite a few other players who have had disastrous debuts. Some of them went on to have pretty decent careers while others disappeared into oblivion. So, here is looking at few other debuts which had gone horribly wrong for the players and how they fared after that.
1. Marvan Atapattu: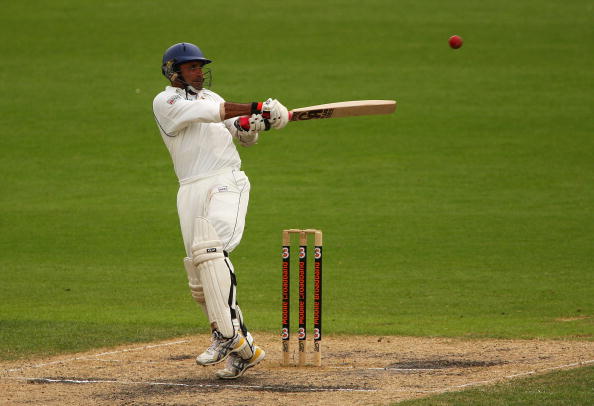 A former Sri Lankan Captain with a glorious cover drive, he didn't just have a shocker of a debut, but the horrendous start to his career stretched beyond one match. He bagged a pair on his debut against India, and followed it up with 3 more ducks in his next 4 innings. He went on to have a pretty successful career for Sri Lanka and in fact, racked up 6 double hundreds in Tests. Only Lara, Bradman, Hammond and Sangakkara have more.
2. Saeed Anwar: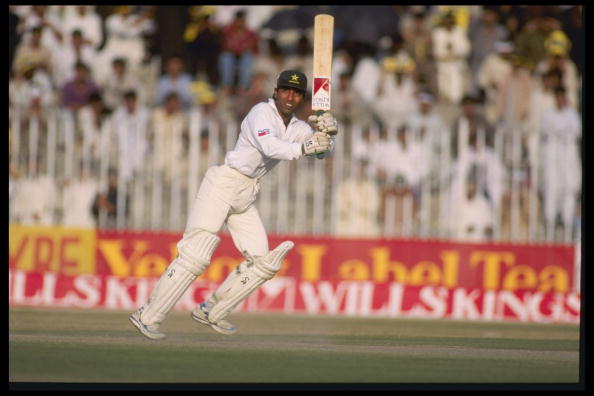 One of Pakistan's best Test openers, Anwar bagged a pair in his Test debut against West Indies. He did not let the disappointment get to him, and was Pakistan's premier batsman in the 90's. He had a good record of scoring runs in overseas conditions. With 11 Test centuries under his belt, Anwar is also the 8th highest run scorer for Pakistan in Test Cricket.