[Tracer Bullet] Dhoni's team selection, Boycott's mother and other answers
6.41K //
06 Mar 2013, 17:11 IST
So you thought Sportskeeda only presented you with cool and funny articles? It has now roped in a pundit who will provide the viewers with "Doctor o'Rdered Solutions (DRS)" (The only DRS approved in India) to all your cricket related problems. This is the third (and last for this season) in that series called Tracer Bullet.
Question: Can you explain Dhoni's persistence in including good for nothing players like Rohit Sharma, Harbhajan, Ishant, etc in the team?
– Vishnu Manoharan (via a comment in the previous post)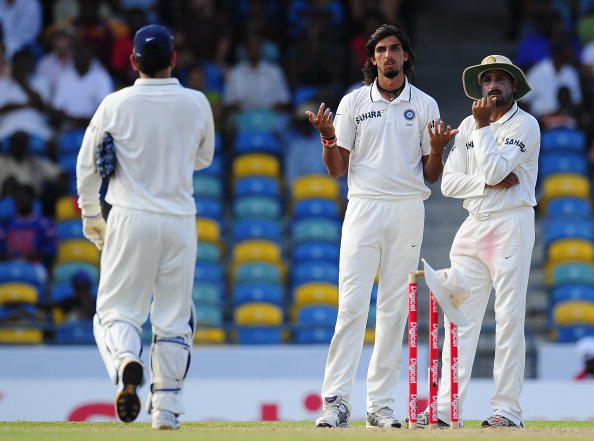 <DRS> I'm sorry but I just can't conjure any explanation. Perhaps some day I will be able to explain what goes inside a woman's head, but Dhoni is just beyond me. I will however try and speculate.
As far as Rohit Sharma is concerned, we'll just go with what Ramesh Srivats had theorized on Twitter. Jadeja (after performing well in the England series) had probably passed on the negatives of Dhoni in compromising positions to Rohit Sharma. QED!
As for Bhajji, Dhoni doesn't like him. VVS was right. Evidence was first seen in Dhoni's commercial which insulted Bhajji. Dhoni wanted to destroy Bhajji's career, so he got him dropped. Tongues were wagging and the pressure on Dhoni was mounting. Then Dhoni struck upon a master plan. He saw Bhajji's performance (non-performance) in the domestic circuit and realized that the best way to end Harbhajan's career was by playing him. The plan seems to be working all right.
Now, Ishant's inclusion involves a little bit of morbidity, so please hold back your tears. Dhoni's dog Sam passed away some months ago. Dhoni was very attached to her, and has been on the quest for another 'Sam' ever since. Ishant's hair style is just like Sam's. Ishant is the last living memory Dhoni has of Sam and does not want to let go so easily. Please give him some time as time is the greatest healer.
—-
Question: I am a great Sachin fan, and no matter how much I stay in denial, he will someday retire from Tests as well. I often wonder what he will do to keep himself busy once he retires. I have asked the same directly to him through an open letter, but have not received a reply. What do you reckon he will do?
— Chithi Singh, Hyderabad
<DRS> Sachin will undoubtedly read all the open letters written to him. For all those who didn't know, Sachin has another record to his name – he is the recipient of the most open letters in this world. According to some extrapolations done by a latest-technology computer, if Sachin devotes 6 hours daily to read all the open letters which have been written to him, he could keep himself busy for the next 12 years and 319 days. This technology has however been banned by the BCCI on the recommendation of Sachin himself.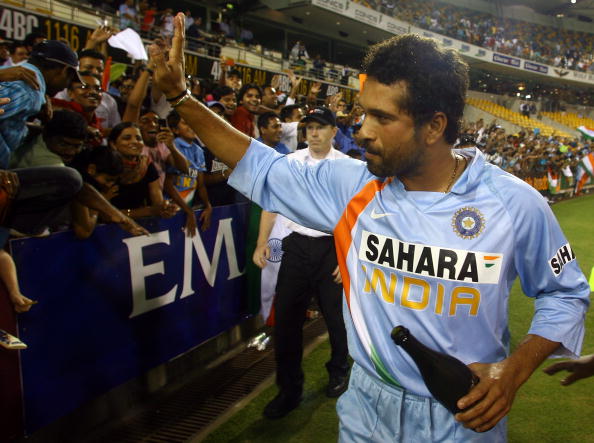 —-
Question: Do you think I am the most talked about non-playing relative of an international cricketer in the world?
—- Geoffrey Boycott's Mom, Heaven
"Besharam, you have been dead 35 years but still poke your nose everywhere. Stop it. Bye Bye!"
<DRS> Sorry ma'am, that wasn't us. Suresh Raina's nephew had got hold of my laptop. I am too rattled to answer your question now, so please forgive me.
—
Question: Can you please suggest a 'Vision Statement' for my new school? Since everything in the school has my trademark, even the statement has to be personalized.
—- Virender Sehwag, Najafgarg
<DRS> I am no Management Guru, but I would still dare (you) to think beyond Moses, and have your own Commandments as the vision statement.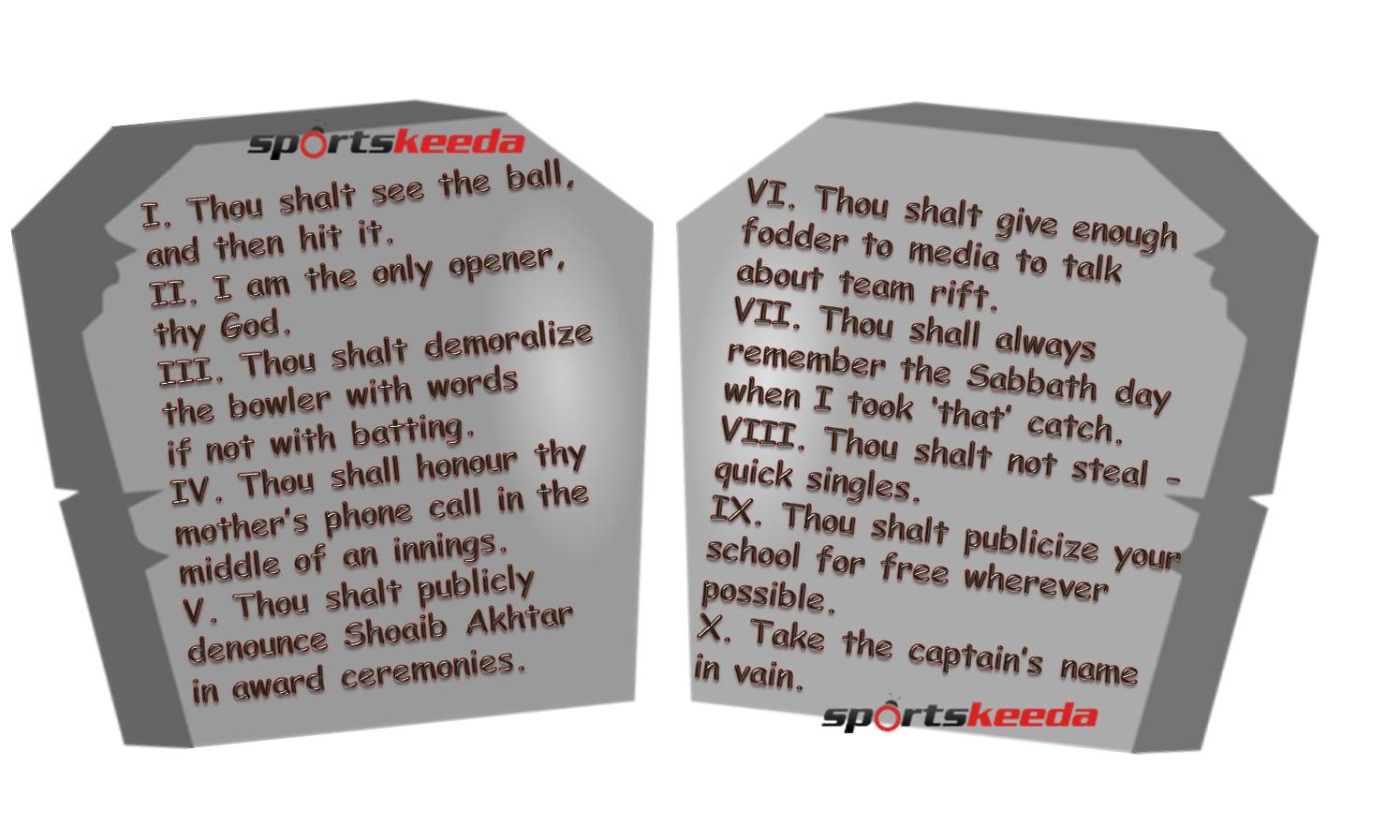 Now if you are done with your school, can you please concentrate on your game? Also, since you have brought up the topic of your school, for heaven's sake please ensure that you at least change the text a wee bit when forwarding tweets to fellow cricketers. [1][2][3].
—
Question: Well, of course I have a question. I could have sent it earlier, but was waiting for the last spot in your last post in the series. Can you explain my persistence in including good for nothing players like Rohit Sharma, Harbhajan, Ishant, etc in the team?
— Mahindra Singh Dhoni, Ranchi Chennai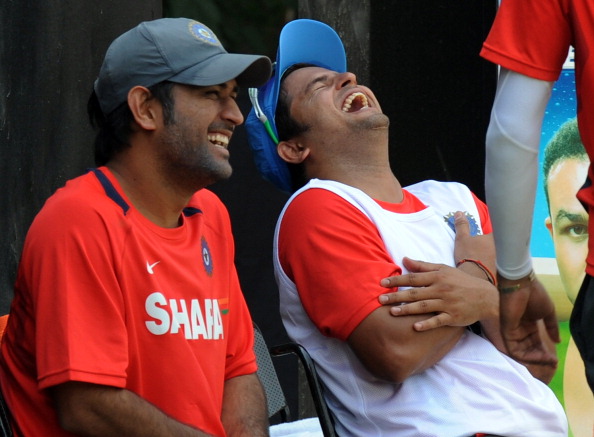 <DRS> Dei Dhoni. You really know how to troll your critics.
You can read the first two parts of the series here and here.