There is a strong possibility that Dendro can change up Genshin Impact's meta. However, this shift won't be instant and its true effects are unknown. There has never been a new element introduced to the game since Genshin Impact first came out nearly two years ago.
At the very least, there will be some noticeable changes somewhere in the meta once this element is introduced. Three characters can use this element at Genshin Impact 3.0's launch, warranting a more in-depth analysis on that occasion.
---
Three notable reasons why Dendro will be significant in Genshin Impact 3.0 and beyond
3) The changes will impact the meta throughout various patches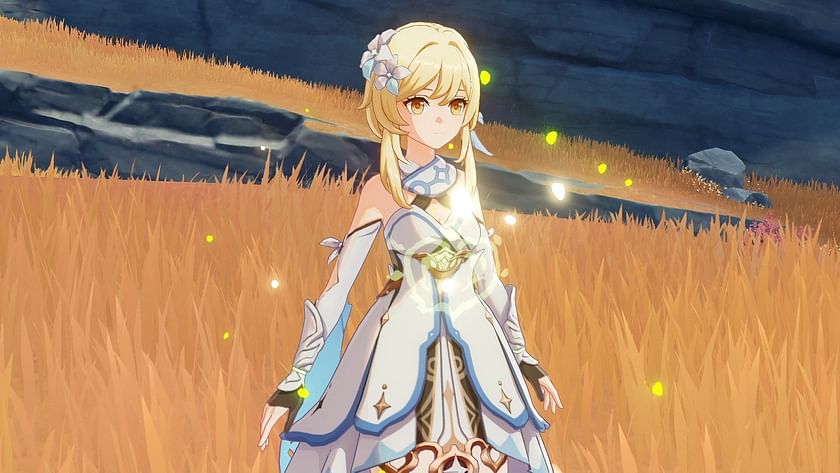 There will only be three Dendro users in Genshin Impact 3.0:
The Traveler
Collei
Tighnari
That's not much of a selection, so it's vital to mention that it's unlikely for Dendro to be at its best when Genshin Impact 3.0 launches. Instead, players should wait until more characters who use this element are released in the subsequent patches.
For example, Kusanali is the Dendro Archon. All previous Archon characters have done fantastically well in the meta at some point, so one can expect the same for Kusanali. Even without her, there's also the chance that some other god-tier character suitable for this element could be released.
Hence, if this new element seems disappointing at launch, some players might hate it. However, the actual game-changing aspects of it will likely be far more noticeable in future updates.
---
2) Introduces more team comps
It should go without saying, but a new element is bound to have new Elemental Reactions. In this case, Dendro has the following Elemental Reactions:
Aggravate
Bloom
Burning
Burgeon
Hyperbloom
Quicken
Spread
Many of these new reactions involve Hydro, Electro, and Pyro. Naturally, characters who can trigger them will be valuable in team comps with Dendro characters in them. In this case, it would be characters who can easily trigger these effects (such as Mona) who are expected to see more usage in different team comps compared to past updates.
It's too early to say how meta some teams will be as of right now. Still, there's a solid chance that Travelers will see at least a few new great team comps utilizing at least one of the reactions.
More team diversity is a huge plus, especially for characters who are often pigeonholed into only one type of viable team.
---
1) Some characters will become more viable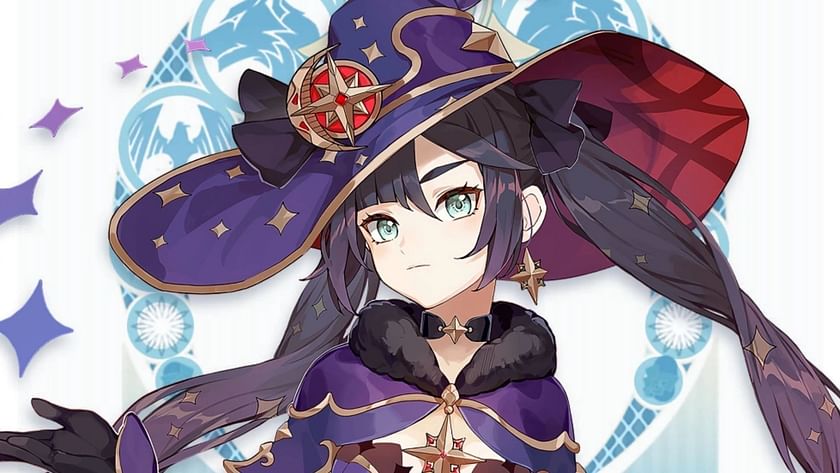 This entry is heavily related to the previous one, yet there are some differences. Whereas the previous entry focused on general team comps and how diverse they will be in the next update, this one is more geared towards specific units. The new Elemental Reactions focus on Dendro plus either:
In some cases, the new reactions focus on a mix of these reactions. There isn't any new Elemental Reaction associated with Anemo or Cryo, so units who use those elements won't benefit from Dendro's debut in Version 3.0.
However, those who benefit from the new Elemental Reactions should see a noticeable uptick in usage. All Electro, Pyro, and Hydro Catalysts can trigger their effects easily. Likewise, units with great off-field abilities, such as Fischl, will become even better in the new update.
---
Note: This article reflects the writer's personal views.
Edited by Sijo Samuel Paul