The Genshin Impact 3.4 update featured Xiao's fourth rerun alongside Alhaitham's debut banner. The 5-star from Liyue is an Anemo DPS that can deal massive Anemo damage.
He is a hyper carry that needs appropriate party members to support his selfish playstyle, as he will hog most of the field time to deal damage. Although making him and his ideal team is not difficult, it is still possible for players to make inevitable mistakes. The article will outline five common mistakes players should avoid while playing Xiao in the Genshin Impact 3.4 update.
---
Genshin Impact 3.4: Top 5 mistake that "Xiao" players should avoid
5) Neglecting Xiao for exploration
The Genshin Impact community already knows how powerful Xiao is and his potential to deal high Anemo damage. However, he is equally helpful for exploration with his ascension passives.
In the version 3.4 update, newer players will have many places to explore and climb. Climbing can be annoying outside Sumeru's current region since there are no mechanisms to cover distances vertically. Xiao's ascension passive, Transcension: Gravity Defier, reduces the climbing stamina consumption by 20% for all party members. Let's not forget Xiao can take advantage of the Anemo resonance to decrease stamina consumption for sprinting further.
---
4) Not considering team composition and synergies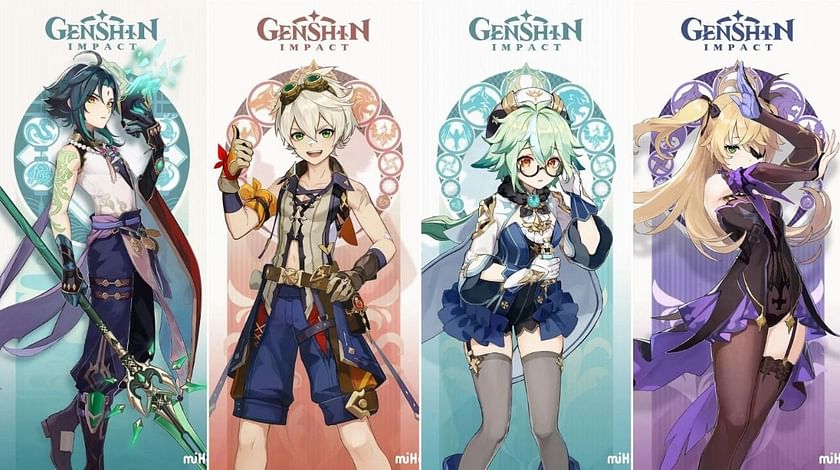 Xiao is one of the selfish DPS characters in Genshin Impact. All of his abilities require him to take on tons of field time. He has a high energy requirement for his Elemental Burst, which is his primary source of damage. Additionally, Xiao will lose HP during the burst duration.
Hence, fans will need party members that can provide support by dealing damage and providing healing or buffs from off-the-field. Here is a list of all the elemental characters that players should use in Xiao's team to provide him with the necessary support:
Anemo - Faruzan/ Kazuha/ Sucrose/ Jean
Geo - Zhongli/ Albedo/ Geo Traveler
Pyro - Bennett/ Thoma/ Xiangling
Hydro - Yelan/ Xingqiu/ Barbara
Electro - Raiden/ Yae Miko/ Fischl
Cryo - Dionia/ Rosaria/ Qiqi
---
3) Failing to level up his talents properly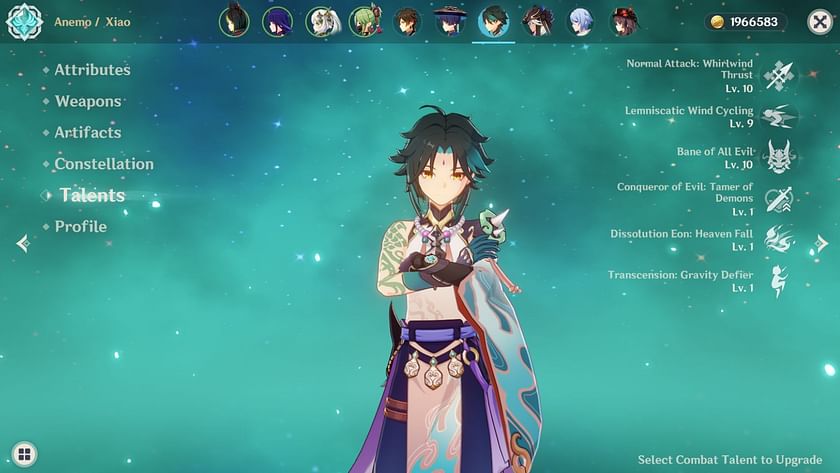 Increasing Xiao's talent levels will increase his damage output in Genshin Impact. Regarding talent levels, it is a common mistake to prioritize Elemental Burst instead of Normal Attacks.
Xiao's Elemental Burst adds a DMG bonus to his infused Normal/Charged/Plunging Attacks. As a result, Xiao's damage is still calculated using his Normal Attack Talent's Plunge Modifiers. Hence, increasing Normal Attack talent levels should be a top priority, followed by Elemental Burst and Skill.
---
2) Underestimating his ideal build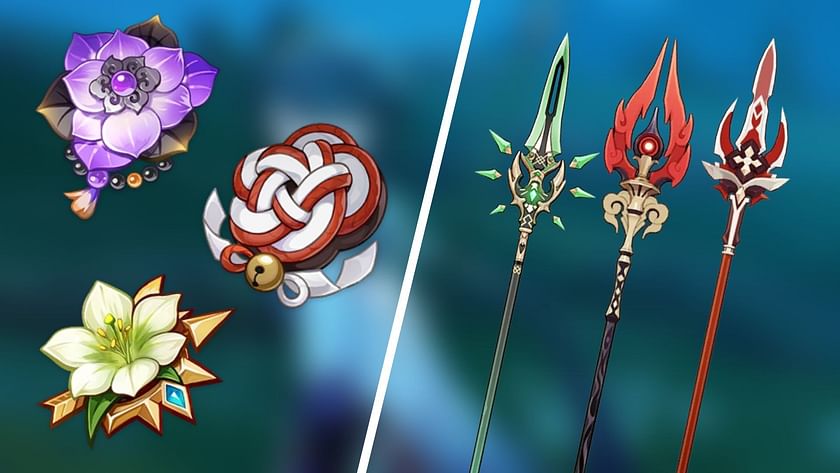 In the latest version of Genshin Impact, Xiao players have many options to choose from regarding artifacts and weapons. With so many options, finding the right combination can be tricky, and many fans might end up using a combination that cannot bring out Xiao's true DPS potential.
The only artifact set that Xiao fans should farm for is the 4-piece set of Vermillion Hereafter. This artifact set was introduced in the Chasm update and has become the best slot artifact set for Xiao.
Lastly, when choosing a suitable weapon for Xiao, it is advised to prefer CRIT-based weapons to ensure a 1:2 ratio to determine the most damage. Here is a list of weapons that will be suitable for Xiao:
Primordial Jade-Winged Spear
Staff of Homa
Calamity Queller
Deathmatch
Blackcliff Pole
---
1) Not used as Anemo Hypercarry
Xiao has some of the highest standard attack damage multipliers in Genshin Impact. Many players might be impressed by his physical damage and start using him as a Physical DPS.
Xiao is an Anemo Hypercarry, and neglecting his ideal playstyle will lead to a high loss of DPS as he can no longer reach his true damage potential. When Xiao's Burst is active, it infuses Anemo into his weapon. This infusion negates any potential Physical DMG Bonus. As a result, players will lose the additional Anemo damage they could have gotten from Xiao's Burst if they used a Physical goblet on him.