Asta is the manager of Herta's Space Station in Honkai Star Rail, and she has a lot of responsibilities as an astronomer, which sometimes evolve beyond just studying celestial entities. She is known for being a part of a very wealthy family and is often seen helping her staff and guild in avoiding financial crises. However, Asta is also infamous for overspending on things that are usually deemed unnecessary.
Asta's in-game role as a playable character also falls along the lines of supporting her allies. She is associated with the Harmony Path and wields the Fire element. Thankfully, players can obtain this character for free during the initial stages of the game, right after Honkai Star Rail introduces the warping system.
The following article lists all the best Light Cones, Relics, and Traces you should pick for Asta.
Disclaimer: This article is subjective and relies solely on the writer's opinion.
---
What is the best support build for Asta in Honkai Star Rail
1) Skills and Traces to prioritize
Asta's abilities can simultaneously help her allies gain damage and SPD boost. In Honkai Star Rail, the SPD stat allows characters to take action/turn before the enemy. Hence, a higher SPD stat on a character means that a specific character can take action before any enemy, including the first turn at the start of a battle.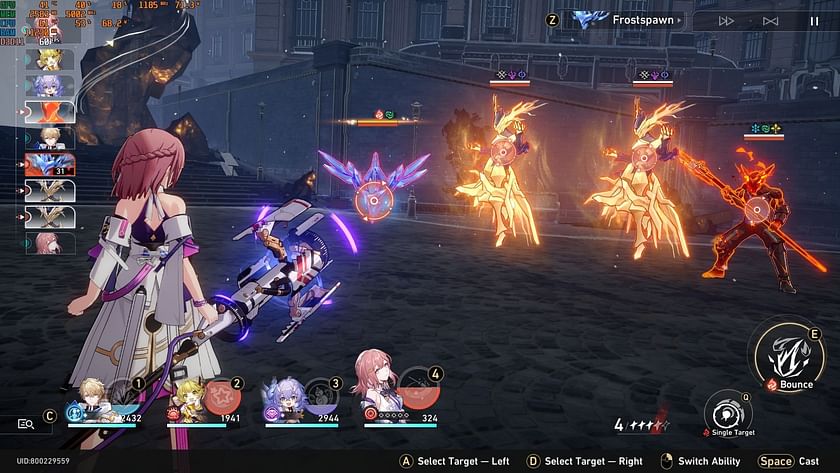 Asta's skill deals fire damage to enemies based on her total ATK to a single enemy. However, she can also attack an additional random enemy, dealing attack damage based on her full ATK stat. This is directly tied to her passive talent, where each hit from her skill can grant a special buff to all allies, stacking up to 5 times.
Lastly, Asta's ultimate can increase the SPD of all allies for two turns, including herself. One of the best strategies for Asta is to prioritize building her with SPD so that she can take the first turn at the start of the battle. This way, her skill can damage multiple enemies and initially grant the damage buff to all allies.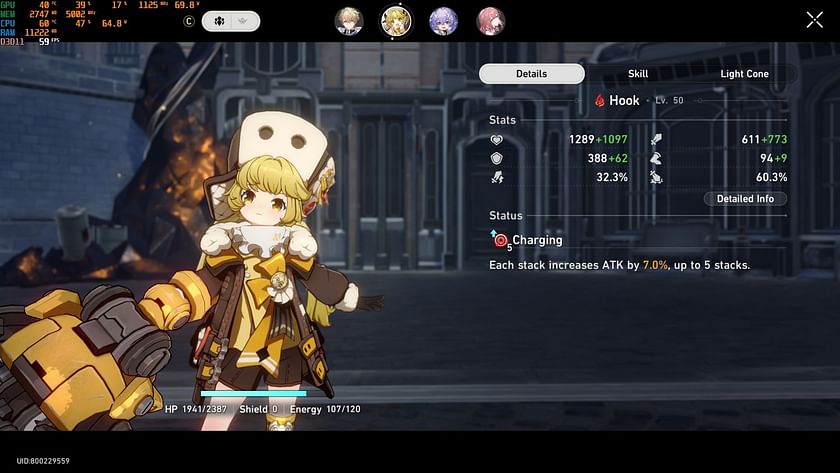 Regarding Traces, you can first unlock ATK and fire damage, followed by crit rate and defense.
---
2) Light Cones
The best Light Cone for Asta should be the "But the Battle Isn't Over," which increases the wearer's energy regeneration rate upon casting an ultimate on allies. However, the perk that shines the brightest with Asta is the 30% damage buff for the next ally taking a turn after casting a skill.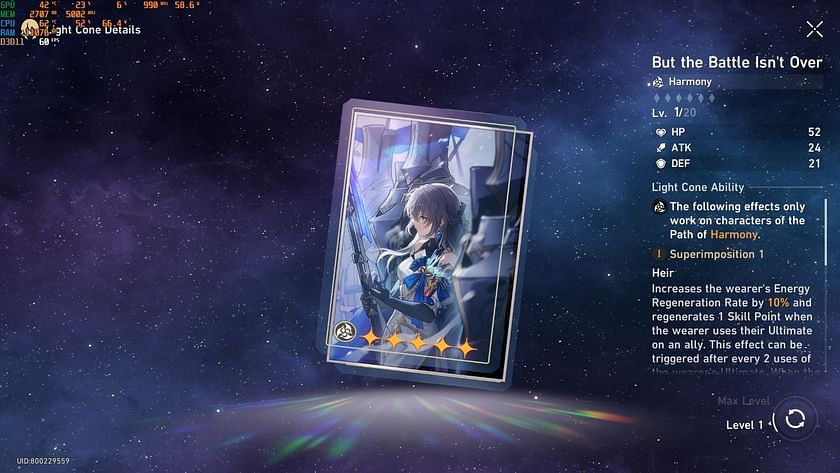 This will stack directly with Asta's damage buff after using her skill. The "But the Battle Isn't Over" Light Cone is free to acquire in exchange for 600 Undying Starlight within the Starlight Exchange Shop. Regarding 4-star Light Cones, "Past and Future" grants a similar buff to the wearer.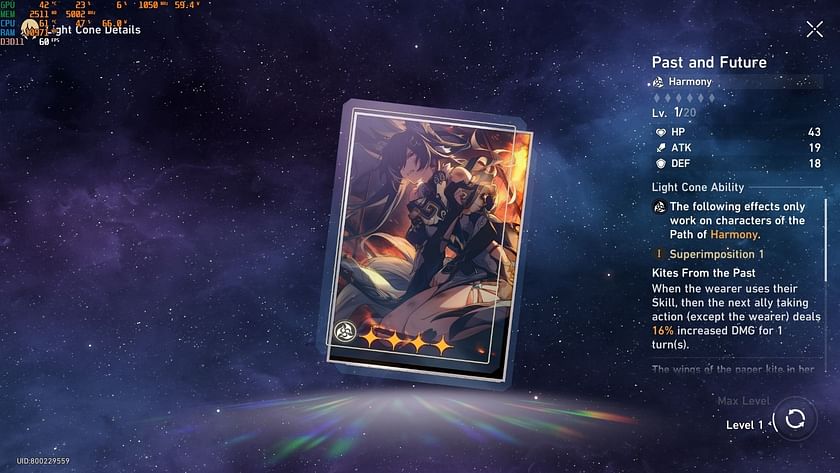 Upon using a skill, the next ally taking a turn will deal 32% increased damage for one turn at level 5. This is a F2P Light Cone as well, available via the Forgotten Halls Shop, in exchange for 200 Lucent Afterglow.
---
3) Relics and Planar Ornaments
The Musketeer of the Wild Wheat is Asta's best relic set piece, as its 4-set buff can grant increased SPD and direct attack damage. The stat to prioritize while building Asta can either be ATK or SPD. The former will increase Asta's outgoing damage, while the latter can help the character take the first turn and apply damage buff to her allies.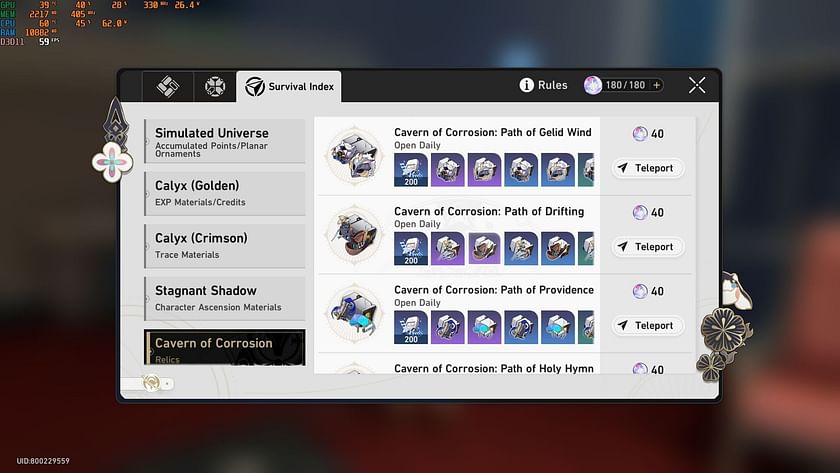 As for Planar Ornaments, the Sprightly Vonwacq 2-piece set can increase the wearer's energy regeneration and advance their actions forward, given their SPD is at 120.