Destiny 2 official servers will be taken down before the March 16 reset, as Bungie has confirmed an official mid-week patch.
While players have seen minor setbacks regarding error codes, things aren't as bad as they were in the first week of Lightfall. However, issues such as invisible players in Raids and 6v6 Quickplay are still present in the game.
On March 16, Bungie will release Hotfix 7.0.0.5, which might very well bring in fixes to most of these recurring problems in the game. However, players will be removed from the server due to maintenance, as the company has revealed that the downtime will last for over four hours.
Destiny 2's maintenance for Hotfix 7.0.0.5 will begin from 7:00 am to 1:00 pm PDT. The servers will close down at 7:45 am and will stay that way until 12:00 pm PDT, which will be two hours after the usual daily reset time.
---
Destiny 2 downtime for Hotfix 7.0.0.5 in all major regions (March 16)
As mentioned earlier, servers will be taken down at 7:45 am PDT. However, unlike previous weeks, players won't be able to log back in during the usual reset time of 10:00 am PDT. Instead, the scheduled uptime has been stated to be 12:00 pm PDT.
Here is the maintenance schedule for all major regions:
India: 8:15 pm (March 16) to 12:30 am (March 17)
China: 10:45 pm (March 16) to 3:00 am (March 17)
UK: 2:45 pm to 7:00 pm (March 16)
Australia: 1:45 am (March 17) to 6:00 am (March 17)
Brazil: 11:45 pm to 4:00 pm. (March 16).
The maintenance itself will start 45 minutes before the servers get taken down. It will carry on for an extra hour after the servers return online. Hence, during this time, everyone can expect a lot of error codes such as CAT, Calabrese, Cabbage, and more.
Bungie also stated that players might encounter a queueing process, similar to what happens during a seasonal or expansion launch. Any API services related to Destiny 2, including the likes of Light.gg, DIM (Destiny Item Manager), Destiny Tracker, D2Gunsmith, Bray.tech, and Bungie's official website will be offline.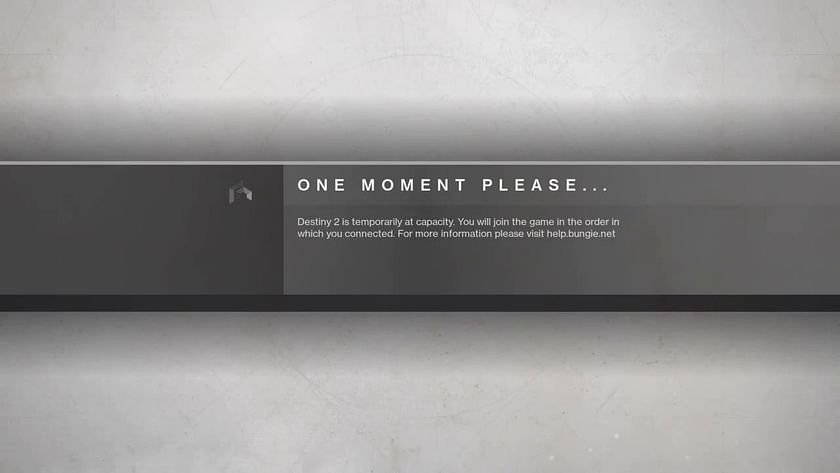 The estimated file size for Hotfix 7.0.0.5 remains unknown on all platforms. However, failure to update the game files after launch can be fixed by restarting Steam on a PC or any console.
---
What to expect with Hotfix 7.0.0.5
While the initial stages of Lightfall were not met with error codes, players still encountered some game-breaking bugs that are live in the game even today. The infamous "invisible players" bug is one of them and can be expected to be fixed with the scheduled Hotfix.
Players can also expect the ongoing Gahlran boss exploit for the Artifice armor farm to be completely patched.
Edited by Rachel Syiemlieh